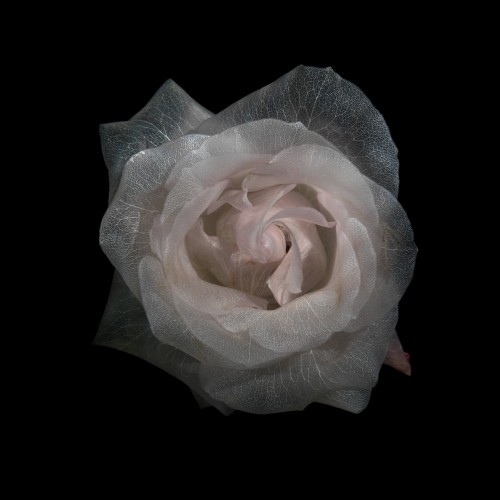 © 1990-2021 Alexander James Hamilton, Distil Ennui Studio ™ ®
Every Monday Tabish Khan will be bringing you five exhibitions that you should visit during the week each one comes with a concise review to help you decide whether its for you ..
1 Alexander James: Intersection @ The Studio, Notting Hill: partistmanagement.com/exhibitions/present/ – That's the official link but frankly The Londonist review (by me) is more helpful: londonist.com
Review: Hours of planning to photograph an homage to vanitas paintings underwater.
2 Ffound @ Woolff Gallery: www.woolffgallery.co.uk.
Review: Found objects including Lego bricks and bike parts create eye-catching portraits and cityscapes.
3 Barnaby Furnas @ Victoria Miro:www.victoria-miro.com/exhibitions.
Review: Paintings that capture the intensity of the fall of man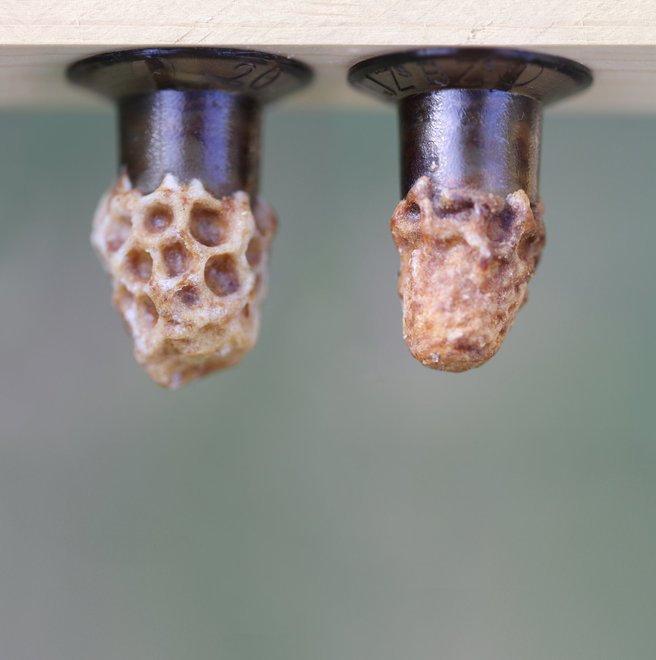 Paul Pfeiffer, Queen Cell, 2013, three channel video installation, five hours seamless loop.
4 Paul Pfeiffer @ Thomas Dane: www.thomasdane.com/exhibition.
Review: Watch queen bees fight to the death. Balletic and barbaric.
5 Catlin Art Prize @ Londonewcastle project space: londonewcastle.com/arts-programme/events.
Review: Creepy performance art and pixelated barrels from computer games
Categories
Tags