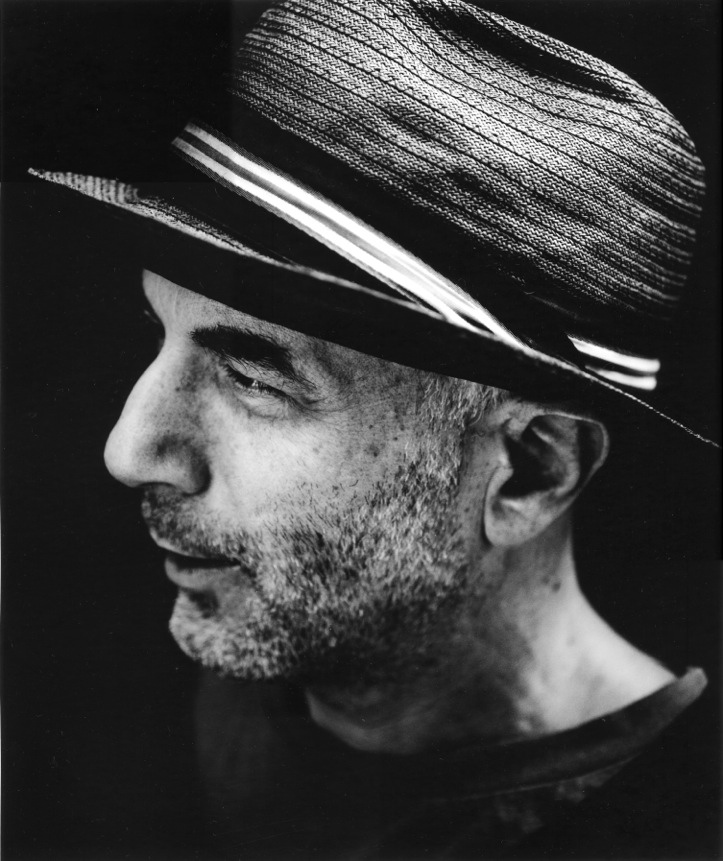 Wednesday 15th May 2013 The House of St Barnabas, 1 Greek Street, Soho Square London W1D 4NQ www.hosb.org.uk
Ahead of the launch of its not for profit members' club in autumn 2013, The House of St Barnabas presents a series of events and conversations in their beautiful chapel this spring
Founding member of the Club at The House of St Barnabas, Richard Strange, has returned with his A Mighty Big If soirées. The next in the series features Richard in conversation with Ron Arad on 15th May, one of the most celebrated and influential designers of our time.
Ron Arad will be joined by his daughter, Lail Arad, the singer-songwriter whose debut album Someone New, was released on Notify Music. She will perform throughout the evening, joining her father and Richard Strange in the chapel.
The House of St Barnabas has been a charity in the heart of Soho, London since 1846. Its vision today is to create a future where sustained employment is a reality for those affected by homelessness. In September 2013, the Club at The House of the Barnabas will open its doors, the first not for profit members' club in London.
Categories
Tags