Ron Arad, Rick Owens, Tom Dixon + more to feature in Simon de Pury's game-changing auction series.
de PURY has announced its latest primary market live auction series with a groundbreaking model which has played a pivotal role in shaping the evolution of the auction landscape.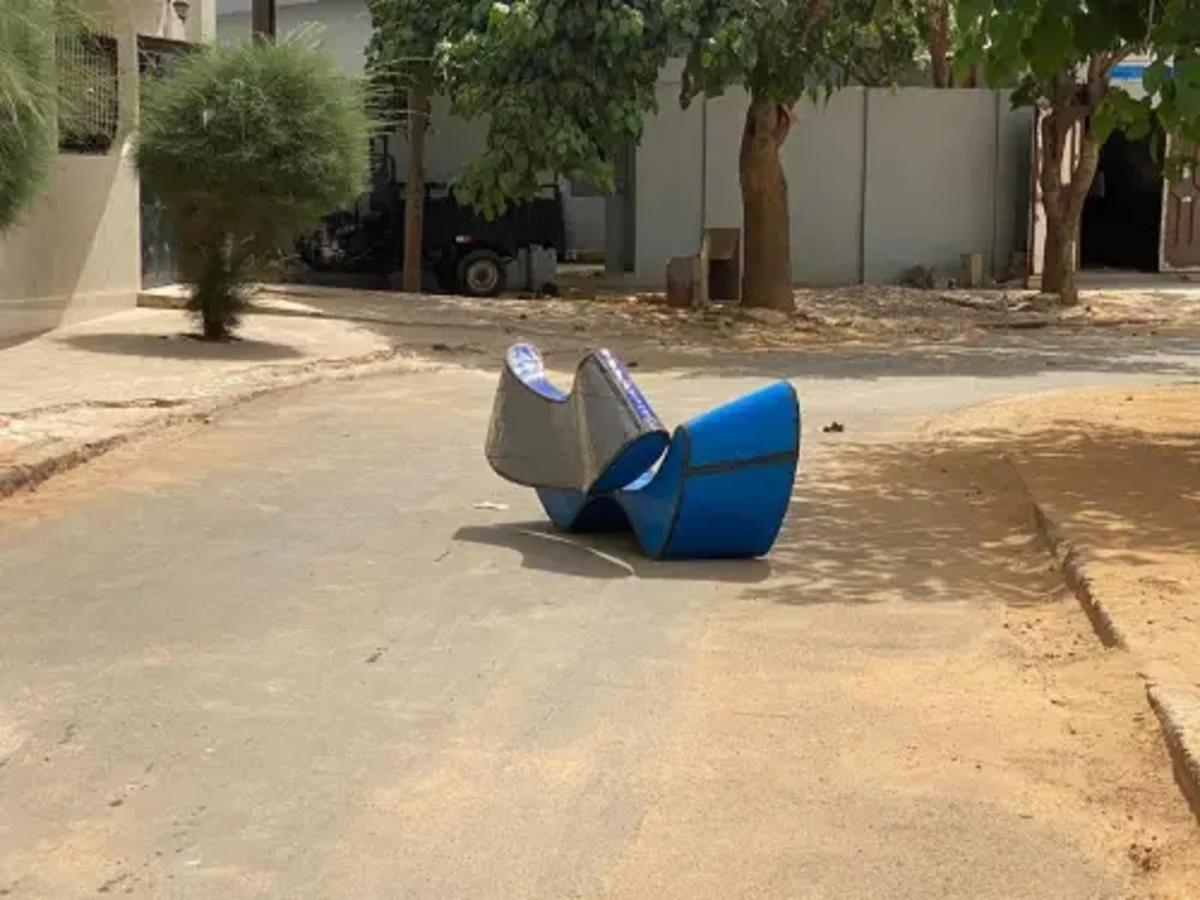 Building upon the resounding success of its inaugural auction in 2022, de PURY continues to centre artists and their representing galleries to ensure they receive the proceeds directly from the sales. Each auction will be curated according to a distinctive theme, which for the upcoming series are: CREATE, FIRE, KAWAII and PARADISE LOST. The auctions will also designate a fixed percentage of the Hammer Price to be donated to a public or not-for-profit cultural institution or charity.
The first edition of the series CREATE! – 21st Century Architecture & Design will be held on 26th July 2023. The auction will combine a diverse selection of exceptional artworks by leading contemporary artists, designers, and architects including Ron Arad, Mattia Bonetti, Andrea Branzi, Tom Dixon, Ingrid Donat, Michele Oka Doner, Mathieu Lehanneur, Daniel Libeskind, Rick Owens, Rolf Sachs, Chris Schanck, Robert Stadler, Faye Toogood and Chris Wolston.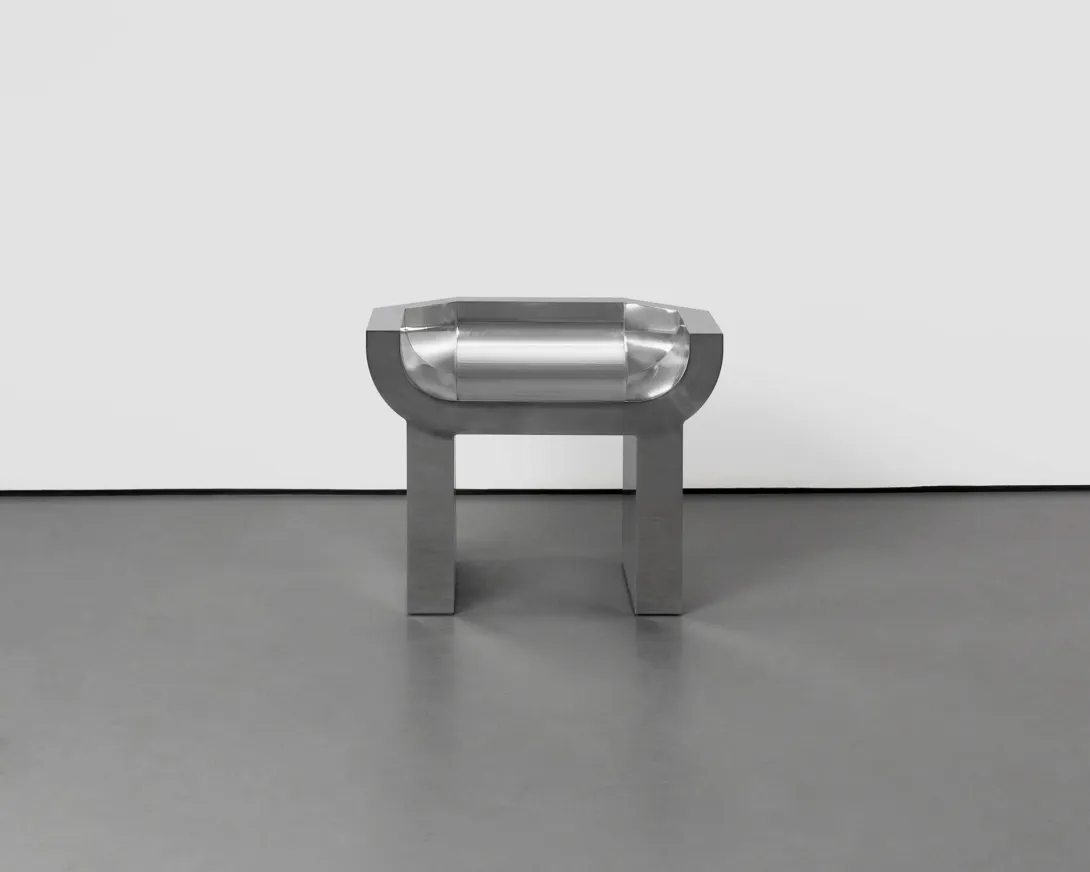 Rick Owens' Curial Aluminum will feature a version of which is owned by Kim Kardashian.
Through highlighting artworks that span diverse disciplines, the auction demonstrates the captivating convergence and intersection of these distinct perspectives. The wider de PURY auction series has a strong presence of emerging and mid-career artists alongside established names including Aaron Angell, Ini Archibong, Johan Creten, Emma Hart, Maxwell Mustardo and Barbara Nanning.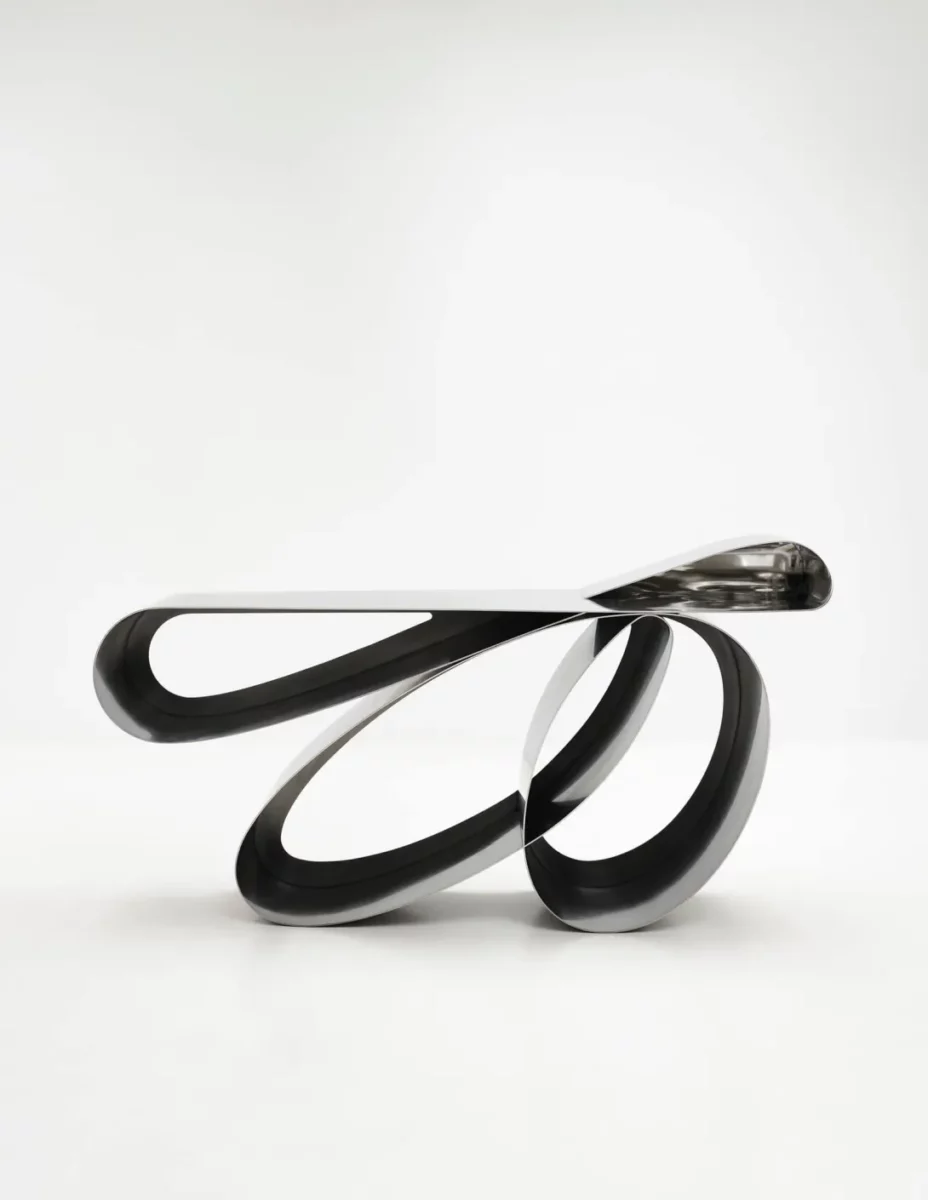 Additionally, 3% (of the Hammer Price) will be deducted from the Buyer's Premium of each auction and paid to institutions and non-profit organisations. CREATE! – 21st Century Architecture & Design will support the Architecture and Design Department at MoMA, New York, the world's first curatorial department devoted to architecture and design; FIRE – Contemporary Glass & Ceramics will support the Victoria & Albert Museum, London, the world's largest museum of applied arts, decorative arts and design; KAWAII – Cuteness in Contemporary Art will support international children's charity Save The Children, dedicated to providing assistance and support to children in need around the world and PARADISE LOST – Nature in Contemporary Art will support the Prince Albert II of Monaco Foundation, a global non-profit organisation committed to progressing Planetary Health for present and future generations.
Conducted online, each curated auction will be hosted live by an innovative avatar of
Simon de Pury. Simultaneously, a live catalogue of the artworks ignites the digital space on
de-PURY.com.
Categories
Tags