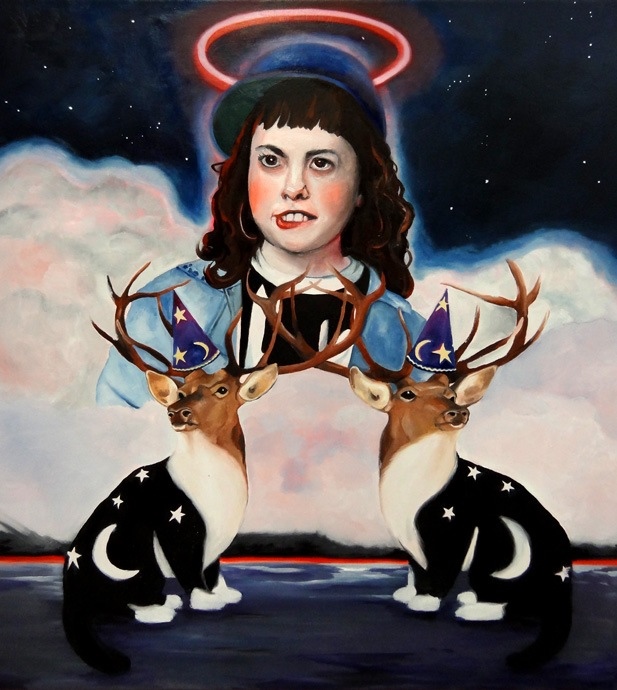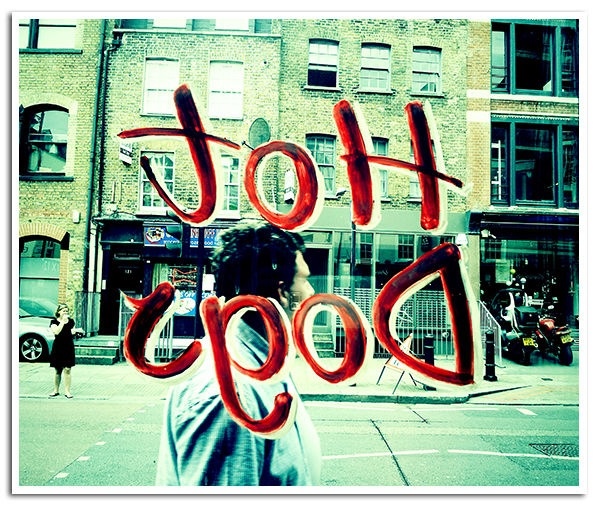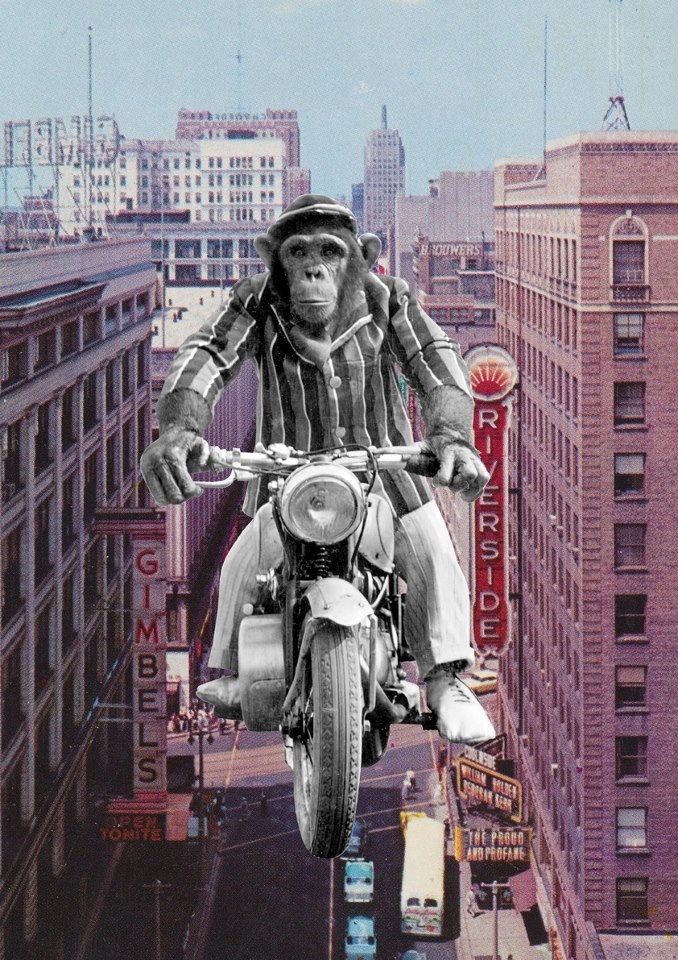 Again confirming its belief and support of the emerging art scene FAD has teamed up with Jester Jacques Gallery, to proudly present 'Electric Moon Candy,' showcasing the artwork of Rob Bellman, Chris Daniels, Super Future Kid, Steven Quinn and Nicholas Goodden at The Other Art Fair Spring 2013.
In keeping with the Gallery's mission to represent the best of emerging art in London, each of the artists on display hail from different backgrounds, all equally prestigious and full of promise.
Rob Bellman: Having studied at Goldsmith's and the Royal College of Art, Bellman is multidisciplinary, highly adept at installation work, constructing sculptures, and creating drawings. For the fair, some of his framed drawings will be for sale, as well as an installation made site specifically for the booth. Having taught art at university level, Bellman is a diverse and conceptual artist, with no boundaries in the form of media to hinder his execution of ideas. Whether it requires him to build structures, cast in bronze, work with wood or create drawings, his creativity knows no constraints.
Nicholas Goodden: A French-English photographer, Goodden is particularly proficient at capturing the ephemeral, using London as his primary source of inspiration. Whether creating tightly composed architectural shots or capturing the faint silhouettes of strangers in timeless images, Goodden's visceral narratives are compelling. In 2011, one of his photographs was given an award by The London Photo Festival, last year he exhibited for the first time at The Strand Gallery and he had his first solo show this February.
Steven Quinn: Belfast-born collage artist Quinn spends his time obsessively cutting, pasting, photographing and layering his complex imagery. With a strong interest in vintage magazines, he creates scenes which combine Americana and the apocalyptic in his tightly composed collages and digital work. Having worked on animations for the BBC, music videos, exhibited at The London Art Fair this year and been interviewed by such popular art publications as We Heart, Quinn is gaining popularity.
Super Future Kid: German-born painter 'SFK' has garnered an extensive and impressive CV, including exhibitions in New York, London and commercial venues, such as The Hyatt Hotel Regency, where she showed with Saatchi. Her paintings have the cut and paste quality of collages, with figures and animals co-inhabiting spacey, surreal scenes; bears, young men in space suits and floral patterns are used often in her work. Handling the oil paint in a very loose and illustrative manner, SFK's works are rich, witty, amusing and have a distinctive language of their own.
Chris Daniels: influenced by Ellsworth Kelly amongst other Ab Ex painters, Daniels graduated from Royal Academy in 2008 and has subsequently exhibited in the UK, as well as being shown in South Korea's Daegu Art Fair in 2010. Using acrylic and oil paints, the impeccable finish on the surfaces of the paintings allows the viewer to engage in the strong tensions between figure and ground. With limited colour palettes, Daniels manages to create the push and pull dynamic, creating a sense of illusion, as the shapes pop forward and retreat alternately.
Electric Moon Candy at The Other Art Fair 25th – 28th April 2013 www.theotherartfair.com/
About Jester Jaques
Conceived of by a painter who received a degree in painting from Pratt Institute and her brother, a marketing and business expert, Jester Jacques showcases work by emerging artists and famous street artists alike.
Jester Jacques goal is to both support young artists and sell limited edition prints by famous artists, making both available to the public. Through annual pop up shows, a consistently updated inventory on their online shop and regular workshops, the Gallery is a venue of interest for collector, student and buyer. Always on point with the current trends, the artwork exhibited and sold has investment potential.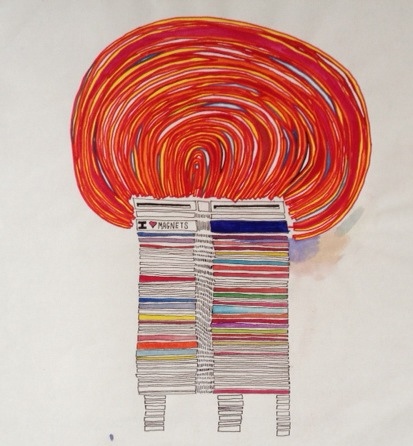 www.jesterjacquesgallery.co.uk/
Categories
Tags