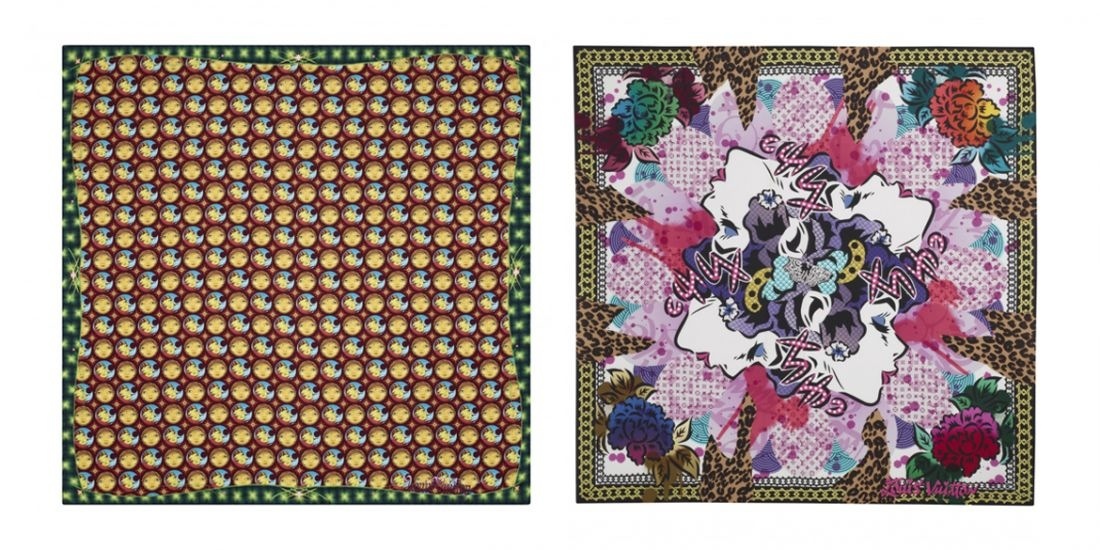 Louis Vuitton has had many collaborations with prominent artists and designers. Long after Takashi Murakami created special edition collections Creative Director Marc Jacobs teamed up with Japanese artist Yayoi Kusama, to create the 'Infitinetly Kusama' Collection.
The luxury fashion house's 'Foulards d'Artistes' scarf collection focuses on new exclusive artist collaborations every . The new collaboration unveiles American artist Retna along with other street artists Aiko and Os Gemeos for the collection of scarves this year.
For Spring-Summer 2013 collection, the three scarves showcase each of the artist's signature styles. American artist Retna brings along his watercolor hieroglyphic work called 'Script Stole', inspired by Arabic and Hebrew alphabet. Os Gemeos adds a mosaic sun and moon print graphic representing equilibrium and balance. And finally, Japanese artist Aiko's take features the iconic monogram with 64 color floral and chain prints inspired by Japanese kimonos.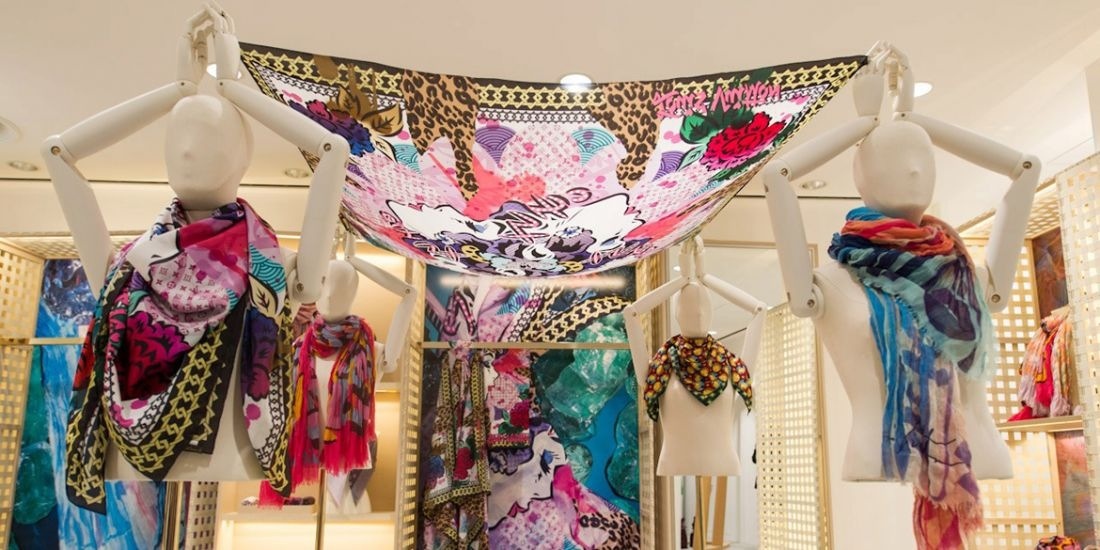 Categories
Tags