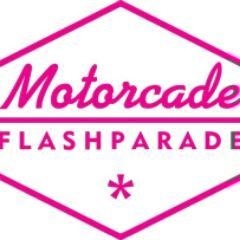 Potlatch, a collaborative project between 3rd year Fine Art students.
5 artists from Bath Spa and 5 artists from UWE have been working on a collaborative project examining issues associated with the documentation of performance art.
The culmination of the project has resulted in a performance event at Motorcade/FlashParade in Bristol and an exhibition examining the concept of performance documentation at 44AD in Bath.
Potlatch, a celebration where everyone brings a dish to the table. The dinner table, once thought of as the first theatre, lends itself as the site for our potlatch to occur.
Motorcade/FlashParade will host the one-night only event on Saturday 16th February. So come along and join us around the dinner table……..
Potlatch Artists Include: Chani Harry, Redd How, Jon Aitken, Charlie Cousins, Jodie Marks, Dafydd Samuels, Dan Brown, Ida Holbrook, Kaja Brockington
Project coordinated and curated by Emma Lilwall and Cat Mullan
About Mark Westall