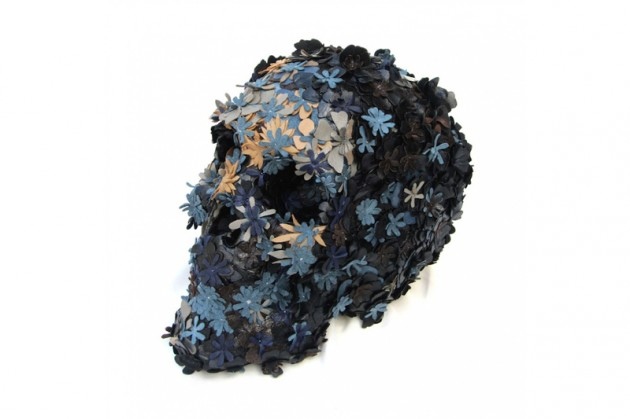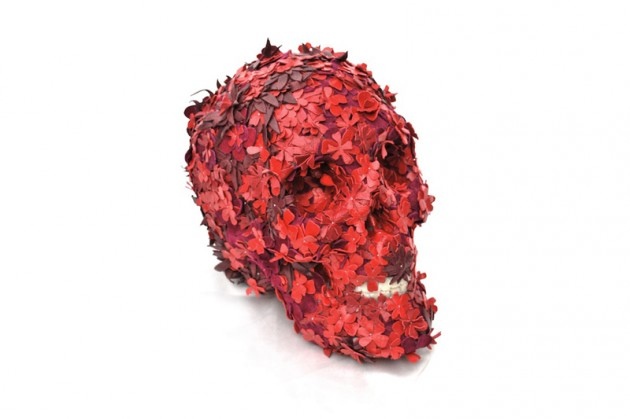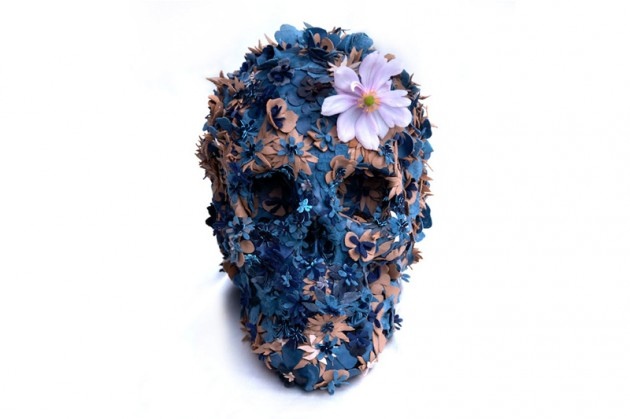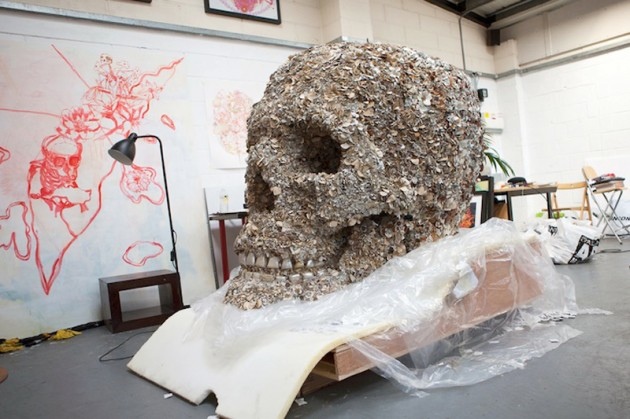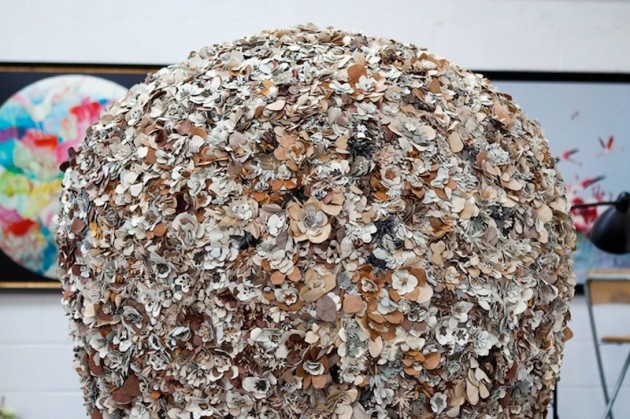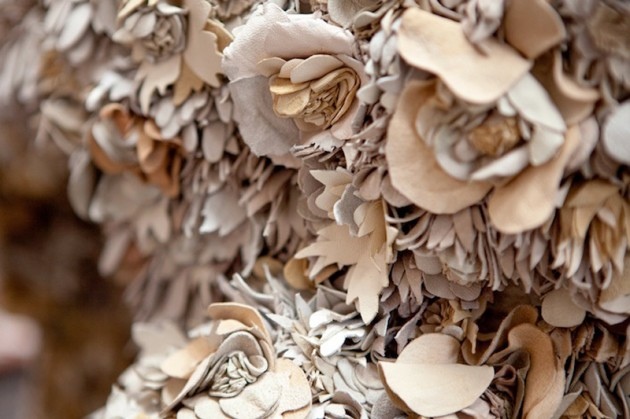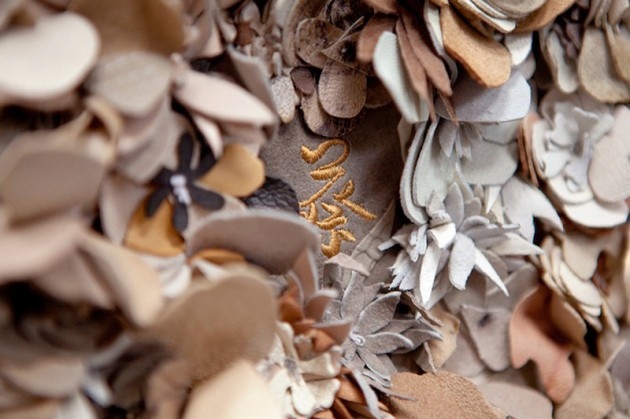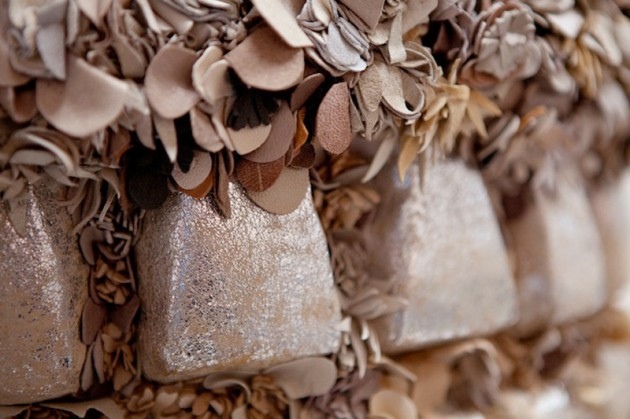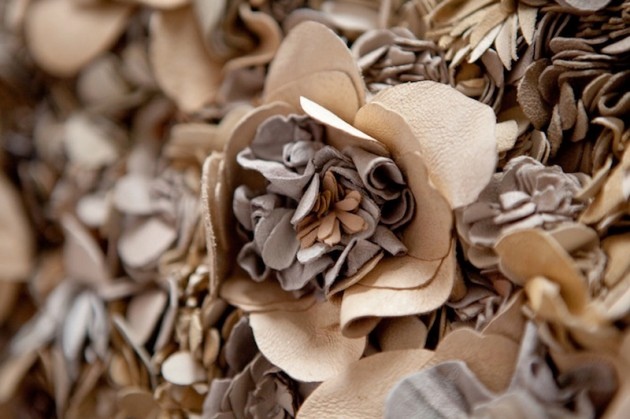 Shanghai-born artist Jacky Tsai has continued to astonish and pioneer through his dedication to melding Eastern craftsmanship with contemporary Western pop art.
Best known for his work for Alexander McQueen, Jacky Tsai has taken his popular floral skull motif a step further, creating a 5-foot sculpture covered in leather flowers. The intricate project took 15 needlesmiths 300 days and nights to complete and is composed of 1,000 leather pieces stitched together with one million stitches
These releases coincide with the recent launching of his eponymous fashion label Jacky Tsai, which embody his re-imagination of beauty through new approaches to traditional methods and materials.
About Mark Westall