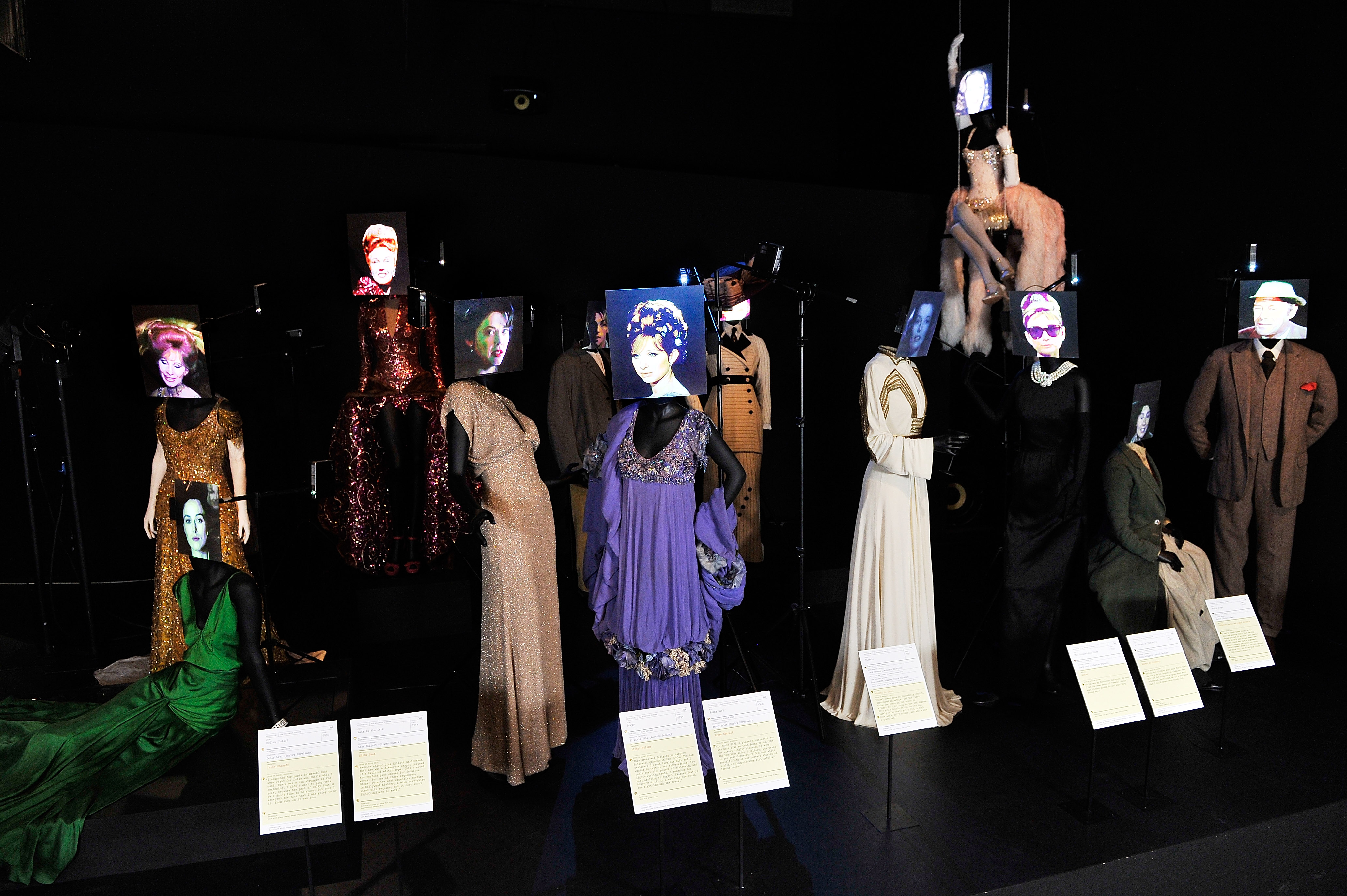 It seems a little callous to demand you go and see an exhibition that is nearly finished plus sold out, nevertheless that is the main intention of this article. Rather than waste three hours getting trés miserable in 'Les Miserables', head down to South Ken and celebrate cinematic costume.
'Hollywood Costume' at the V&A, explores the central role costume design plays in cinema storytelling. The exhibition features over one hundred of the most memorable movie costumes from across a century of filmmaking.
The atmosphere, throughout the exhibition, is magical. As you move through the show you feel yourself lose height and age: returning to your childlike persona. Your eyes stare in wonder, in the way only a child can, as you nudge at your partner and point in admiration, "look it's Batman, Jack Sparrow, Indiana Jones, Darth Vader!" You realise you aren't talking to anyone as your partner is mid stare-off with Travis Bickle from Taxi Driver. Everyone seems on his or her own in the exhibition, perhaps following cinema etiquette; keeping quiet and letting the film take the lead.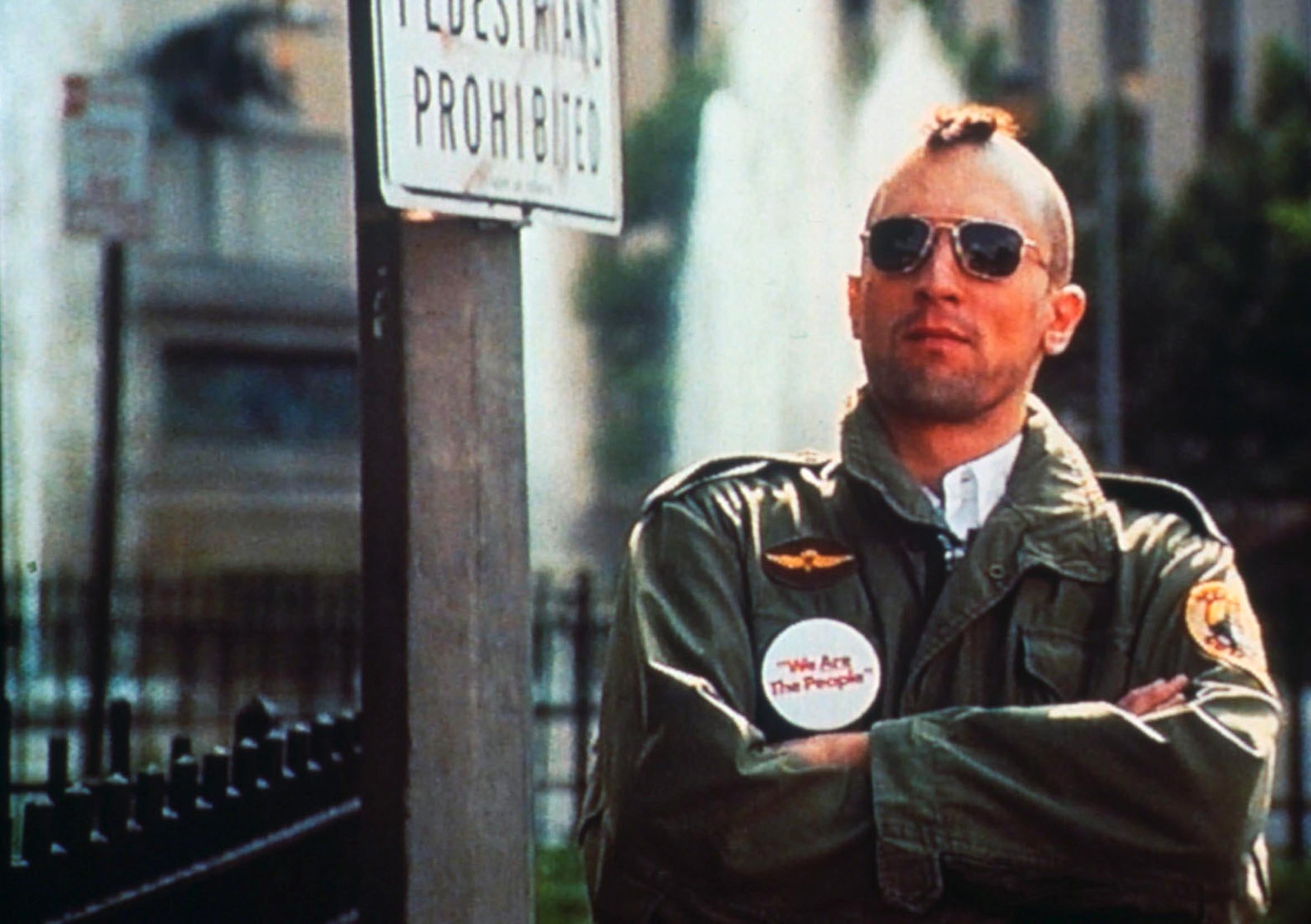 The exhibition is so good that you find yourself playing a rather cynical game called 'find what they have missed'. I'm surprised that there isn't a website dedicated to the exhibition's mistakes, the type where you will find film nerds saying "The 38 bus shouldn't have been outside Westminster Station in the latest Bond film". Hats off to the curator and the researchers, as this is a tough game to play here. From Margaret Thatcher (Iron Lady) to 'The Bride' (Kill Bill), an impressive array of iconic film characters' costume is on display.
The lighting and the sound layout allow for a range of different viewing techniques, allowing you to tailor the exhibition approach according to your mood. One can either glance at a section or delve deeper for furthering the experience. Elements of the costume designer roles are deconstructed through 'how-to-guides', that teach the visitor industry methods. The importance of the occupation is celebrated through cleverly-installed conversations between film creators, for example a director may be talking to a costume designer.
What the exhibition also brings to light is how special the V&A remains. I too often walk in naively, failing to remember and notice what an architecturally stunning building we Londoners have on our doorsteps. But what makes the V&A even more impressive are the diverse exhibitions that it produces. Although the building and its contents are historic its exhibitions often pay homage to the present, and 'Hollywood Costume' is a fine example of this. The show uses the most modern of technology and keeps the widest of audiences happy. A great stage that London should be very proud of and, I suspect, this exhibition is one for which Hollywood would roll out the red carpet.
Exhibition runs until the 27th January 2013 – More information can be found here
Tory Turk for FAD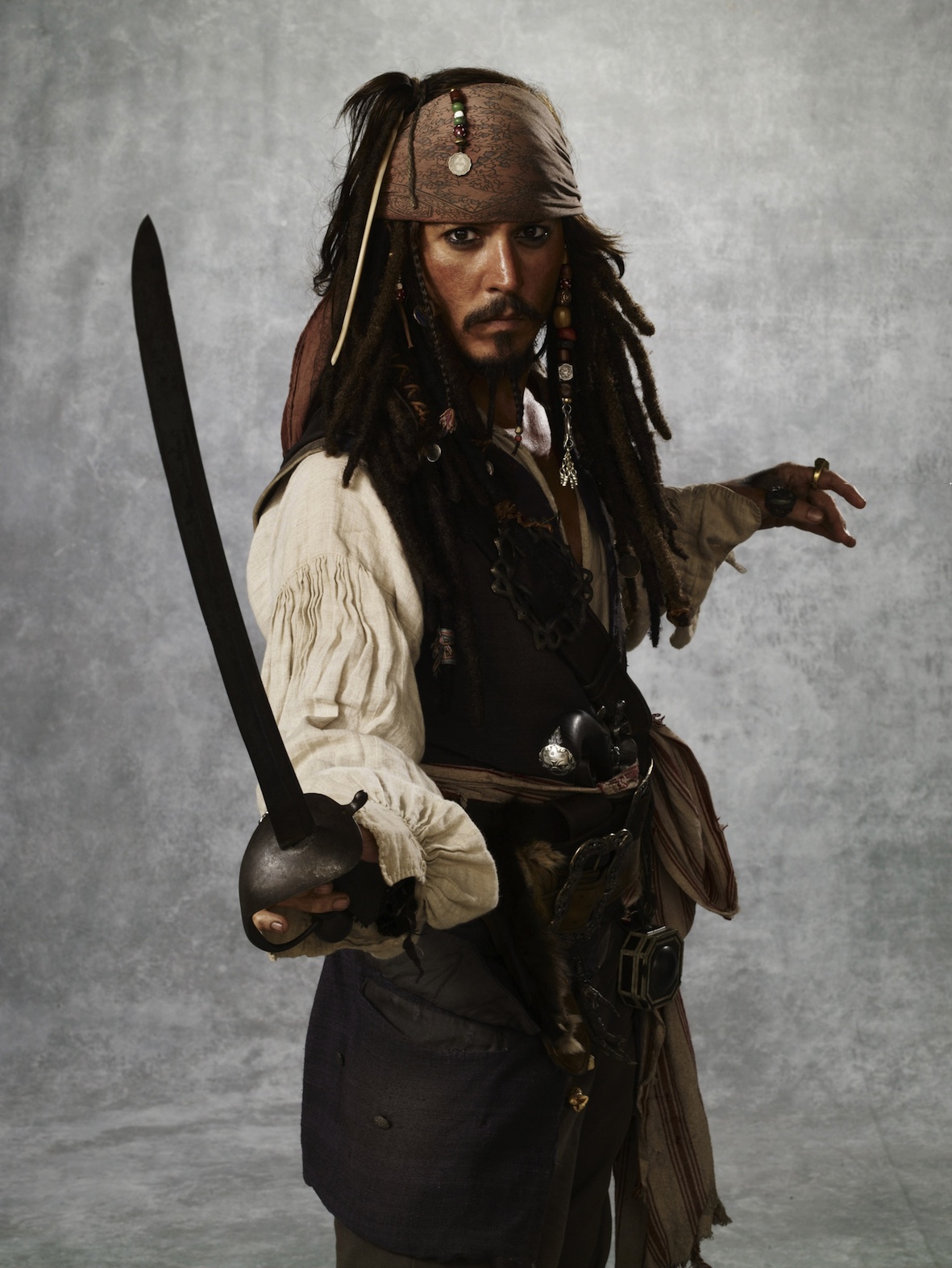 Categories
Tags