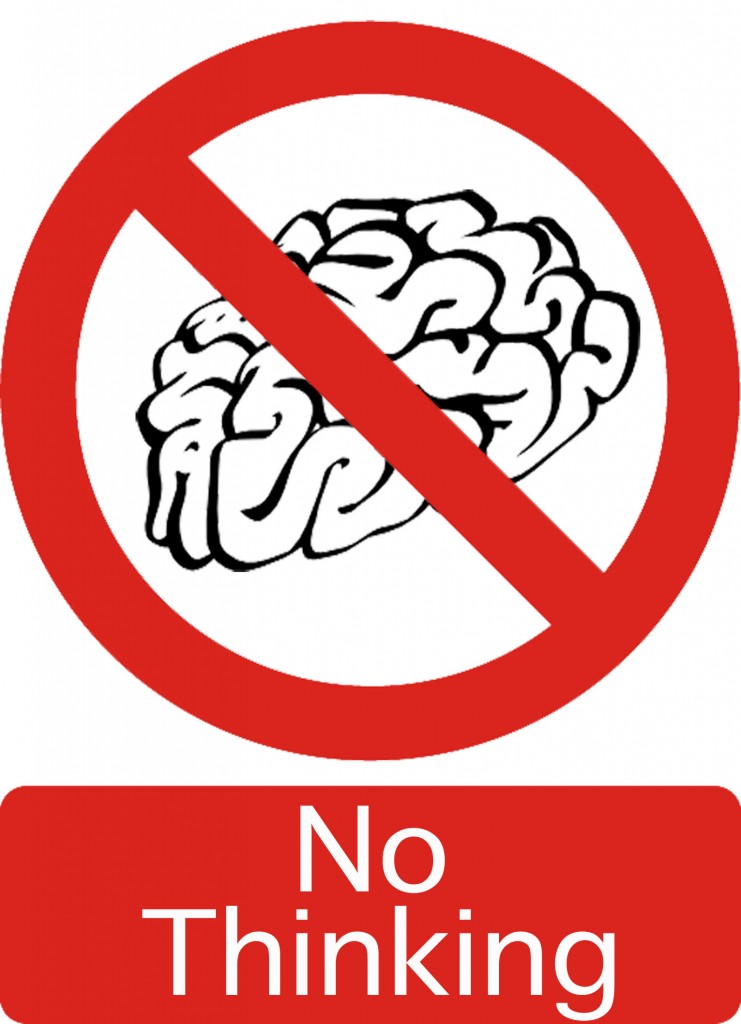 This November at The Other Art Fair, Art Below are staging their very own underground station, where they will feature 10 outstanding international new artists, presenting their work as billboard posters in a purpose built space with unique Art Below branding.
The Art Below tube station has been designed by artist Eleanor Lindsay Fynn who last year took over an entire platform at Regent's Park during Frieze with her 'yellow faces' exhibition.
The Other Art Fair at Ambika P3 in Marylebone 22nd – 25th November 2013.
All the artists work will also feature as billboards at nearby Regents Park station for 2 weeks starting from 26th November.
The ten artists that Art Below have selected are
Boyandgirl,Patricia Joy Chamberlain, Noeleen Comiskey ,Sarah Harris, Listen04, Alejandro Mos Riera, Julia Rho, Ammar Syed, Karen Thomas, Ewa Wilczynski.
Tickets are £6 in advance. To redeem your special 2 for 1 offer simply quote ARTBELOW
For more information and book tickets visit theotherartfair.com
Categories
Tags