Frieze.
I don't like it.
There, I've said it.
And I may well be the only person to say it because everyone I speak to thinks it's great.
This year was my third time going to the fair and as I walked around, I tried to put my finger on what exactly it is that I don't like. Initially I thought that maybe it was because I was viewing it on my own and that perhaps the reason I enjoyed Art Basel Miami Beach so much was because I walked around with different friends, discussing the artworks as we went.
But then I remembered that I went to Art Hong Kong on my own and I liked that, so that theory doesn't hold. Hmm.
There's something about Frieze London that feels like a massive art car boot fair. Although obviously not like The Art Car Boot Fair, held in the summer down Brick Lane. That's great. Frieze just feels a bit jumbled, and with the galleries squeezing as many different artists into their booths as they can, walking around feels like an endurance test.
Even this year's Frieze Projects didn't rock my boat. While I enjoyed Pierre Huyghe's aquarium last year (featuring the hermit crab which had adopted the Brancusi head for its shell), this year I felt they were a bit lacking. Perhaps it was the day I went (Friday). While earlier visitors had witnessed the autopsy of a curator made of cake as part of Ash Çavu?o?lu's Murder in Three Acts, when I was there, the space just resembled a film set with actors and crew standing around. And that's the thing with film sets…glamorous in theory but dull as hell in reality. Perhaps that was the point. But I wasn't there to witness banality.
In a fit of frustration, I decided to leave, figuring I could whizz up to Frieze Masters, check that out, decide that was crap too, and be done with the lot of it. I stomped up the steps into the Frieze Masters tent and then stopped.
It was completely different.
And incredibly tranquil.
Which is not to say that it was lacking in visitors – it wasn't – though there certainly weren't as many people marching up and down the aisles. There was a completely different vibe there. Many of the dealers hosted condensed solo shows, turning the visitor's experience into a mini museum walk. And indeed, the fair had a huge number of visitors from international museums and other art institutes.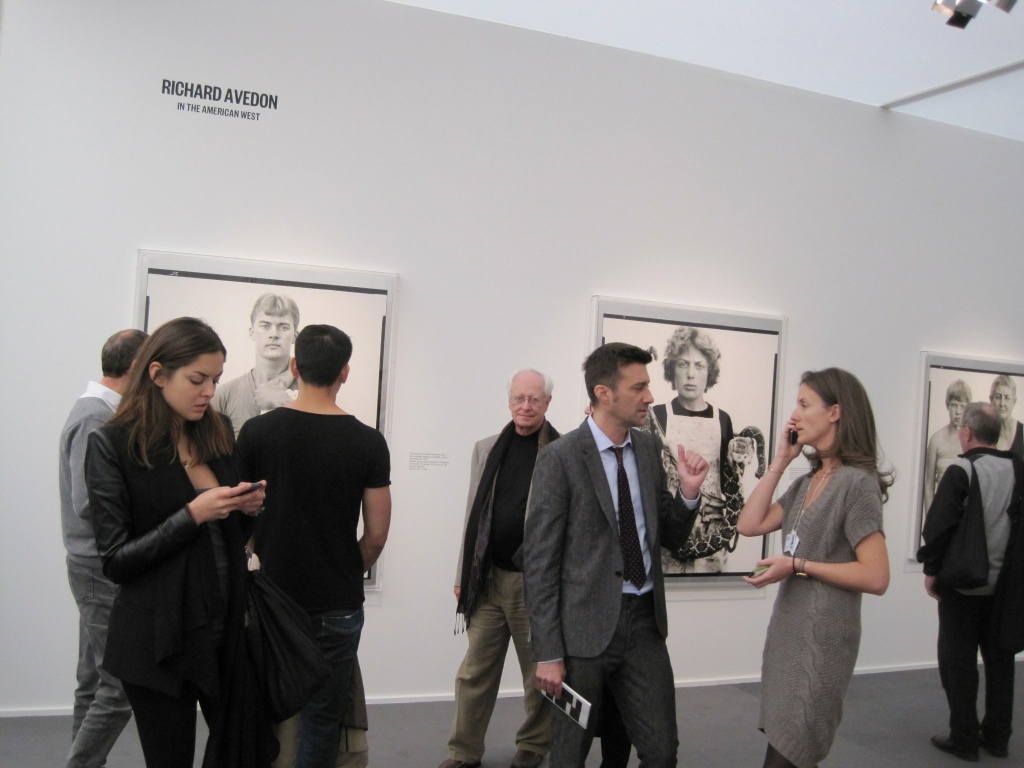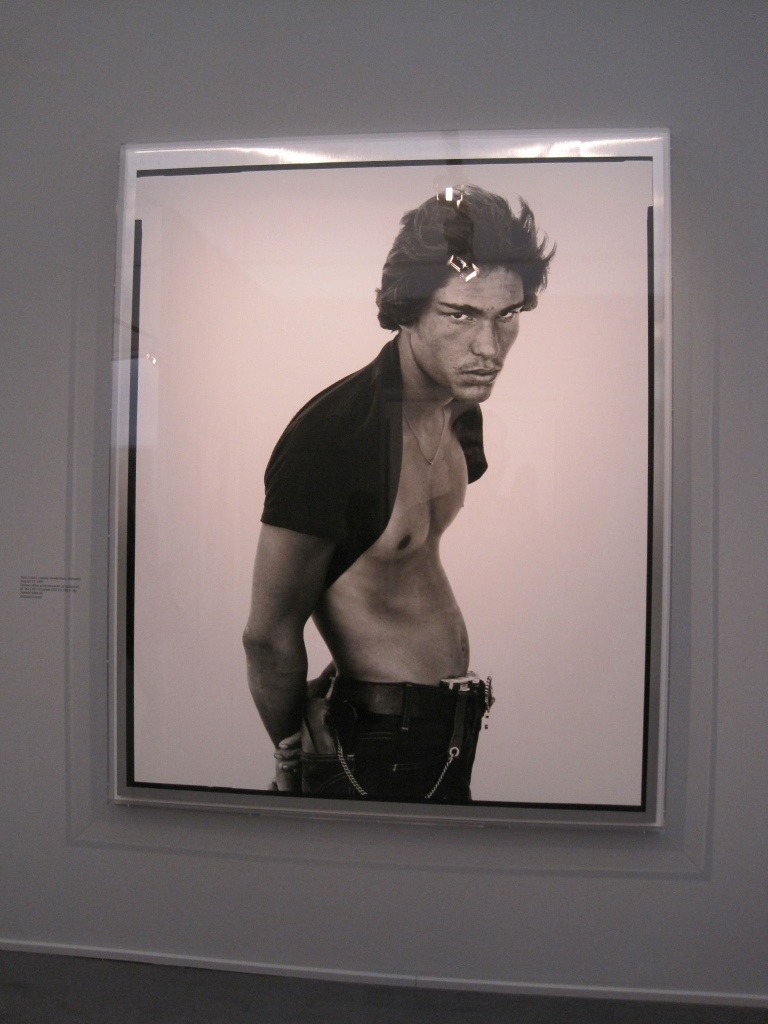 Richard Avedon at Gagosian
Personal favourites included Richard Avedon at the Gagosian, Roberto Chabet at Osage Gallery (an amazing gallery in Hong Kong that I've been a fan of for many years) and Sanja Ivekovi?'s performance pieces at Espaivisor Gallery.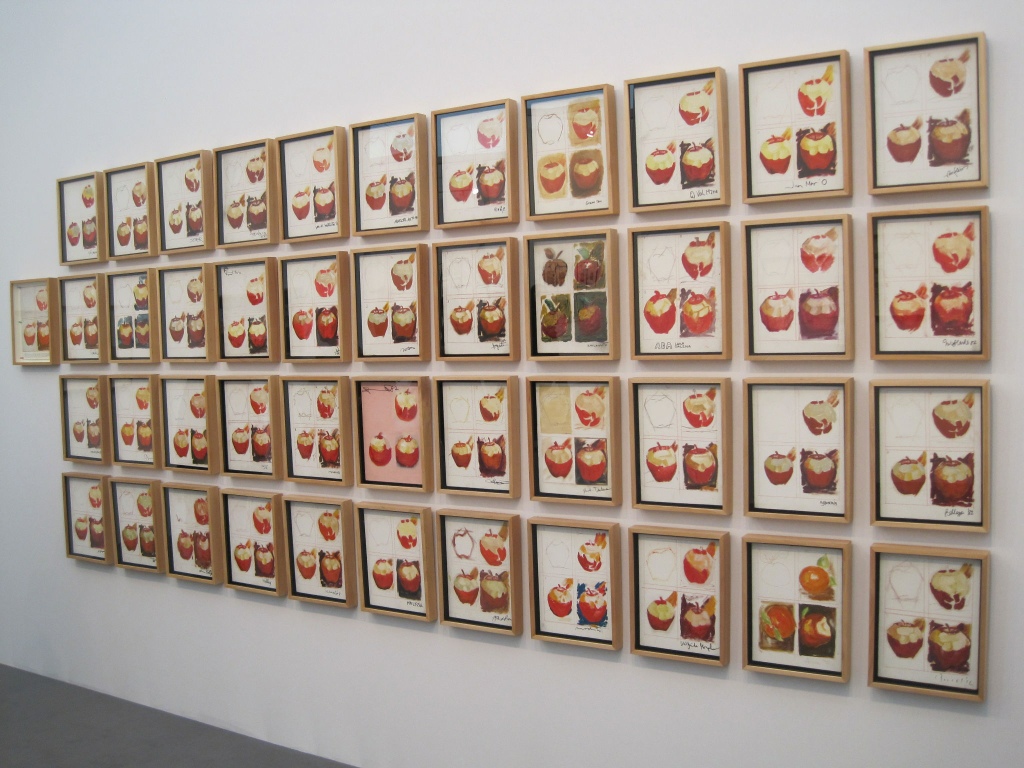 Roberto Chabet at Osage Gallery
I also quite liked that a couple of galleries had invested in beautiful packing crates that also doubled as plinths and frames for the artworks, such as at Bacarelli Botticelli Gallery and Koetser Gallery.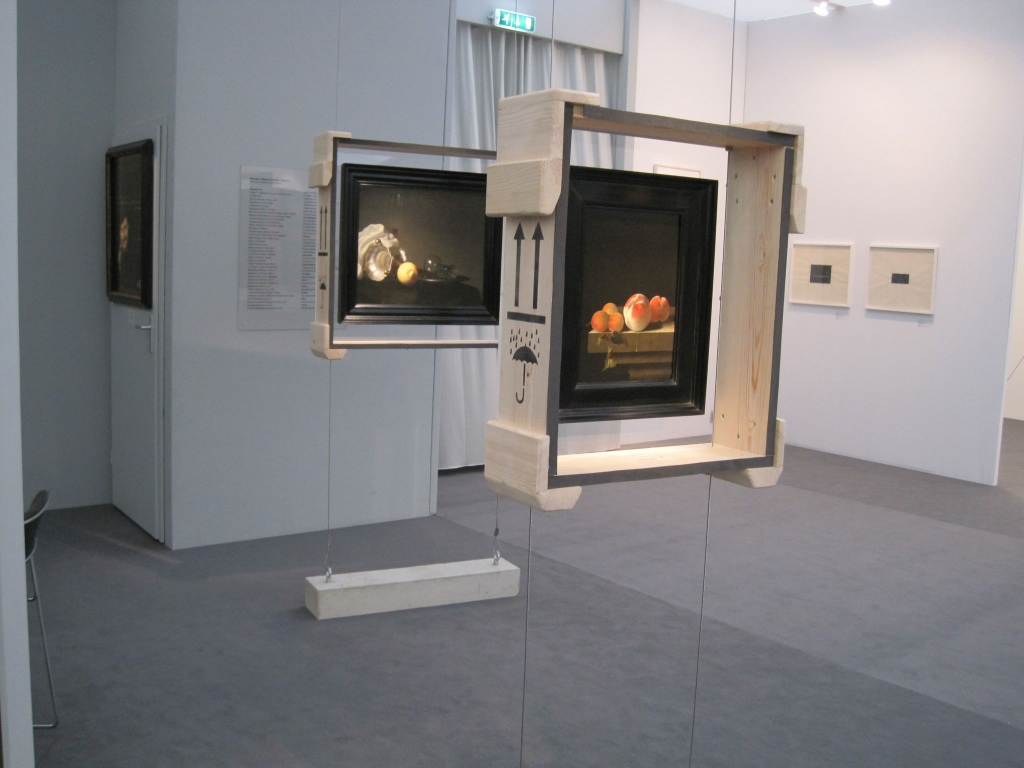 Packing crates as frames at Koetser Gallery
The gallery owners all seemed to be in good form, laughing and joking, pretending to run after clients and gossiping about the whereabouts of Steve Wynn (the multi-millionaire casino owner who famously put his elbow through one of his own Picassos). All very relaxed and not uppity, as the Masters classification could have given them cause to be. In fact, the weirdest part of Frieze Masters was how personable everyone was.
And maybe that's why I didn't like Frieze London compared with all the other big fairs and their satellite counterparts. You end up leaving it with the feeling that you were never really wanted there in the first place. But at least I've found myself a new home at Frieze Masters. Now where did I put my wallet?
Words: Holly Howe
Categories
Tags