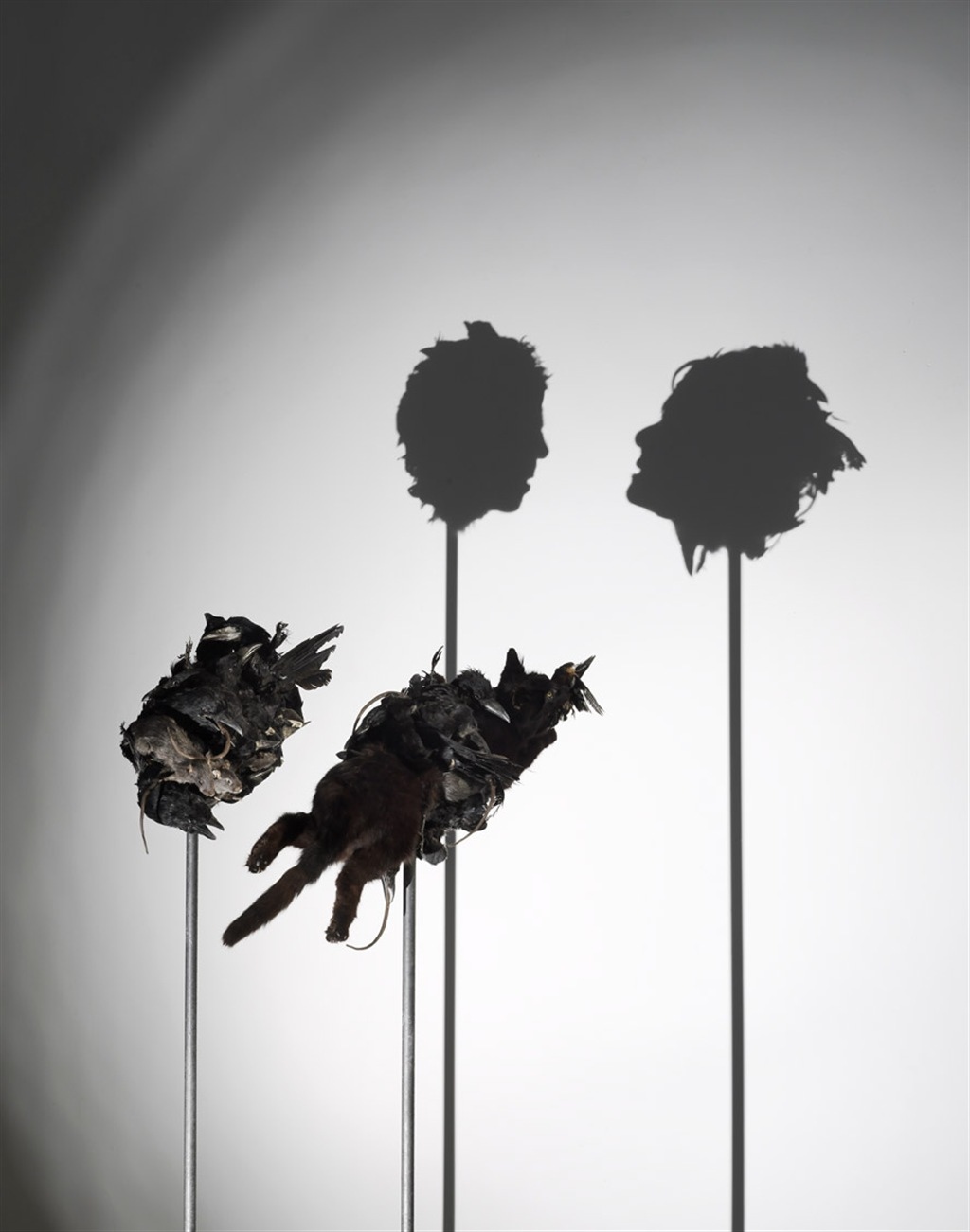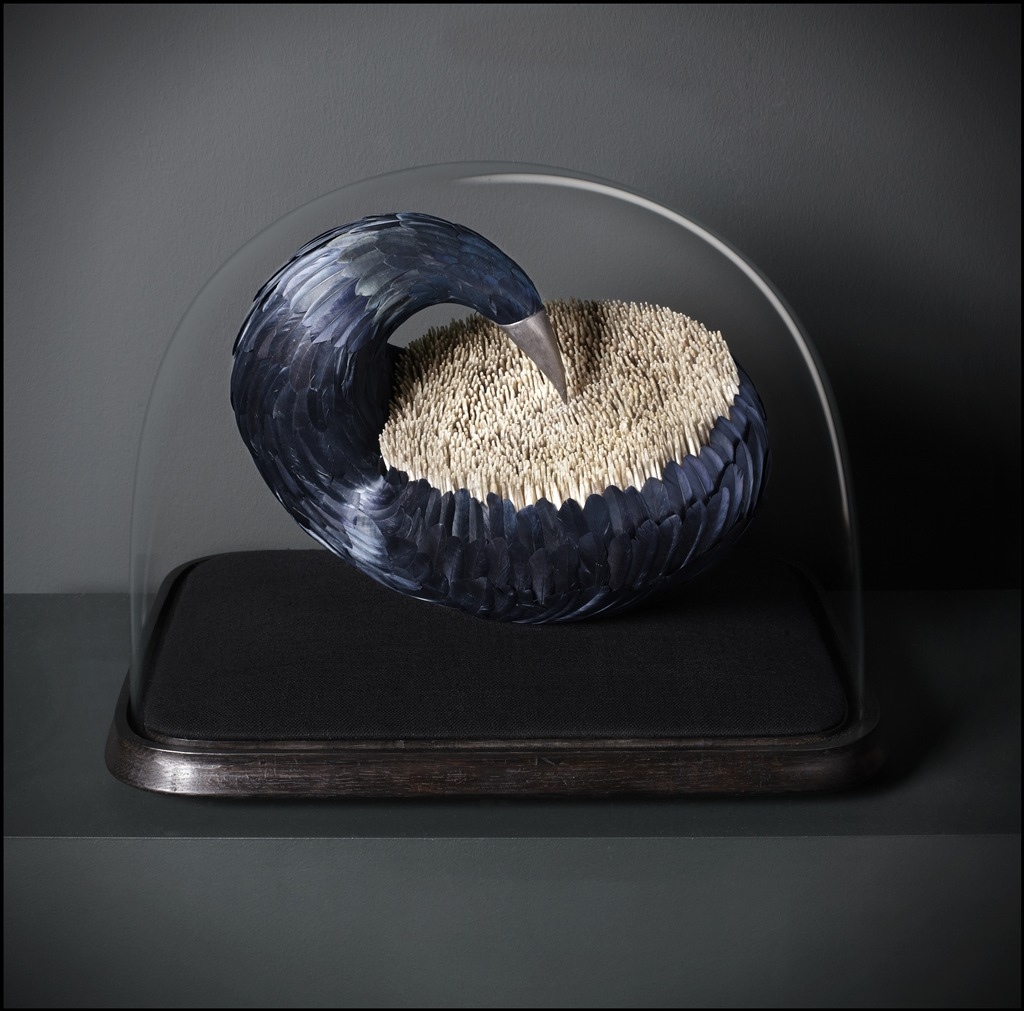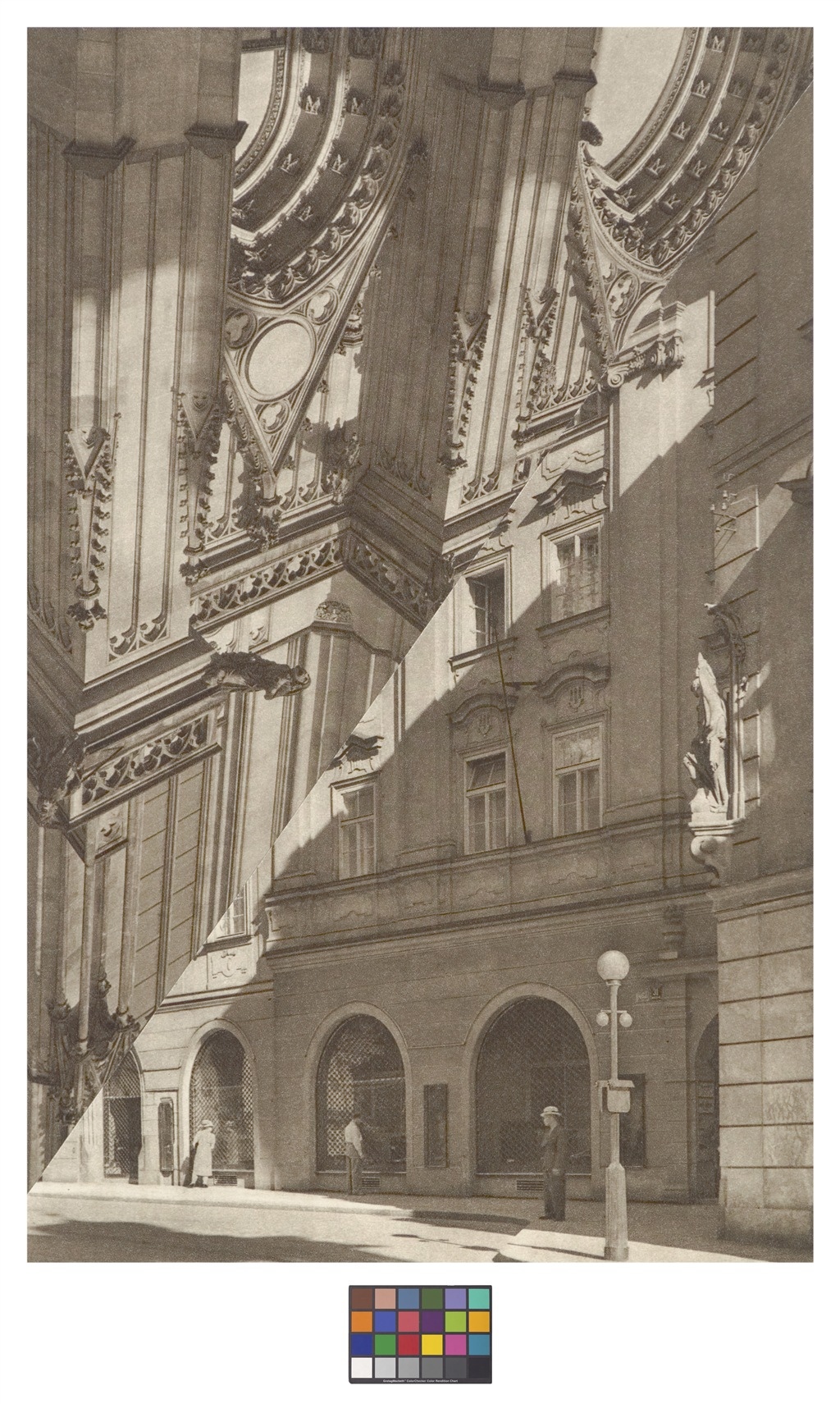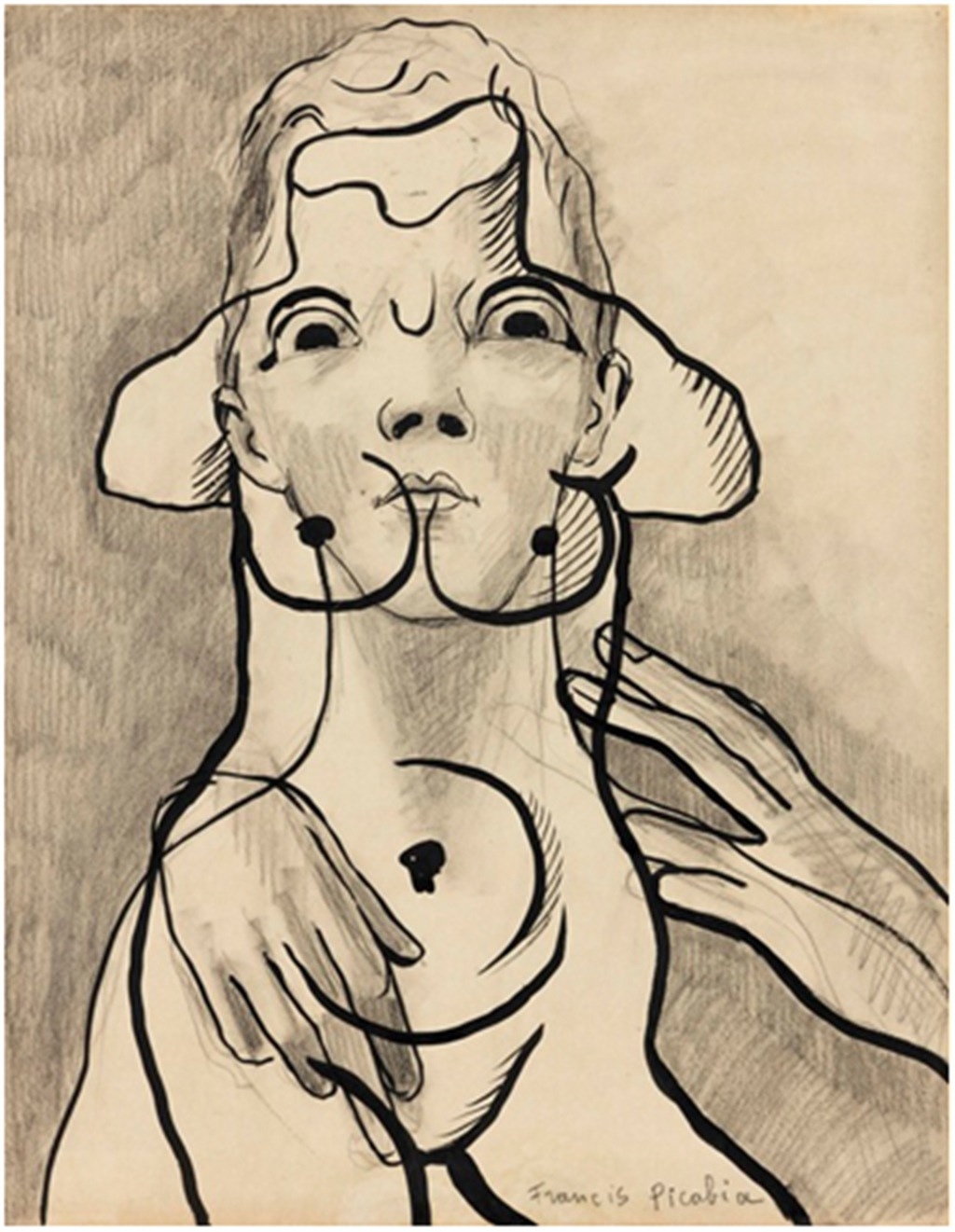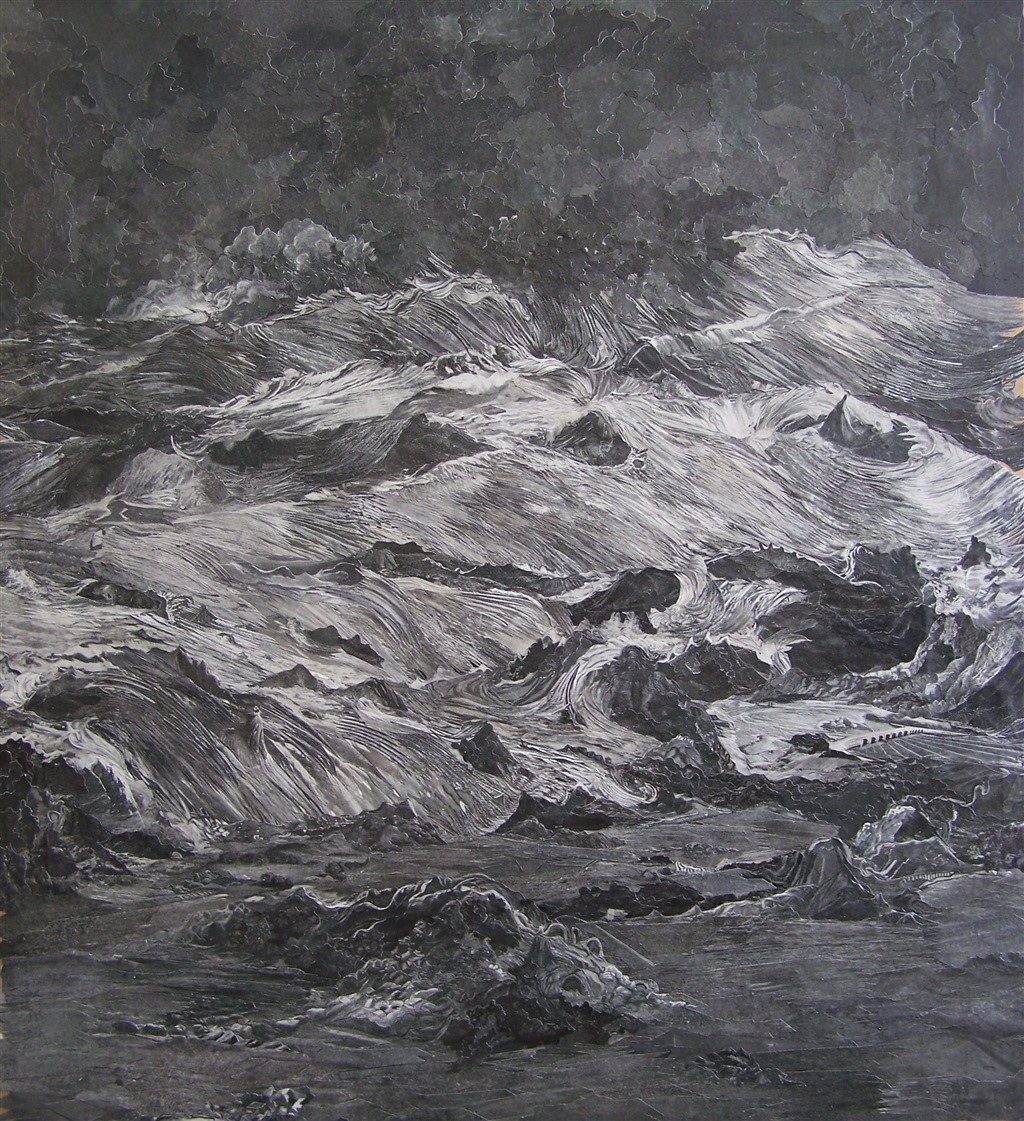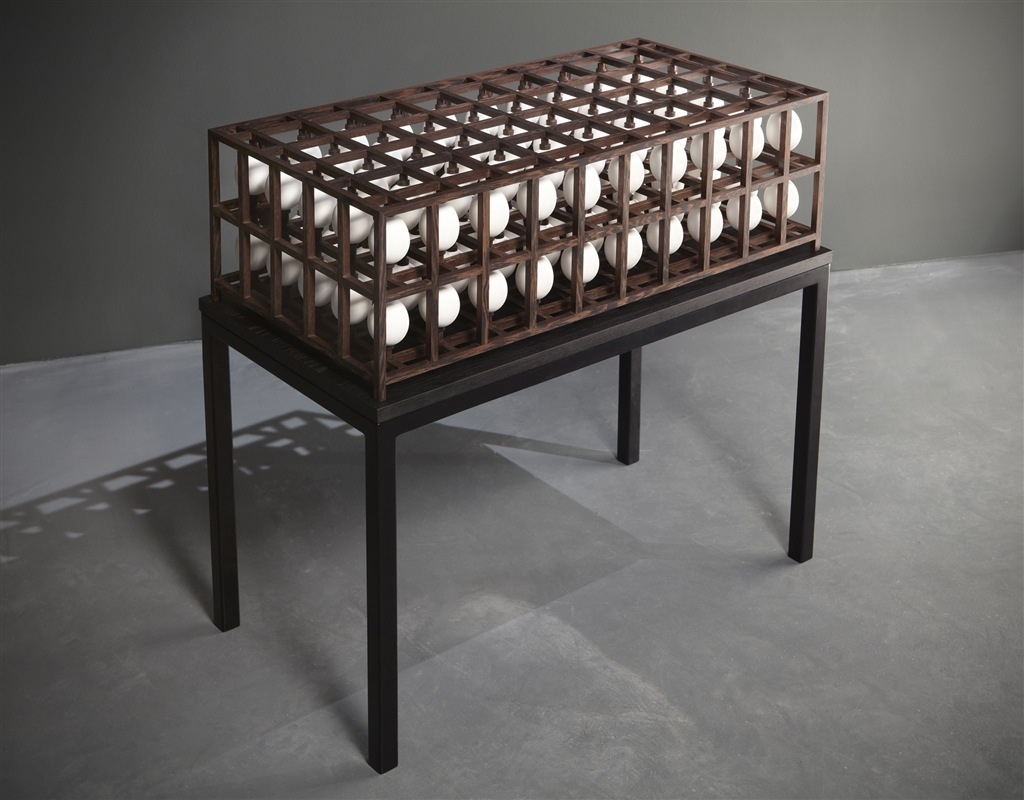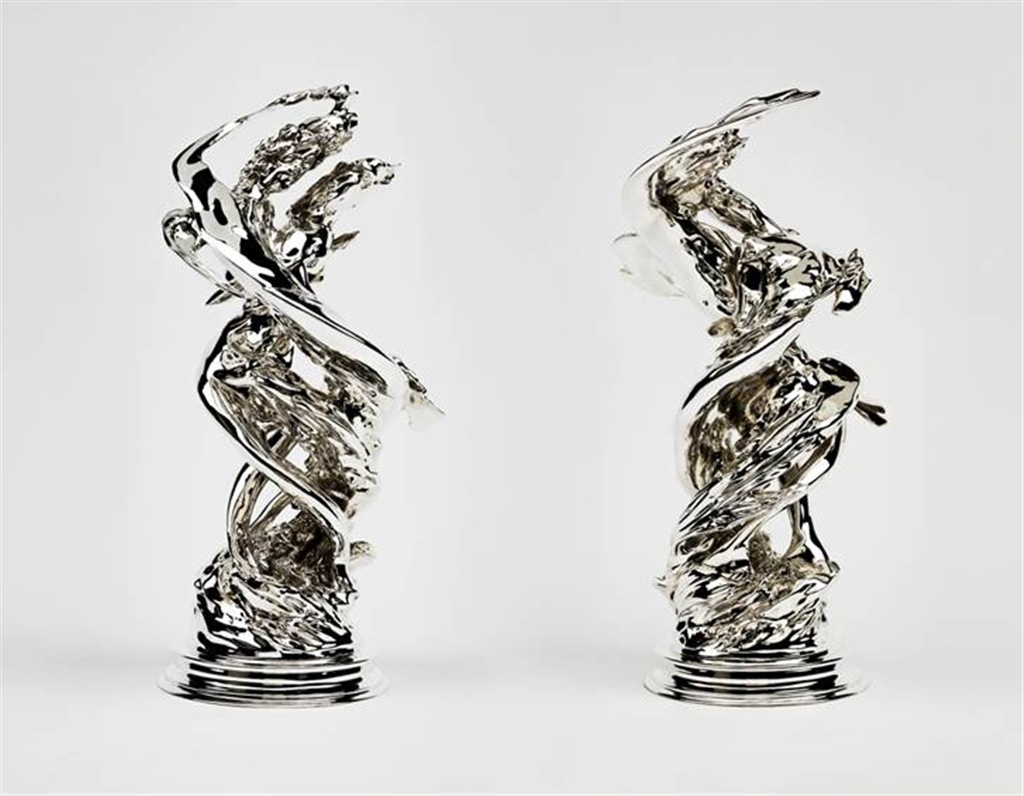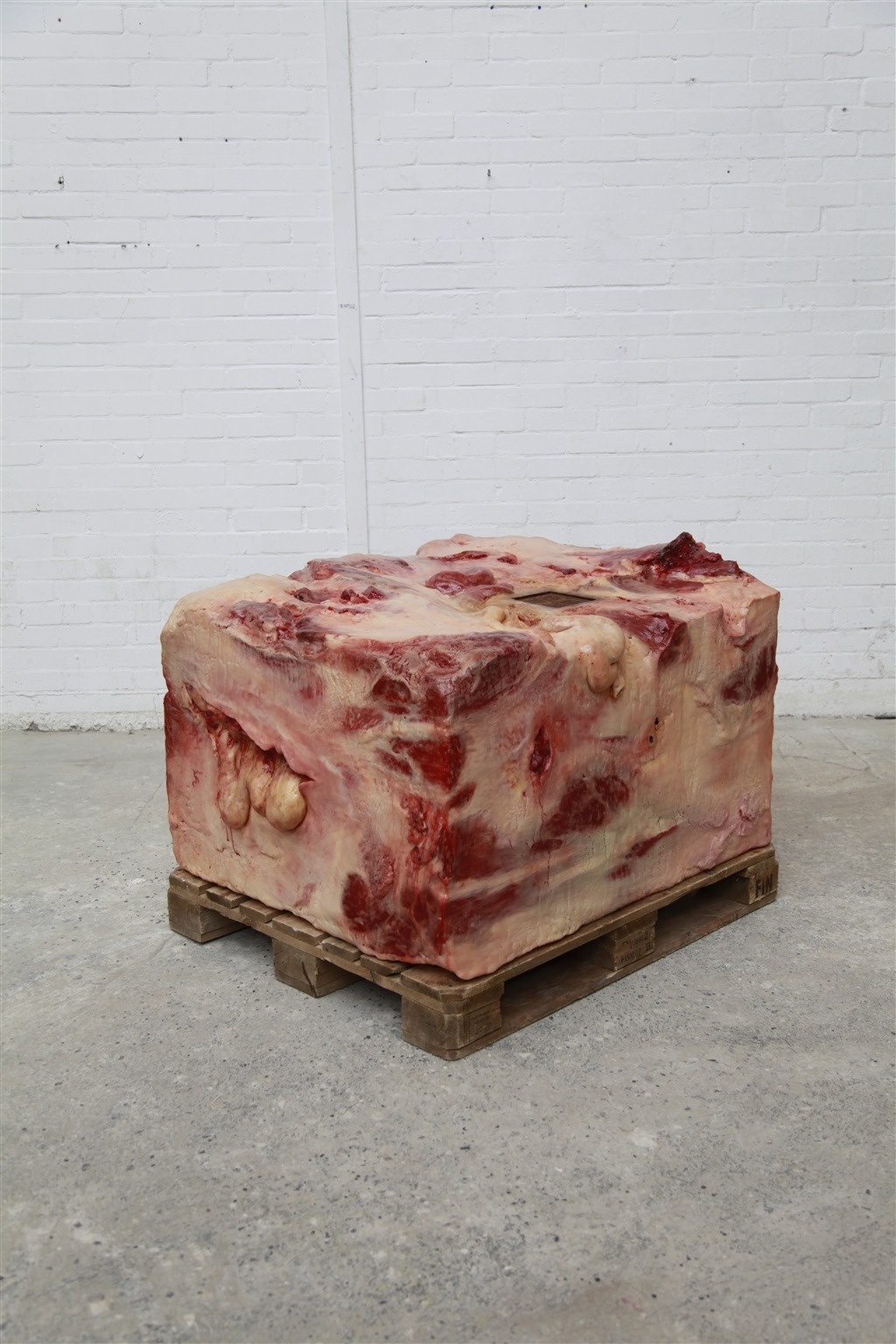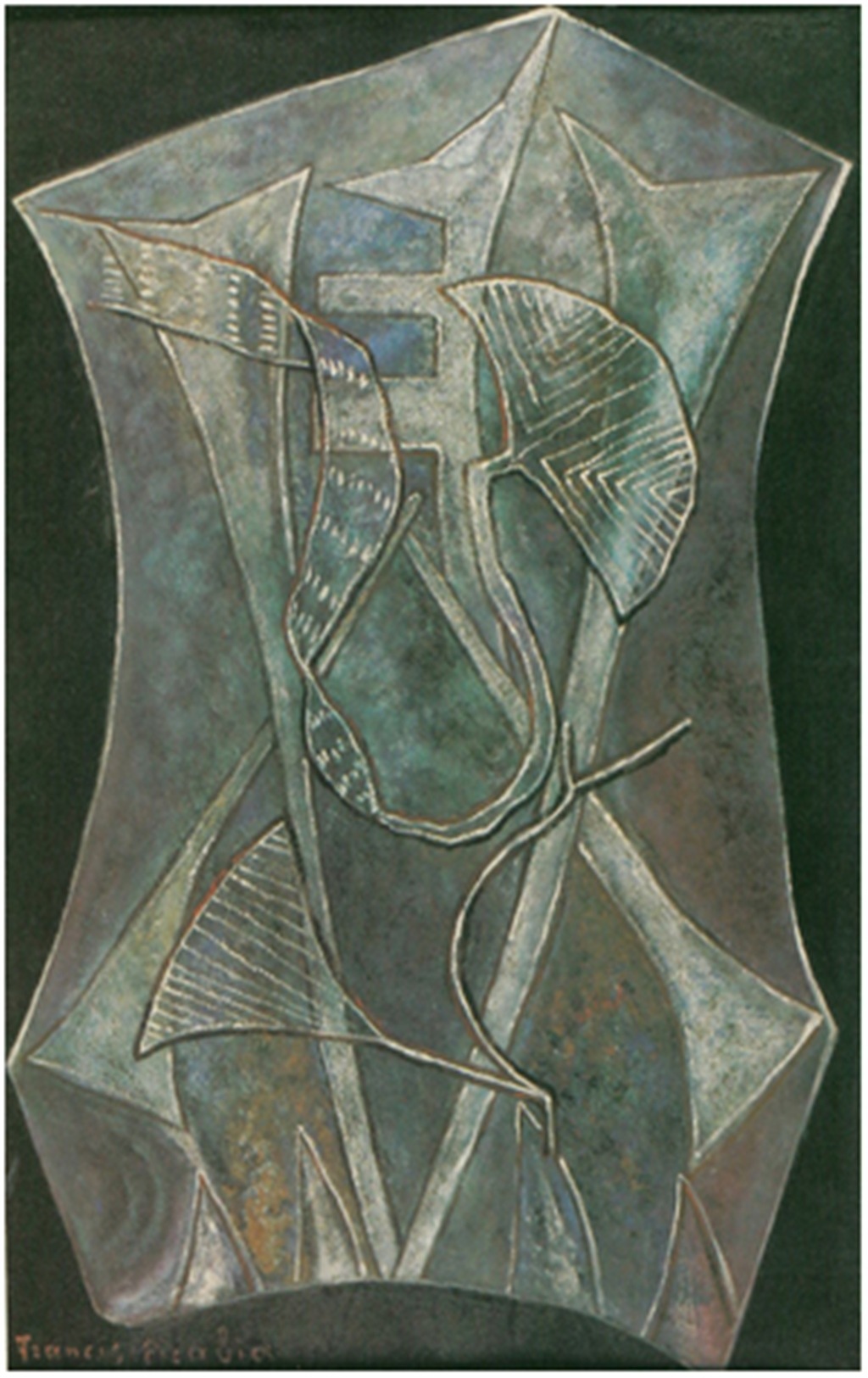 OCTOBER 9th – 14th, 2012 : **NEW Venue The Crypt. One Marylebone Road NW1 4AQ **
Following the success of 2010's critically acclaimed group exhibition Vanitas: The Transience of Earthly Pleasures, which attracted over 4,000 visitors during the Frieze Art Fair, All Visual Arts is pleased to announce its upcoming autumn exhibition, Metamorphosis: The Transformation of Being.
Curated by All Visual Arts directors Joe La Placa and Mark Sanders, with guest curator Wolfgang Schoppmann of the Thomas Olbricht Foundation, the exhibition takes a thought-provoking look at the evolving language of metamorphosis and transformation spanning over 400 years in the visual arts.
Set in the dilapidated grandeur of a former embassy at 33 Portland Place, the exhibition features over 100 works from 48 artists, some especially commisioned for the exhibition. Metamorphosis: The Transformation of Being will run from October the 8th to the 14th alongside this year's Frieze Art Fair 2012.
Metamorphosis is an elusive and multi-layered term. In biology, it relates to a complete change of form through successive transformative stages in the lifespan of an organism, such as the miraculous transformation from caterpillar to butterfly. The term also has magical connotations that relate to the inner psychological 'transformationsof being' and identity as depicted in Ovid's epic eponymous poem in which the interconnectivity of humanity and the natural world is brought to life through mythological and psychological shape-shifting. Metamorphosis: The Transformation of Being combines Old & Modern Masters, spanning from Albrecht Dürer to Francis Picabia, juxtaposed with the paintings, drawings and sculptures of an extraordinary collection of international contemporary artists.
Featured in the exhibition is a rare etching by Albrecht Dürer of a malformed pig, a genetic mutation thematically related to the two transfigured 18th Century portraits by Jake & Dinos Chapman. These works were first included in the All Visual Arts Vanitas show, but have been dramatically mutated into entirely new works in this latest incarnation. Tim Noble and Sue Webster's shadow portraits, created from projecting light onto cunningly structured taxidermied animals, vie with the biomorphic morphologies of G.L. Brierley, Johan Creten and Alexander Hoda. Cindy Sherman's self-portrait as a satyr sits side-by-side with Vera Lehndorff and Holger Trulzsch's transfiguration pieces, in which the painted body of 1960s supermodel Verushcka blends almost imperceptibly into her immediate surroundings. Polly Morgan's sculptures are a meditation on death as a process; both hierarchy and commodity, as parasites become hosts. Paul Hazelton's figures are made from the dust of everyday life, reducing a work of art to a literal form of minimalism. Paul McCarthy's 'chess set' transforms domestic objects – such as ketchup bottle and cigarette lighters – into powerful representations of violence, sex and defecation. Wolfe von Lenkiewicz's idiosyncratic interpretation of Hieronymus Bosch's Haywain challenges our complacent attitude to famous works of art by seamlessly splicing appropriated images to liberate the vocabulary of the cliché. Italian sculptors Bertozzi and Casoni stage the metamorphosis of matter by recreating collections of waste, from which new life springs, in delicate polychrome porcelain. Jason Brooks' appropriation of a heavily textured detail of dime-store flower painting, upon closer inspection, reveals itself to be a visual tautology, a 'painting of a painting' with a flat, airbrushed surface so sumptuous, it appears to be alive.
Artists in the exhibition will include Ambrosine Allen, Bertozzi & Casoni, G.L. Brierley, Jason Brooks, Jonas Burgert, Jake & Dinos Chapman, George Condo, Johan Creten, Wim Delvoye, Albrecht Dürer, Gregor Gaida, Tom Gallant, Marianna Gartner, Stefan Guggisberg, Paul Hazelton, Julie Heffernan, Alexander Hoda, John Isaacs, Reece Jones, Joanna Kirk, Dirk Lange, Vera Lehndorff & Holger Trülzsch, Wolfe von Lenkiewicz, Thomas Lerooy, Alastair Mackie, Charles Matton, Paul McCarthy, Kate MccGwire, Robert McNally, Jonathan Messe, Polly Morgan, Tim Noble & Sue Webster, Francis Picabia, Lépold Rabus, Anton Raderscheidt, Dennis Scholl, Cindy Sherman, Carolein Smit, Rebecca Stevenson, John Stezaker, Mircea Suciu, Dolly Thompsett, Whitney Mc Veigh, Jonathan Wateridge, and Hugo Wilson.
Categories
Tags