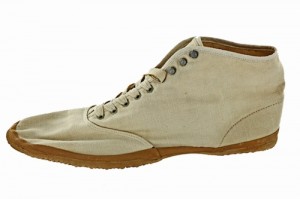 'Sneaking Into Fashion' exhibition will open to the public this October following the success of last year's exhibition by the online shoe store, 'Shoes for Show, The Sculptural Art Of High Heels'.
The exhibition explores how trainers have become part of the fabric of our culture and will showcase rare pairs including the Nike 'Studio 54' Discos, Kill Bill Onitsuka Tigers, 1960s custom-made Vans, Vivienne Westwood 'Tracey' heeled sneakers and much more.
Originally crafted for their functionality and performance, trainers are now an integral part of today's fashion culture.  Synonymous with the music industry they are the most collectable item of apparel.  Lusted after limited editions worn by Rihanna and Kanye West generate unprecedented hype; whilst the London 2012 Olympics has impacted high fashion collections seeing trainers flood the catwalks in recent seasons.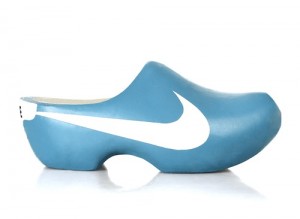 "Chic" and "fashionable" are not attributes you would readily ascribe to a trainer synonymous with basketball players, but things have moved on from courtside offerings. The 1980s Gucci Tennis Shoe marked a turning point and today almost every major designer from Isabel Marant to Lanvin offer their take on this seasons' street style footwear.  A recent influx in collaborative works between sport aficionados such as Puma and fashion brands like Alexander McQueen, charts a new age of blurred boundaries as sport-luxe rules supreme.
The Javari.co.uk 'Sneaking Into Fashion' exhibition offers an exclusive look at the game changers of the trainer world, including limited edition, signed pairs that have revolutionised the way trainers have been adopted by today's fashion savvy.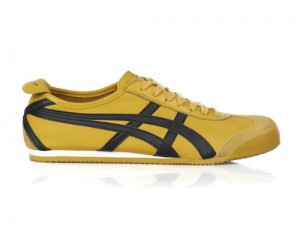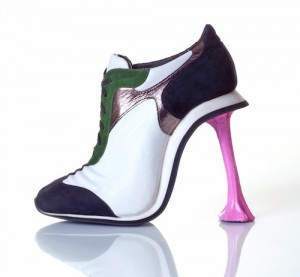 Tory Turk, fashion curator and street culture specialist said, "Javari.co.uk asked me to create an exhibition which would translate its love of shoes and commitment to providing customers with trend-led styles.  The unique and diverse collection of trainers I have chosen for this exhibition tells the story of the development of trainers from simple generic plimsoll to fashion staple; a cornerstone of popular culture, sport and style."
 Javari.co.uk 'Sneaking Into Fashion' is a FREE public exhibition running from 18th – 28th October 2012 from 9am-7pm at the Covent Garden Piazza.  For trainer lovers unable to visit the exhibition in person, a virtual tour will be made available at www.javari.co.uk from 18th October.
Categories
Tags