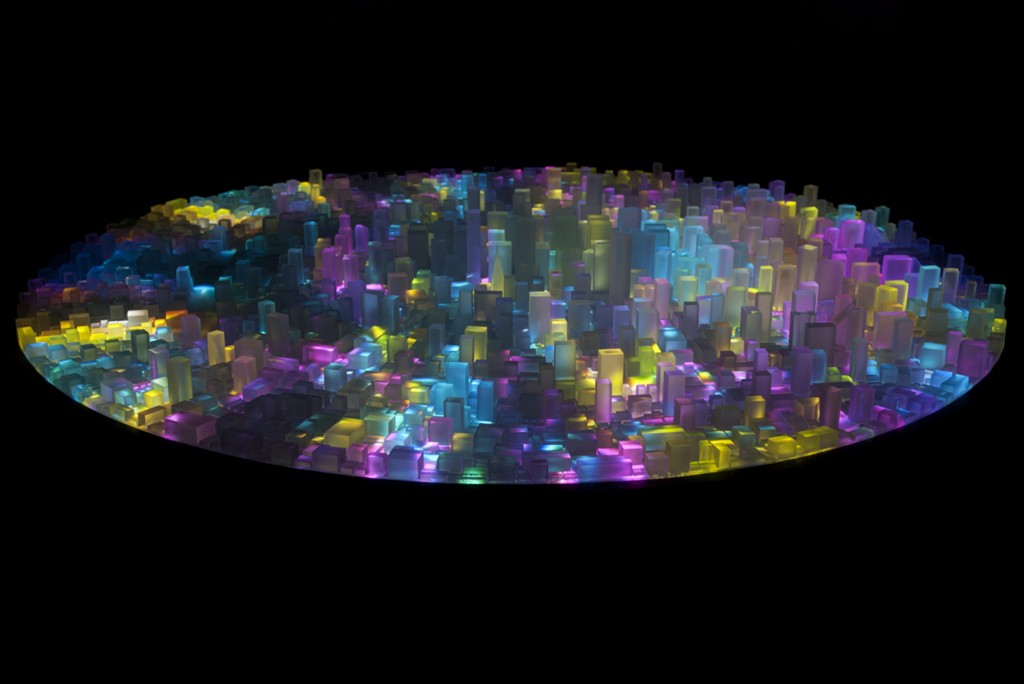 Hello World, 2012, Installation, 243.8 x 243.8 x 243.8 cm
FAD will be bringing you a series of interviews with the selected finalists of the acclaimed and unique Signature Art Prize 2012. In this interview we talk to Lola Lazaro Hinks to find out more about her piece 'Hello World' which explores a new type of urban tissue, the silicon, saturated, invisible world of the online, creating tensions between the real and the virtual.
How did you learn about the Prize and what made you want to enter?
I was emailed by one of the team who saw my work exhibited in The Old Truman Brewery and they recommended that I should enter and now I am very happy that I did!
When and where did you make your entry?
I started making 'Hello, World' in February 2012 in the spare room at home, I converted the bedroom into a studio!
Hello World, 2012, installation, 243.8 x 243.8 x 243.8 cm
Where do you imagine your entry eventually being hung?
The only place I can see the work is in a gallery space. The cargo box which envelops the microcosm acts as a façade to contrast with the high gloss seductive world inside and hopes to reveal to the viewer an invisible unexpected world. It is intended that the viewer should experience the installation singularly to create a more intimate experience and to heighten a sense of alienation and the lack of human interaction that we experience in the Twenty-first Century.
Tell us about where you make your work?
I have never had a permanent place to make work. At university I studied photography so there was no studio space dedicated to students, and then at home I have always used a spare room or the garage.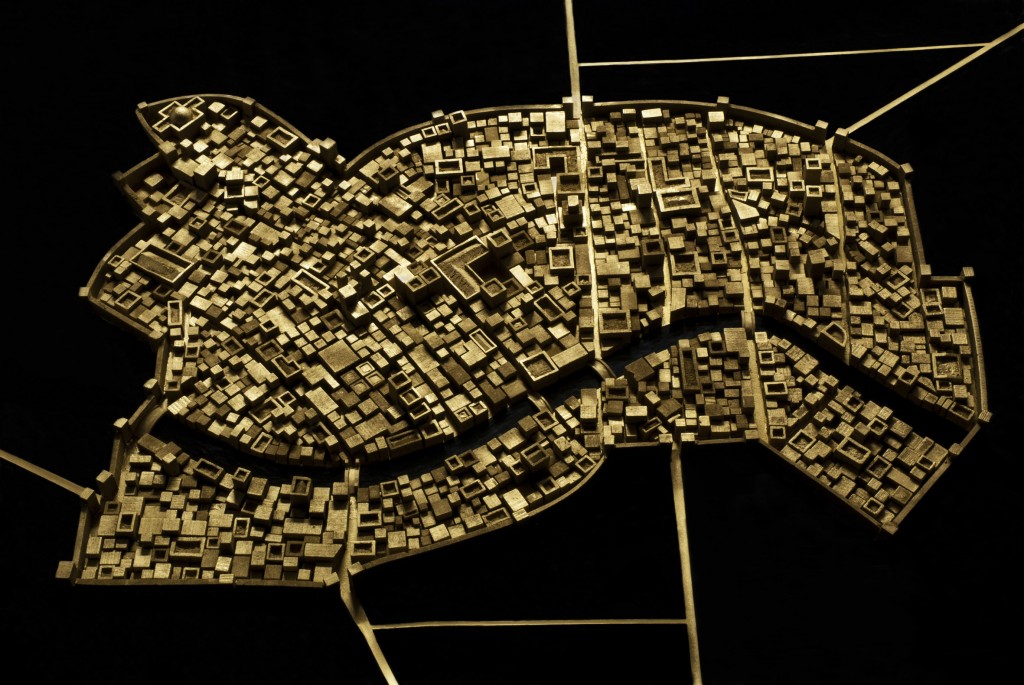 City 3, 2011, installation
What is your main goal for the coming year?
My main two goals are to find a permanent studio place where I can work and the second is to travel to four different cities around the world.
What is your key inspiration as an artist?
The most inspiring part of being an artist is exploring new realities and creating visions of a possible future.
Finally, tell me something surprising about yourself?
Frida Kahlo inspired me to be an artist, the dark and disturbing qualities within her work I believe are the characters that make an artwork great.
Anything else that we should know about you?
I have exhibited at The Gallery, Bournemouth, The Old Truman Brewery, London.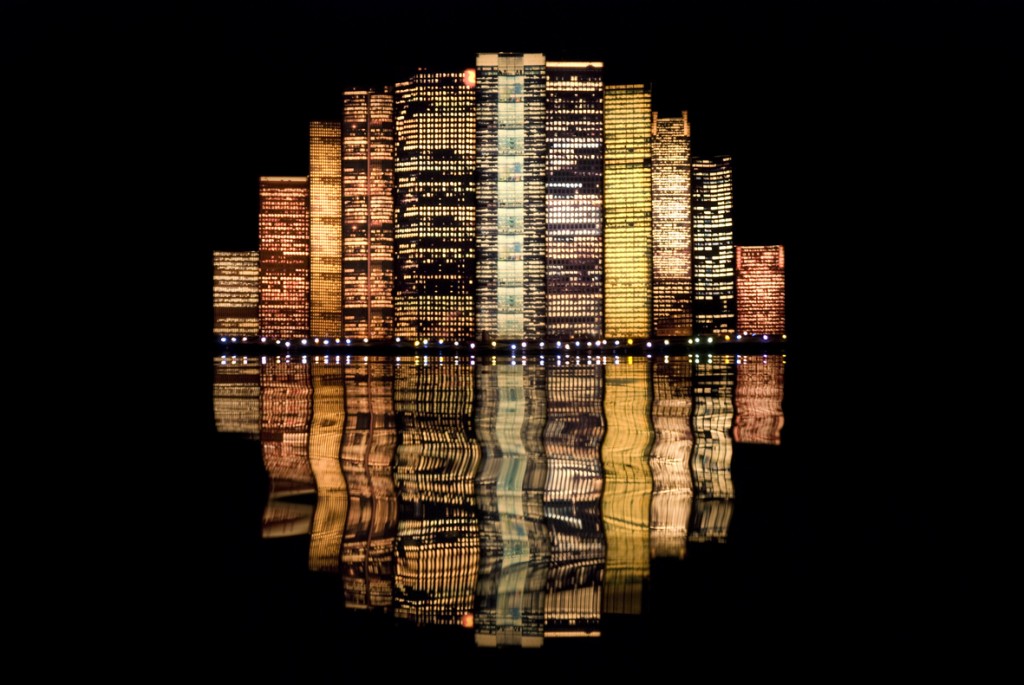 Labyrinth of Lights, 2011
For more information on Lola Lazaro Hink's Signature Art Prize entry and to see other works please visit DegreeArt
Entering it's fourth year, the celebrated Signature Art Prize presents a fresh and exciting award for the most promising artists of today. The competition invites artists worldwide to apply for a chance to win one of five 1,000.00 cash prizes, representation with DegreeArt, future exhbition opportunities and artistic support, as well as gifts from the prize sponsors.
You can also participate by voting online in the Peoples' Choice Award. Have your say!. The winner will be announced at an evening reception at The Execution Room on Thursday November 1st. The winner of the Peoples' Choice Award will also receive a cash prize of £1,000, DegreeArt representation and prizes from our sponsors.
500 entries – 5 winners – The Signature Art Prize 2012.
Categories
Tags