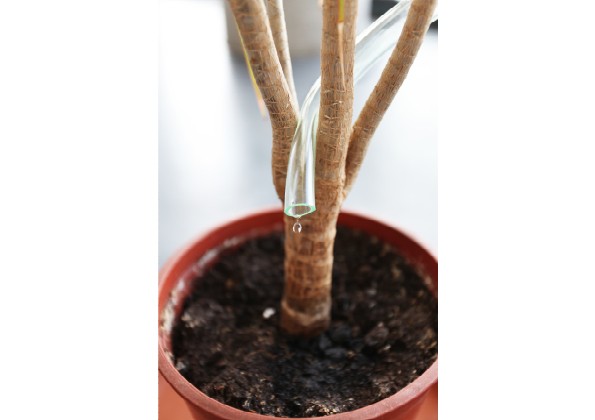 We Florists at A Brooks Art would like to invite you to bring a plant to A Brooks Art on 2nd and 3rd October 2012 12noon – 7pm. This could be anything from a houseplant to a herb or your favourite flower.
What you bring along will form part of We Florists an exhibition by artist Lawrence Daley at A Brooks Art, 194 -196 Hoxton Street, N1 5LH.
For We Florists flowerbeds will be built in A Brooks Art and act as the home for your plants from 4th – 27th October. Alongside the flowerbeds will be two dehumidifiers, gathering moisture from air, which will then be drained directly into the soil. This will be the only source of water for these plants during the exhibition.
When the exhibition comes to an end what remains of We Florists will be donated locally and hopefully flourish for years to come.
We would love you to contribute and join in and be part of this project. You can visit the gallery every Thurs/Fri/Sat 12noon – 6pm to watch the progress and see how your plant grows! And also catch up online on the A Brooks Art website.
Please bring your plant to A Brooks Art on 2nd -3rd October between 12–7pm.
Categories
Tags