Rey Parlá, Illusionistic Interferences, 2012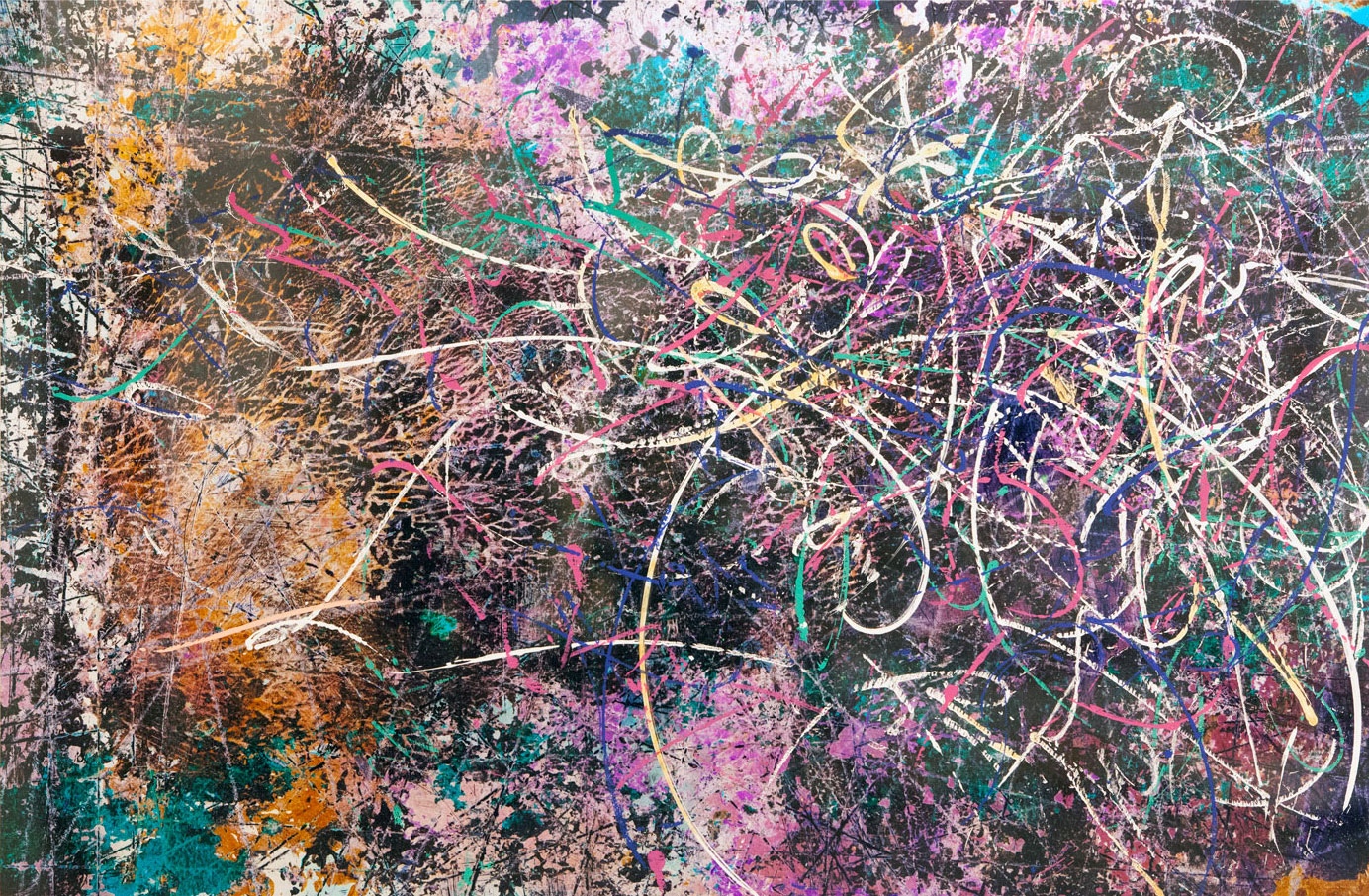 Rey Parlá and José Parlá collaboration. Synthetic Photo-Painting, 2012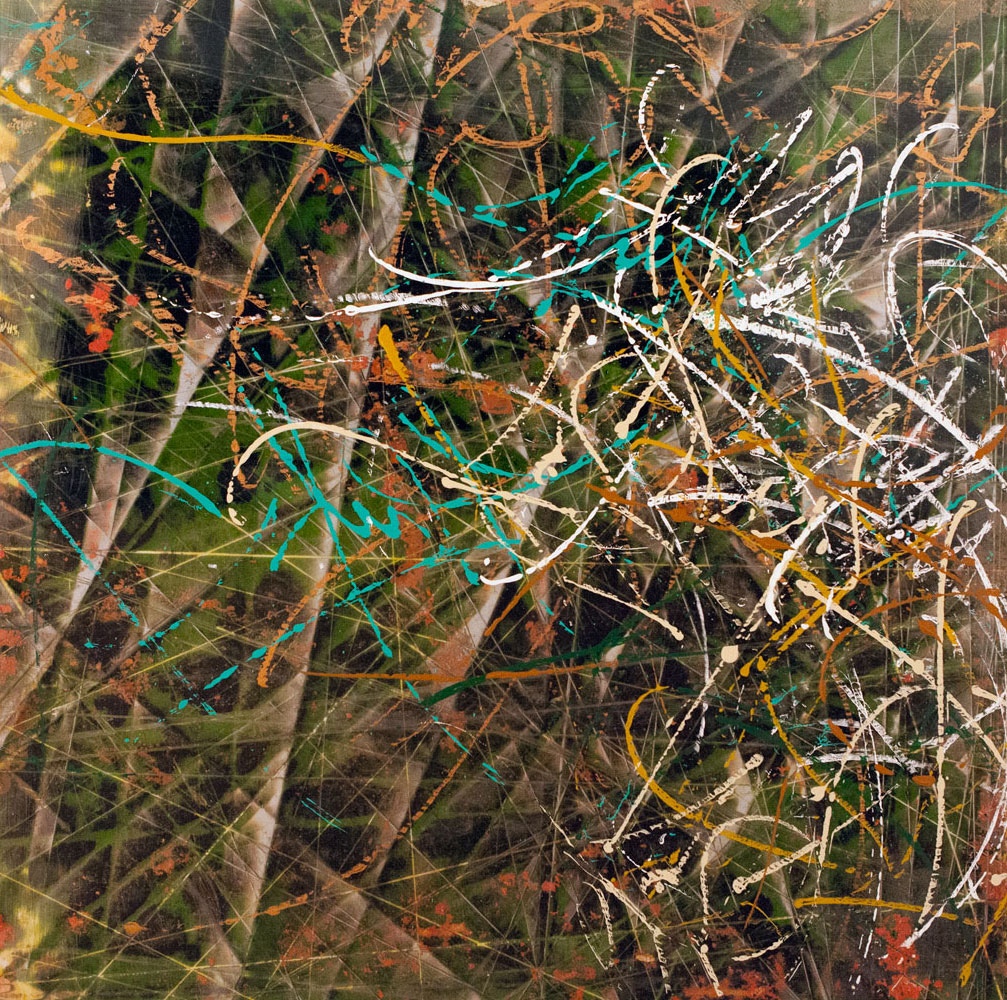 Rey Parlá and José Parlá collaboration. Light Folding Flowing Writing, 2012
colette is to present the Parlá Brothers and their new collaborative exhibition in Paris entitled: U.T.O.P.I.A.
The Brooklyn-based brothers have had an on-going collaboration since childhood starting early in 1983.
José drawing and painting, and Rey taking photographs of his brother and mutual friends out in the city. Respectively, José became known for his calligraphic and palimpsestic coded paintings while his brother Rey is best known for his experimental films and camera-less non-photo works he calls Scratch | Graphs. José having studied painting and Rey filmmaking the Picasso and Braque like duo are a Ying and Yang that create enigmatic works of art that are unique in their conversations.
The Parlá Brothers' work has been exhibited at the Bryce Wolkowitz Gallery in NYC, OHWOW Gallery in Miami, Paris Photo, and The Miami International Film Festival: The Avant-Garde Returns. A limited edition book will accompany the brothers' colette show.
AFTER PARTY AT LE POMPON 11PM / 39 RUE DES PETITS ECURIES 75010 PARIS
www.colette.fr
joseparla.com
reyparla.com
Categories
Tags