This May FAD set up FAD OFFICE at The Other Art Fair 2012, curated by Kay Roberts and Chantelle Purcell. In a hope to bridge the gap between the online and physical incarnations of FAD, FAD OFFICE presented a series of performances, talks and presentations from established and emerging artists and curators all of which took place over four days. The event featured; Terry Smith, Silvia Ziranek, Michael Petry, Kay Roberts, Douglas Park, Zeitgeist Arts Projects, Will Corwin, Jack Catling, Vanessa Mitter, Arcadia Missa, Ladies of the Press, Vitrine Gallery, Francesca Goodwin from Fabelist, Victory Press, Phil Nutley, Ilona Szalay and Jennifer Cluskey.
FAD OFFICE presented a fictional construct of a 1970's magazine and looked to the past to re-imagine the role of the publisher in the future, FAD used the office as a testing site to research and critique ideas that are not openly discussed today. Commenting on the shifting values in art both politically and socially. FAD asked; do we need to look back in order to move forward? And what will the future hold for art?
This summer we will be broadcasting the films, presentations lectures and talks that took place during FAD OFFICE.
Sign up to The FADemail newsletter to be notified when the films are released.
FAD LIVE will launch with the filmed performance of Silvia Ziranek's (SOVIET SENSATION, originally performed at Goldsmiths in 1976 and Acme Gallery, Covent Garden in 1977 London). Release date: Wednesday 8th August 2012
Watch: SOVIET SENSATION, originally performed at Goldsmiths in 1976 and Acme Gallery, Covent Garden in 1977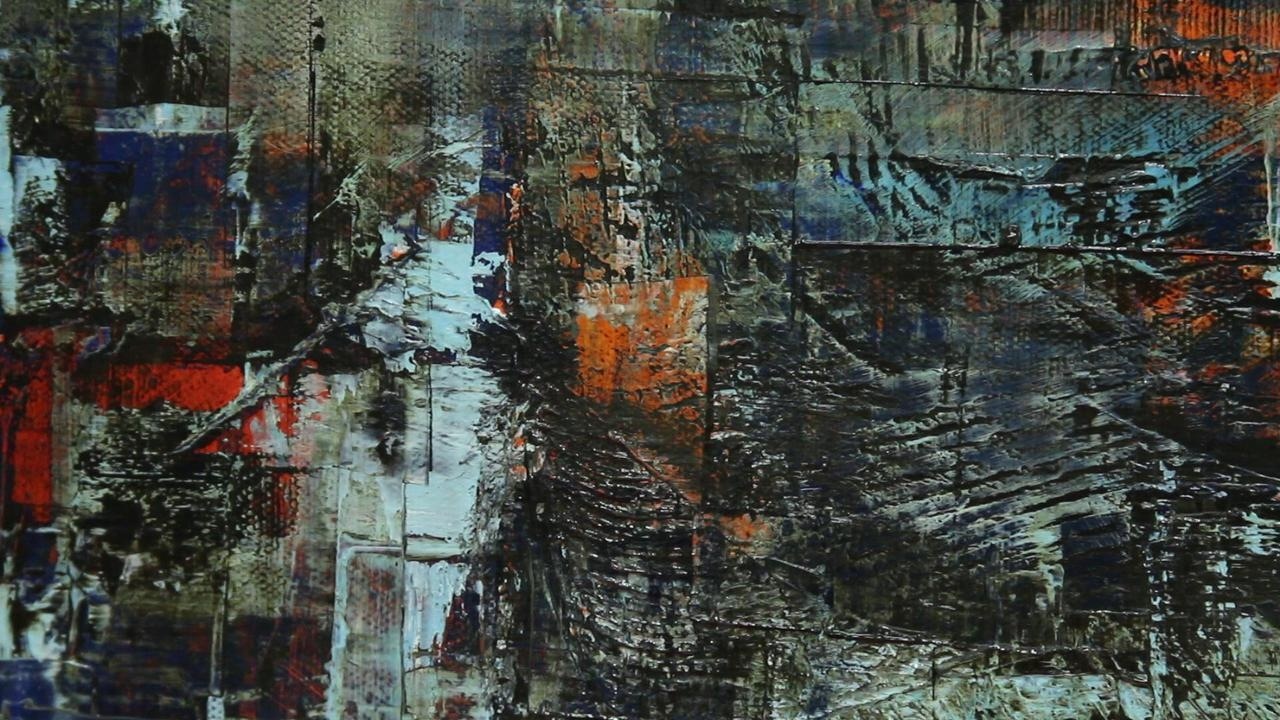 Categories
Tags