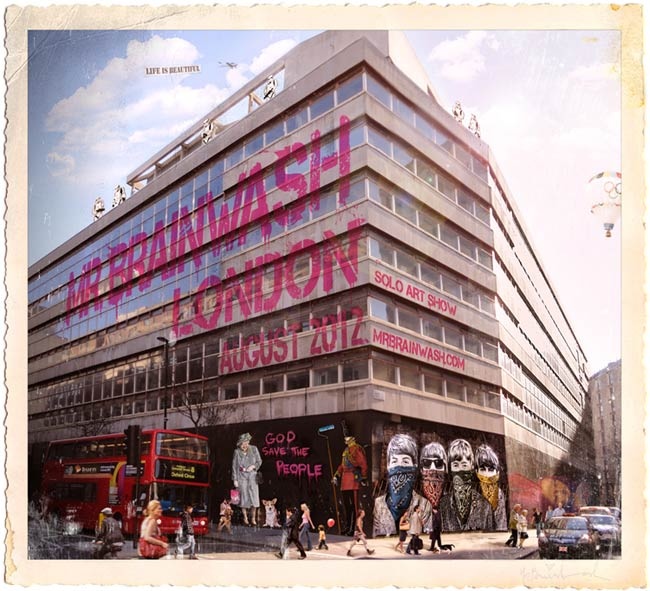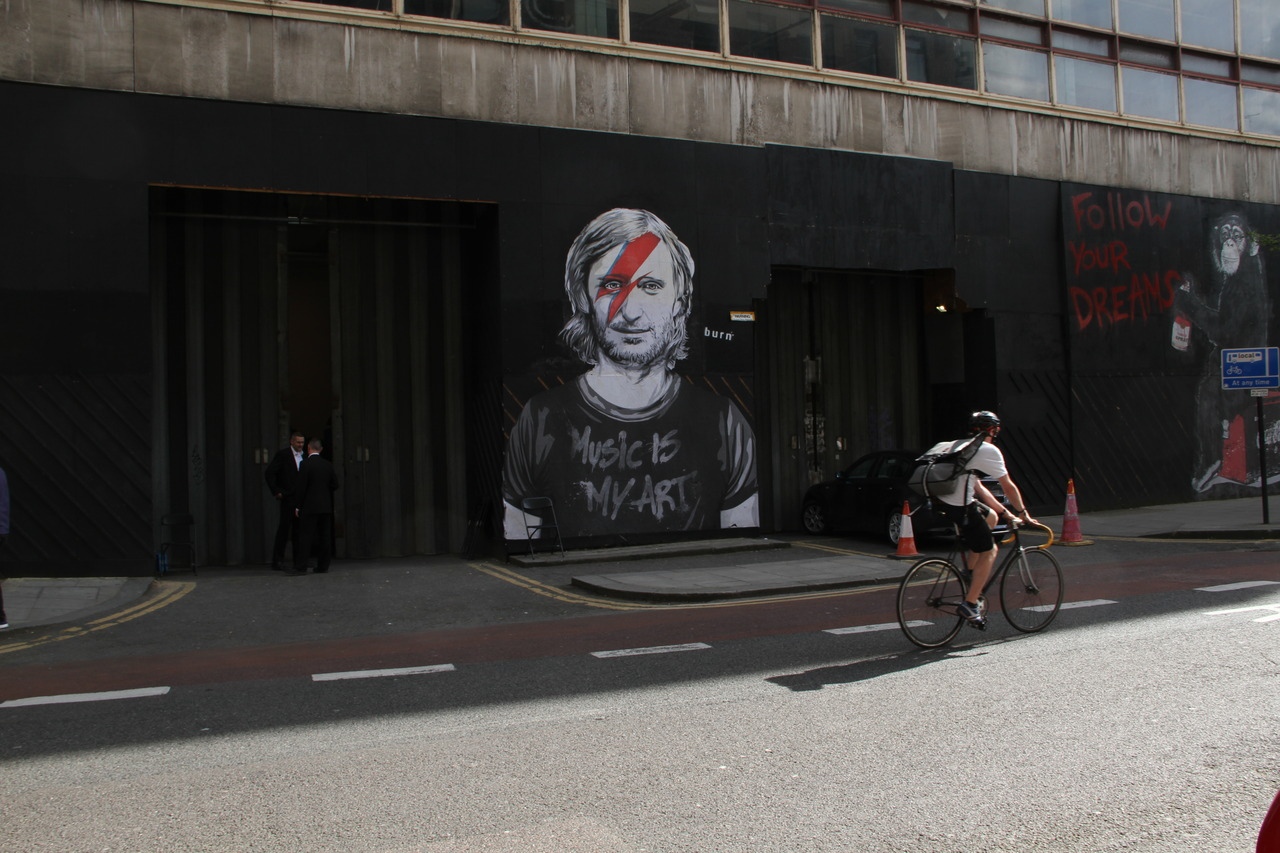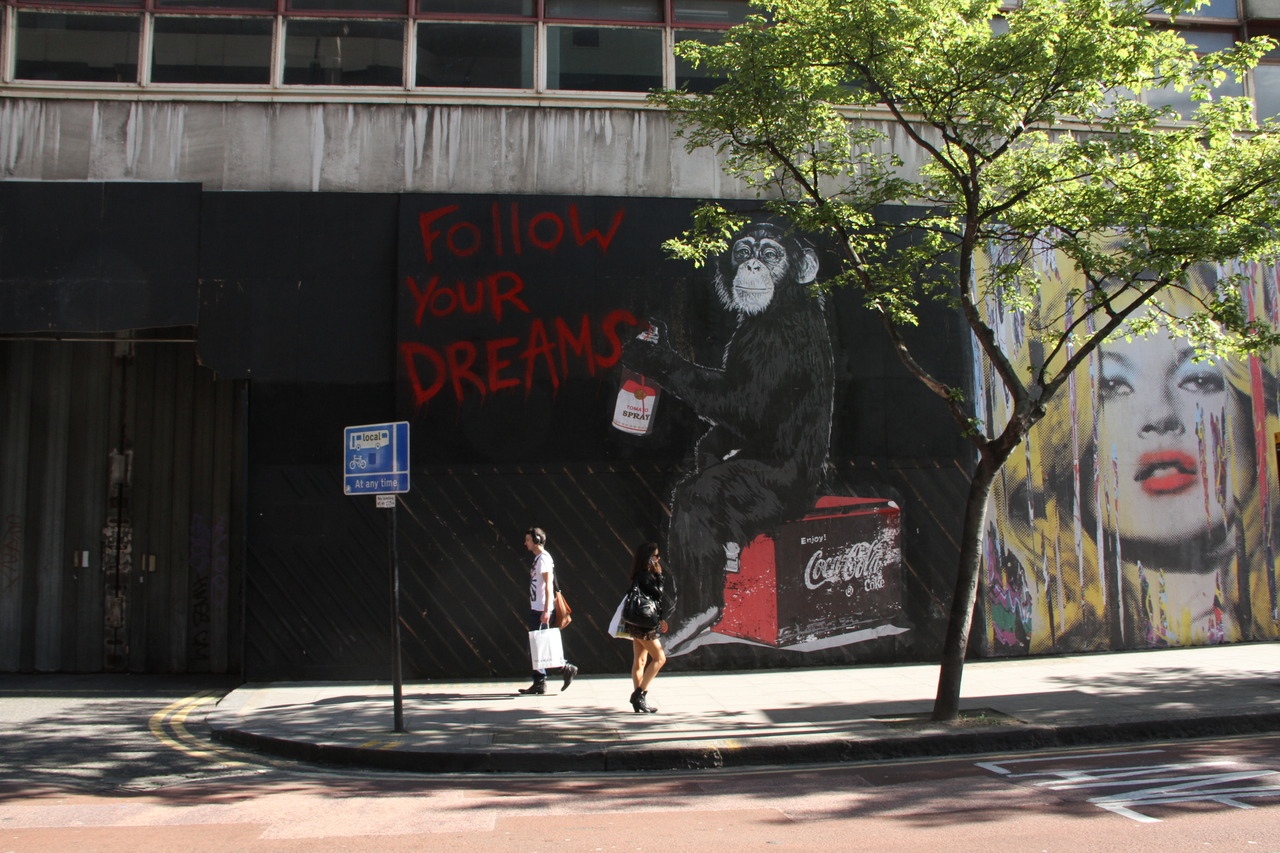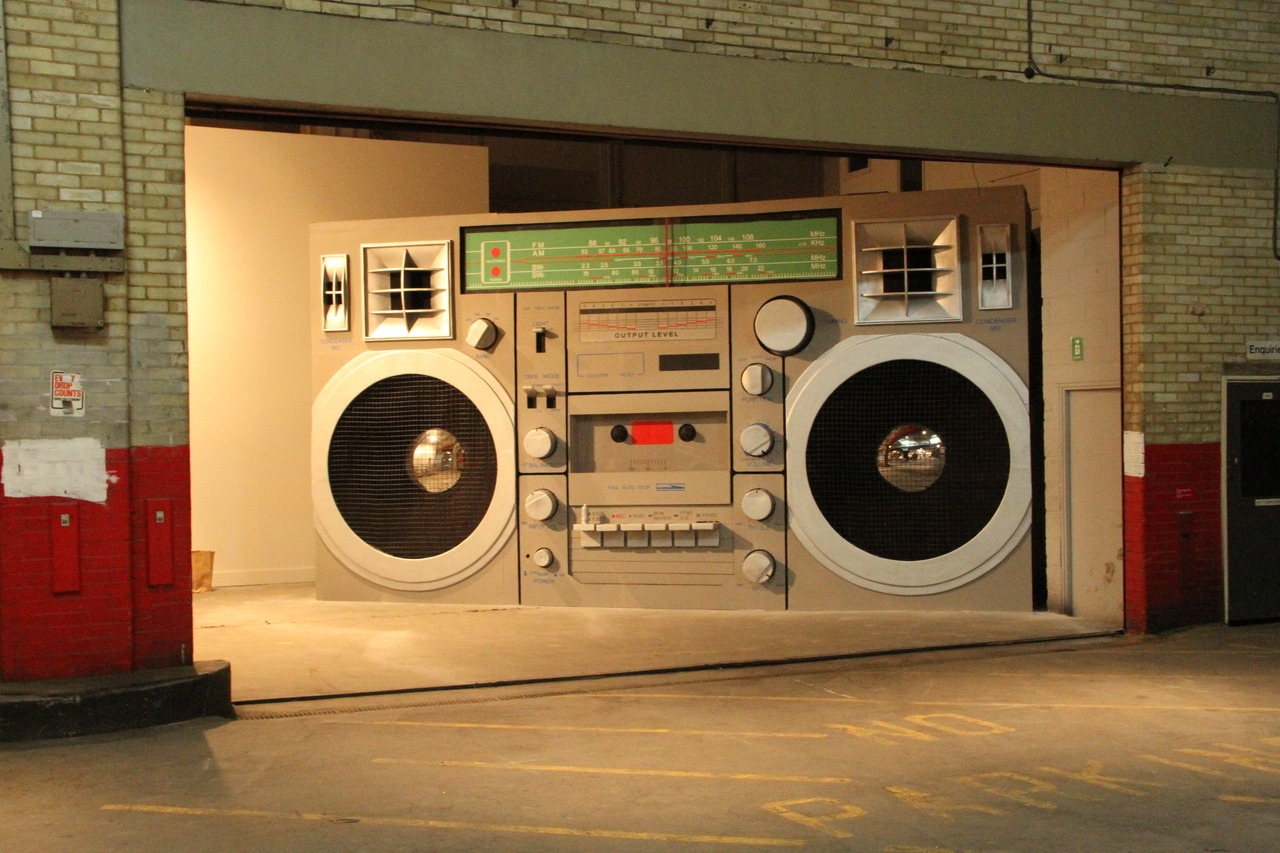 This Sunday Mr. Brainwash will be taking over The Old Sorting Office, a colossal space centrally located next to the British Museum at the corner of New Oxford Street and Museum Street in London, during the Olympics this summer.
The Old Sorting Office will act as a canvas for Mr. Brainwash's latest original works in a larger than life exhibition that will be his first European show.
Mr. Brainwash achieved worldwide recognition with Banksy's Oscar nominated film Exit Through the Gift Shop, as well as with his artworks for Madonna's greatest hits compilation, Celebration.
Mr. Brainwash is also well known for his collaborative work ranging from the Red Hot Chili Peppers to Bernard Arnault.
The show will comprise giant installations, murals, original fine art and many surprises. The artwork attributed to Mr. Brainwash emulates famous artistic and historic images, which immortalize popular culture and celebrate positivity.
Just like his previous art shows, this exhibition will be produced solely by the artist. In keeping with his motto "Life Is Beautiful" and "Never, Never Give Up", there will be no cost associated with tickets and viewers will be given complimentary posters, postcards and more.
In the lead up to the show, Mr. Brainwash has already marked his territory on the side of The Old Sorting Office, which is merely a taster of what to expect this coming August.
Categories
Tags