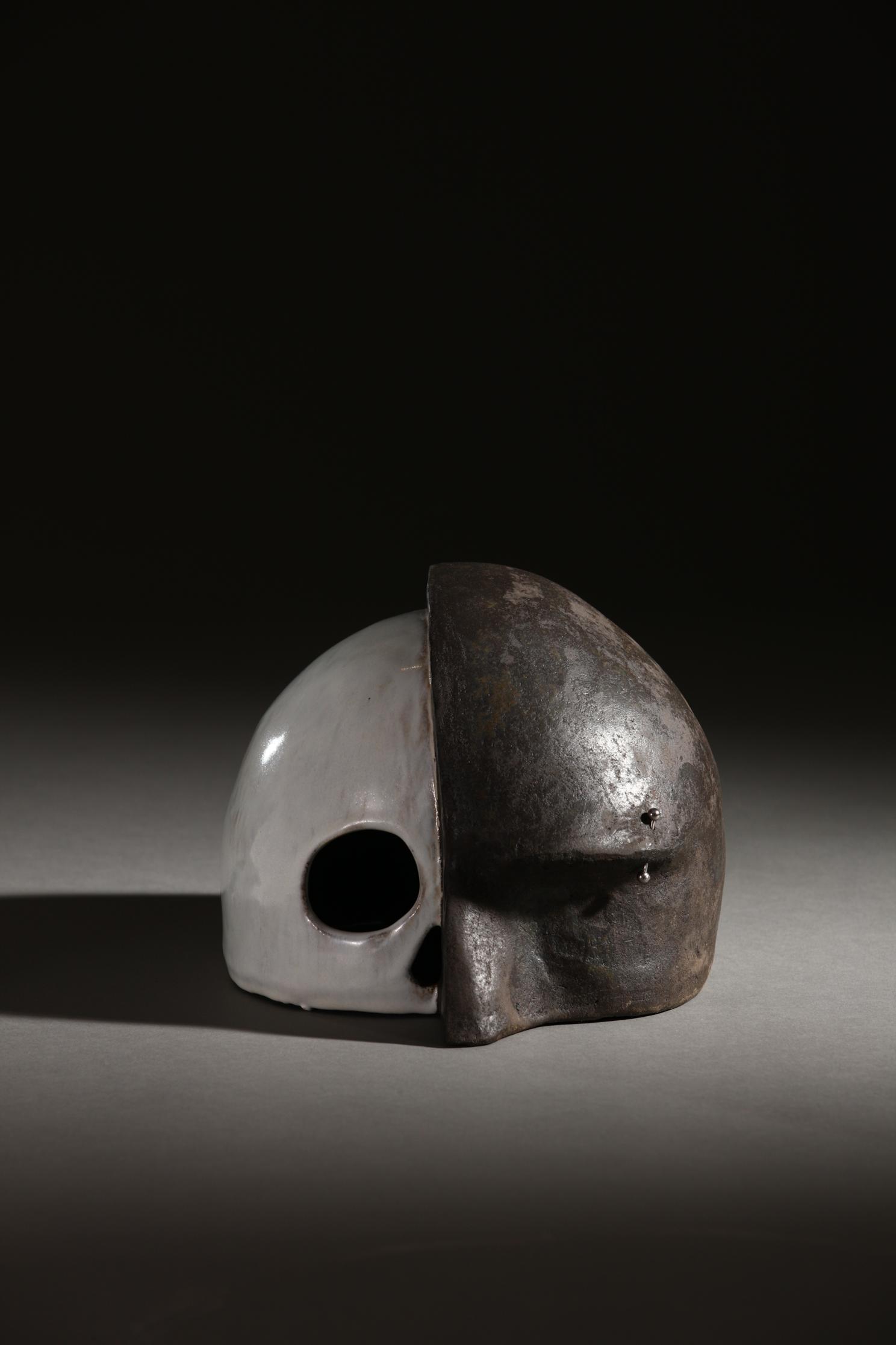 CONCEPTION: Stringer Gallery, 7 – 14 June (PV 7 June 6:30)
In this two-part exhibition spanning London and Belfast, the vibrant, acid coloured figurative canvases of Darren MacPherson are hung alongside Patrick Colhoun's dark, brooding, somewhat disturbing contemporary sculpture. These two exciting artists come together in a fascinating combination which will really make your mind tick.
Catch part one at the Stringer Gallery, a fresh, new contemporary space housed within a working factory in North Greenwich – an industrial setting that compliments both styles.
This is very much an exhibition attempting to create dialogue and duplicity – Two artists, two cultures, two cities, two mediums:
Darren MacPherson has a growing reputation as a contemporary figurative artist whose acrylic and spray paint works are bold and full of colour. His frequent use of high key colours can be jarring, even startling to a first-time viewer. The negative space in the composition used merely to emphasise the foreground; this is the part of his work that he spends most time on, adding layer upon layer of content. Darren's colours bounce off the canvas and his chaotic, sometimes erratic, strokes make for abstract suggestions of the male and female form.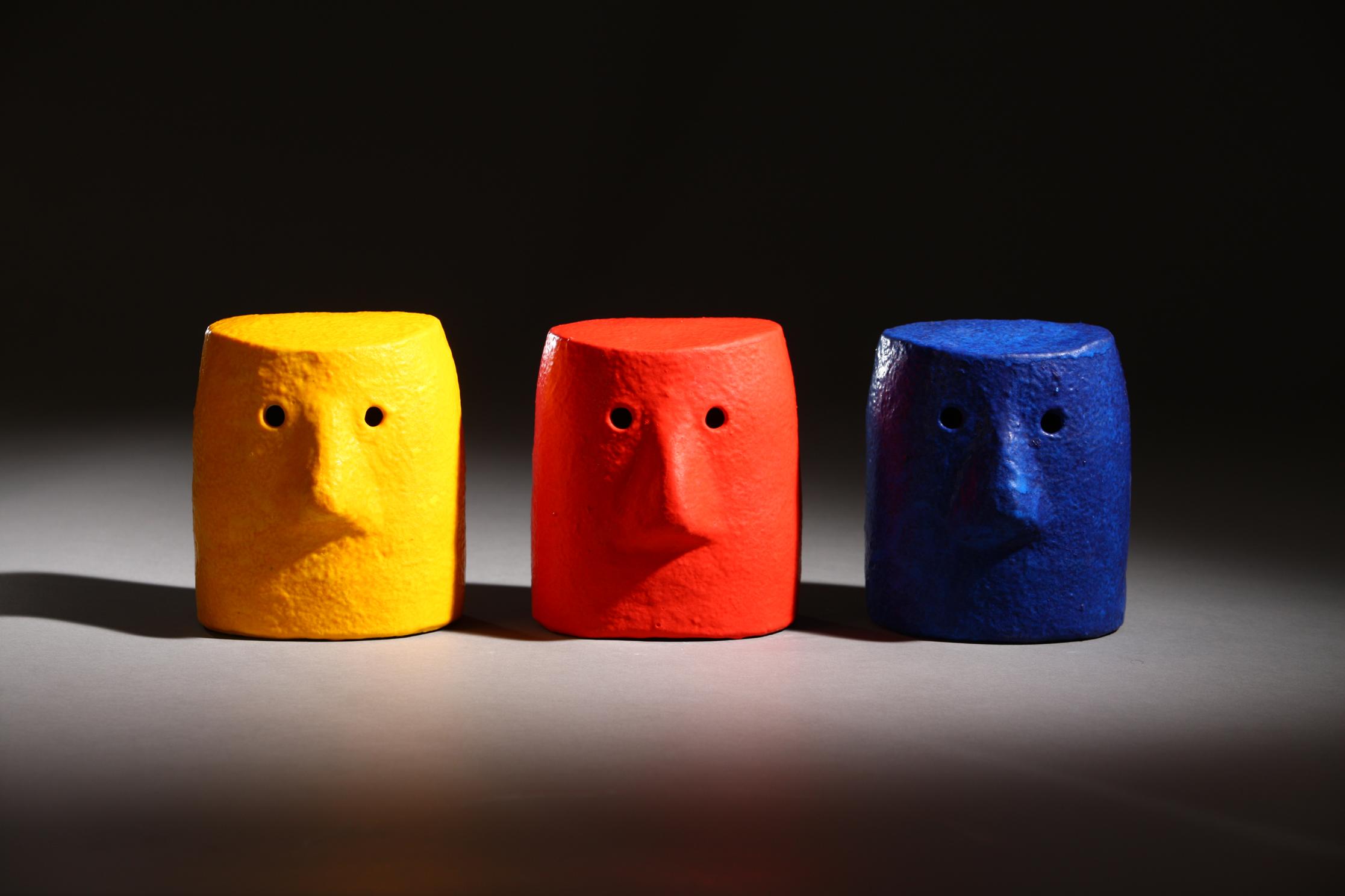 Patrick Colhoun is a contemporary sculptor living and working in Belfast. His irreverent approach and ever darker subject matter make for work that is anything but traditional ceramics. His use of other materials such as latex, hosiery and piercings add to the mix. He says "I strive to be unique, my work will divide opinion. It is strong and masculine, certain pieces animal like. It touches on subjects like sexual deviancy, containment, aggression, with hints of religious symbolism, making distasteful subjects into attractive physical forms."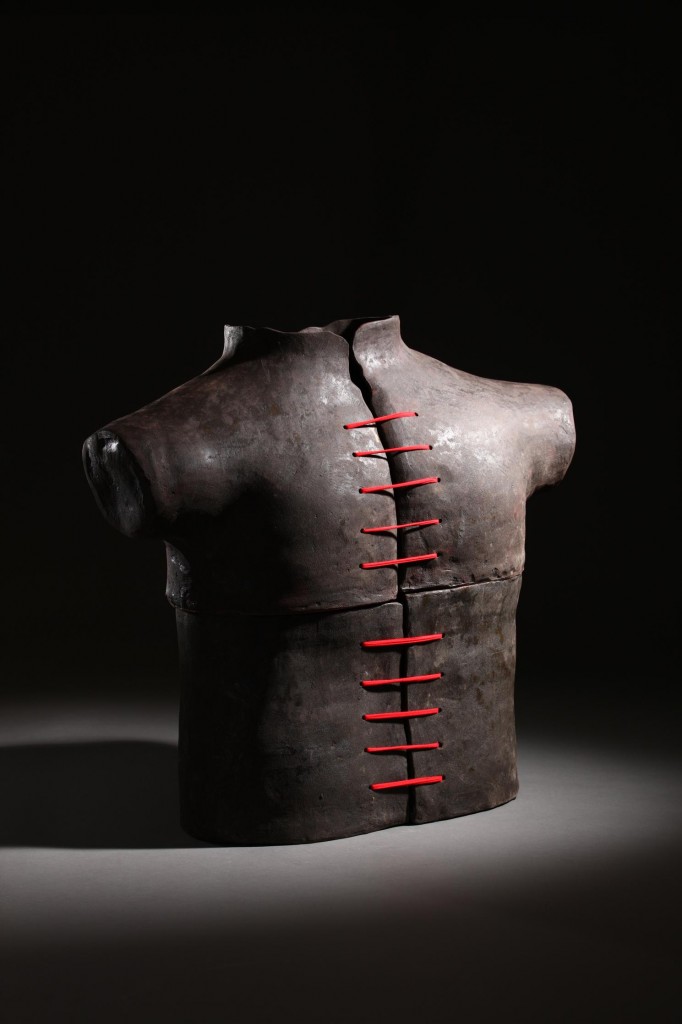 FAD readers are invited to join the artists for the opening night on 7th June.
Part One
7th June – 14th June (PV 7th June 6:30-9:00pm)
Stringer Gallery: 151-161 Tunnel Avenue, Greenwich, London, SE10 0PW
Part Two
27th Sept. – 11th Oct. (PV 27th September 6:30-9;00pm)
Canvas Galleries: Stranmills Road, Belfast, BT9 5AD
WORDS: Nicola Anthony
Categories
Tags