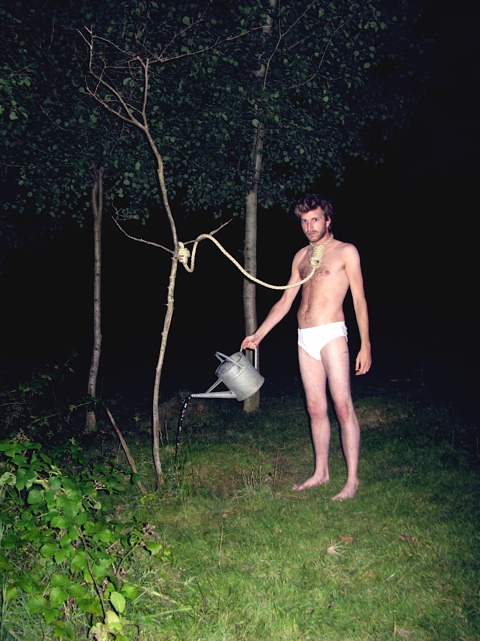 Dying To Grow Up Round My Neck Of The Woods
1 what's your favourite household name ?
I don't really have a favourite household name, i love so many. My favourite kind of people are the ones who should be household names but aren't, people like Jock Kinneir & Margaret Calvert- the artwork they produced is always being devoured by new eyes. It's the people the masses haven't heard of that i favour. After all things feel more special when they aren't shared, don't they?
2 fame or fortune ?
Fortune, to enable the purchase of fame.
3 you have a new show coming up at Cob Gallery , Is it all new work ?
I work in a spherical manner, so ideas & concepts are returned to until i feel i've answered some of my questions. I'll be working with words until i die. Bring Your reading glasses.
4 once you have completed a work do you feel sad or happy ?
It depends who or what the work is for, if it's for a wealthy collector & completion means financial relief then i'm thrilled to finish. If the work is for personal satisfaction i'm inevitably sad as i'm unlikely to ever produce an exact replica of the artwork i play with in my mind.
5 is everything art ?
Rather than everything being art, art is EVERYTHING
6 did you do something good today ?
I let an elderly gentleman skip the queue at Tesco. I like it when people let you in front of them, it demonstrates a certain sense of environment.
7 why bother ?
I ask myself that very often & all i've come up with so far is- if i don't who will?
8 are you worried about being taken seriously or people taking your work seriously ?
People don't seem to take much very seriously where i live, so i doubt my work will be any different.
9 what can people expect to see at your new show ?
Deeply familiar hugely original aesthetically satisfying objects of desire & disinclination.
Hayden Kays Household Name at Cob Gallery 19th May – 9th June 2012
Categories
Tags