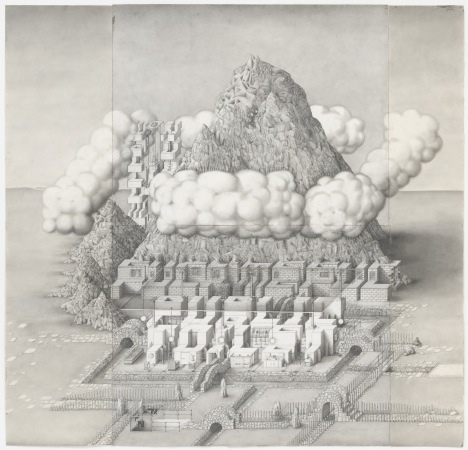 Paul Noble, Public Toilet, 1999 © Paul Noble / Gagosian, London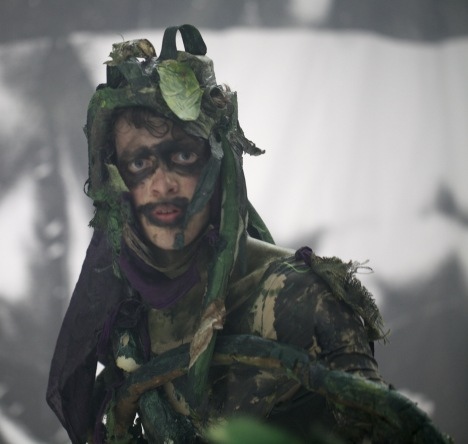 Spartacus Chetwynd,Odd Man Out, Sadie Coles, London, 05 May – 04 June 2011, inaugural performance 05 May.© Spartacus Chetwynd, courtesy Sadie Coles HQ, London

A performance artist who has staged works about the Incredible Hulk and Jabba the Hutt is among four finalists announced yesterday for the Turner Prize.
Spartacus Chetwynd, who uses elaborate handmade props and costumes for carnivalesque performances inspired by everyone from superheroes to Michael Jackson, is a contender for the £25,000- prize, awarded annually to a British artist under 50.
The 38-year-old Chetwynd — who changed her name from Lali to Spartacus in 2007 and lives in a London nudist colony — stages her performances with a group of friends and family. Her works include a reenactment of Jackson's "Thriller" and "An Evening With Jabba The Hutt 2003," in which she recast the "Star Wars" villain as a smooth ladies' man. In the election-themed interactive piece, "Odd Man Out" — her nominated work — she asked participants to cast votes; if their choice was judged lacking, they were cast down an inflatable slide to a space littered with charred limbs.
The other finalists are film and video artists Luke Fowler and Elizabeth Price, and Paul Noble, who produces minutely detailed drawings of a dystopian imaginary city named Nobson Newtown populated by human excrement.
The judging panel said Noble's work was an "utterly compelling ongoing narrative" about a "dysfunctional" world. "None of these works are something that you can get in a few minutes," said Tate Britain director Penelope Curtis, who is chairing the jury. "You have to spend an hour or two to get it, whether it's film, drawing or performance."
Bookmaker Ladbrokes made Chetwynd 7-4 favorite to win the prize, followed by Noble at 2-1, Price at 3-1 and Fowler at 4-1. An exhibition of work by the finalists opens at London's Tate Britain gallery in October. The winner will be announced Dec. 3rd.
www.tate.org.uk/turner-prize-2012-shortlist-announced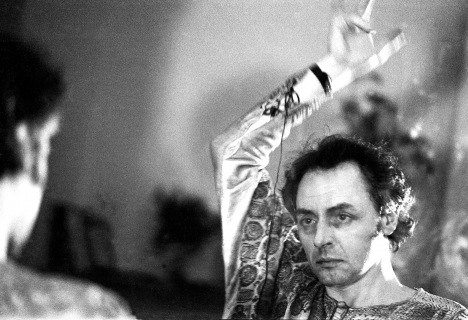 Luke Fowler, All Divided Selves, 2011 Courtesy of the artist, The Modern Institute/Toby Webster Ltd, Glasgow and Galerie Gisela Capitain, Cologne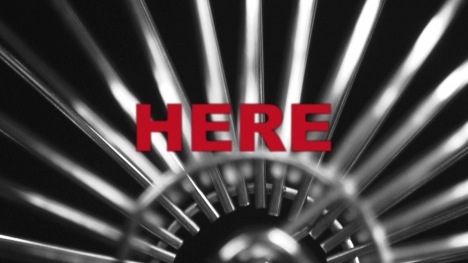 Elizabeth Price, User Group Disco, 2009 © Elizabeth Price, courtesy MOTInternational, London
About Mark Westall