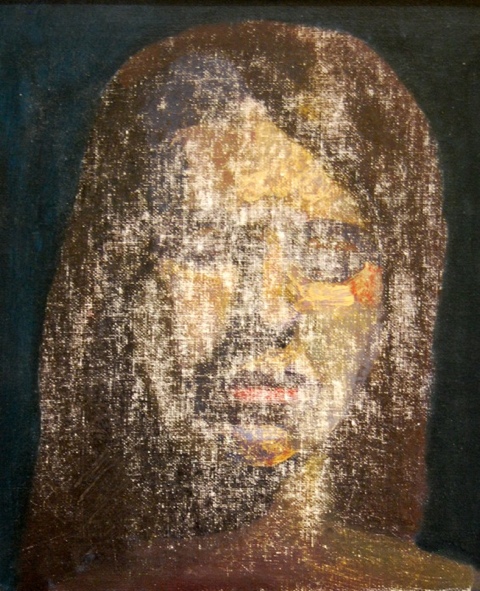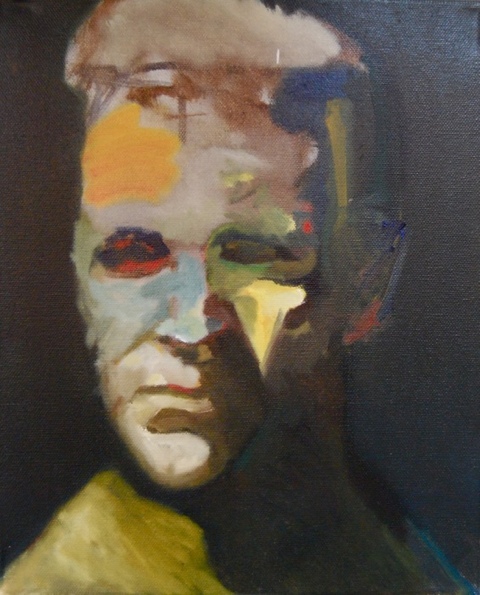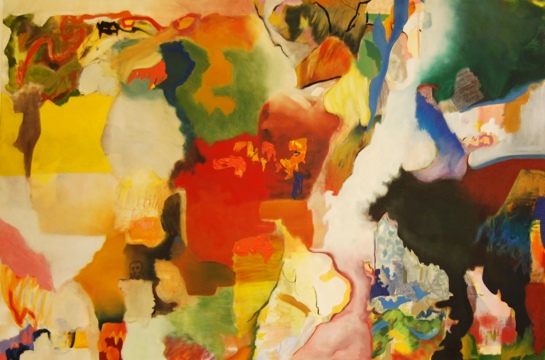 17th – 18th April 2012
This Monday see's the opening of a new show featuring a series of new paintings by Fed Sorrell in a new Pop Up Show called Boswellia Carterii.
Frankincense, also called olibanum (Arabic: ????????, lubb?n; Hebrew: ?????, levonah), is an aromatic resin obtained from trees of the genus Boswellia, particularly Boswellia sacra, B. carteri, B. thurifera, B. frereana, and B. bhaw-dajiana (Burseraceae). It is used in incense and perfumes.
About Fred Sorrell
Fred Sorrell's artwork explores portraiture, dreams and imagination. Filled with intense energy, his paintings demonstrate a rich, technical process based on his observation of people. He combines direct studies with a combination of striking imagery and intersecting forms, engaging the viewer with his idea of what it is to be here. Fred has previously exhibited alongside Grayson Perry, at M&C Saatchi, and had his work published in Daydream and Art World magazine.
11-12 Tottenham Mews London W1T 4AG Closest Tube is Goodge St.
In association with ACTE Arts.
Categories
Tags