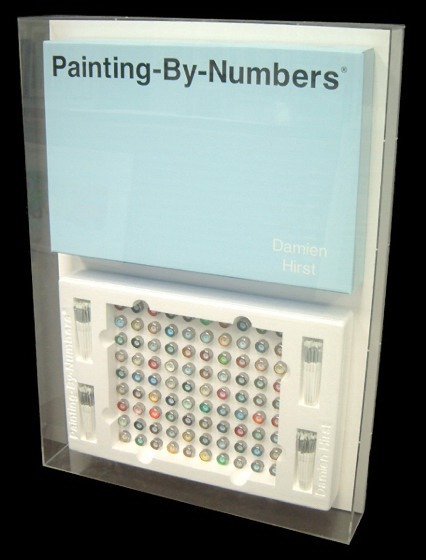 Painting By Numbers 1 (Blue) £6,000
Monograph currently stocks six of Hirst's most popular limited edition prints including Valium, which has risen in value by more than 10 times since its publication in 2000. Also stocked is With Dead Head a photograph Hirst took to prove to his friends that he had gone to the Leeds Anatomy Museum to draw dead bodies.
Visit www.monograph-art.com to view the full range of our Hirst limited editions.
Categories
Tags