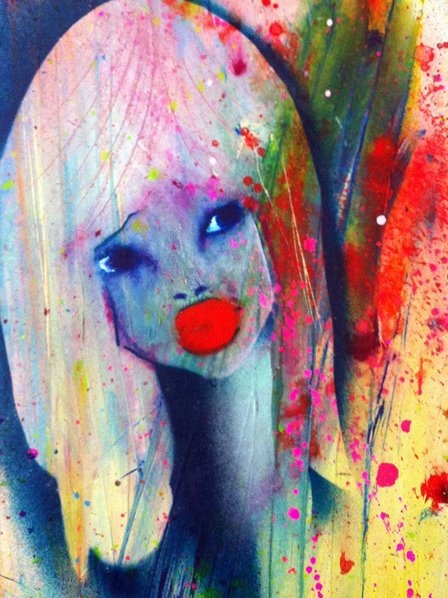 FEBRUARY 23rd then in the gallery space for one week until Wednesday 29th.
COS AHMET,EMMA HARVEY DARREN MacPHERSON
Three x Three is an ongoing series of one week shows running throughout 2012 at Cultivate Vyner Street.
The series will run periodically throughout the year in our perfectly proportioned gallery space (well perfectly proportioned in terms of these Three x Three shows).
The Three x Three series of shows will feature three artists, artists who we feel relate to each other in some (not necessarily obvious) artistic way.
Each artist will take one wall for their work. The shows will take place throughout 2112 and approximately monthly/six week intervals. We shall be featuring three artists in each show, three artists who's work has been interesting us in recent times.
Categories
Tags