OFF CANVAS – Niels SHOE Meulman from Studio Stare on Vimeo.
To support China's first ever Design Week in Beijing last October, Converse kickstarted the bold 'Off Canvas' movement, which showcased local and international graffiti artists.
The street-level exhibition of typography brought in graffiti artists who showed off their talent over various venues where Beijing's indie, art, design and music community flourished.
Among those featured were EINE, Benny Luk, Ying Yonghui, SHOE and Nod Young.
To further celebrate China's emerging art culture and promote their movement, Converse also made a series of shoft films documenting each artist's style and inspiration.
above is a short clip spotlighting Niel "Shoe" Meulman, an Amsterdam-based graffiti legend in 'Calligraffiti'. Via:[designtaxi.com]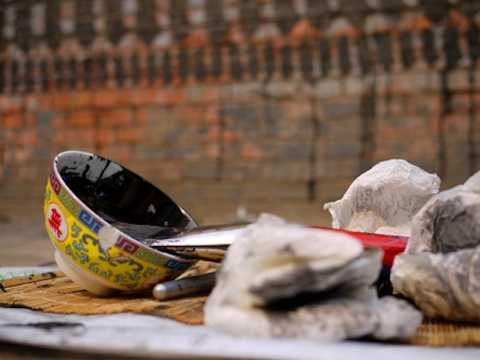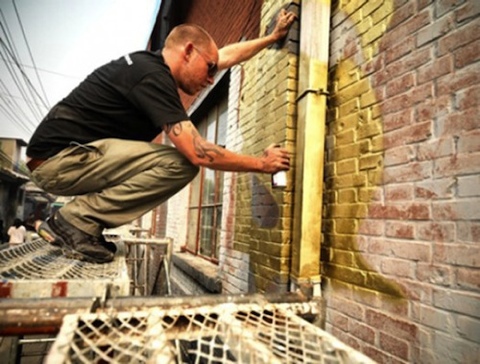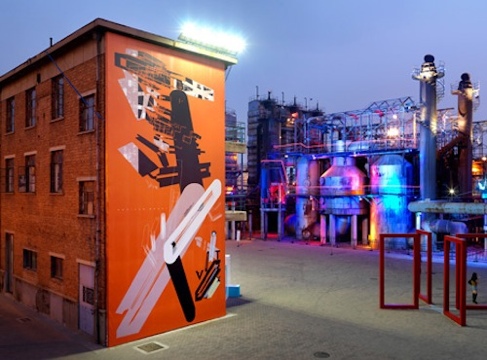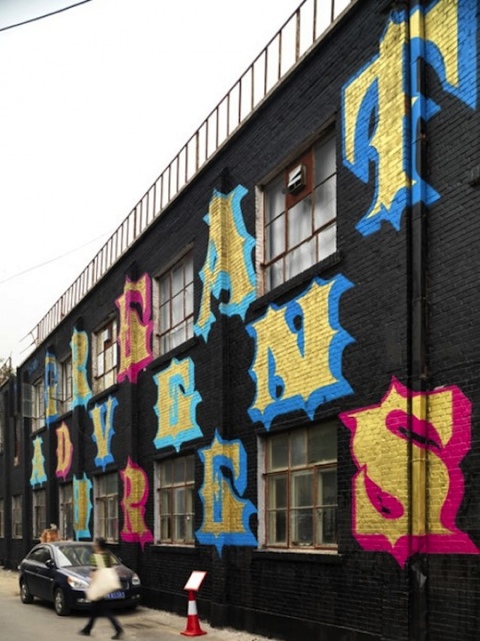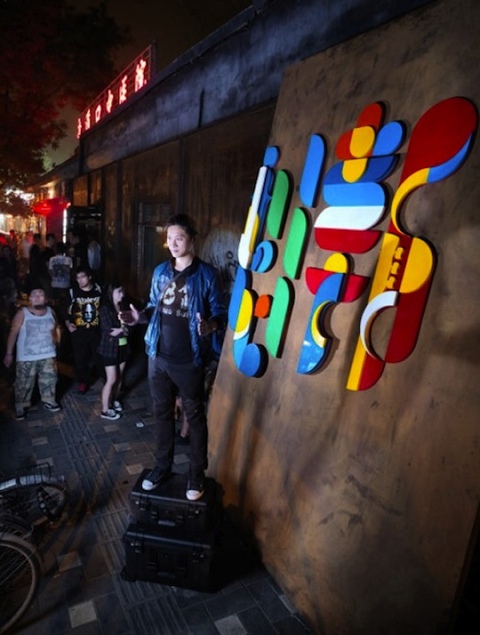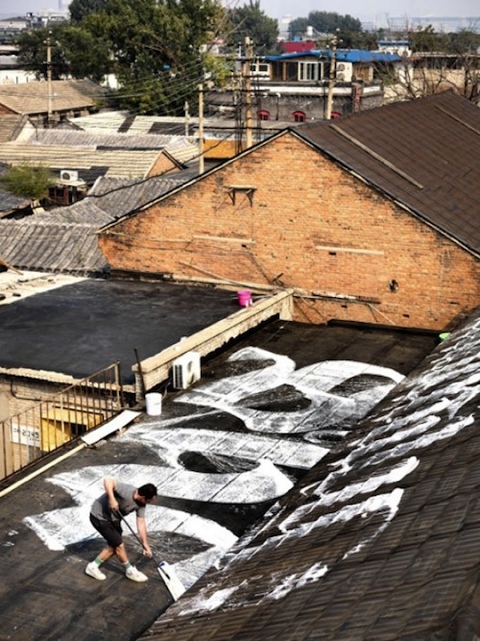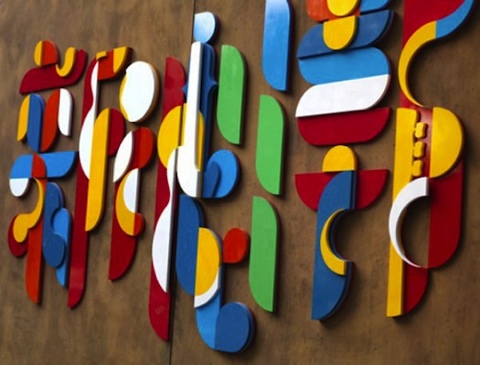 Categories
Tags