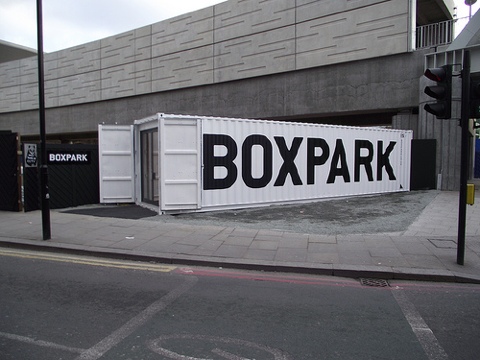 Well done to Andreia for winning lunch at Hop Namo at BoxPark.
"………………"………………..l……………
Hop is a new Vietnamese Café and Deli in the World's first ever pop-up shopping mall BoxPark. The much-hyped BoxPark in Shoreditch has its big opening on Saturday 3rd December and Hop, meaning box in Vietnamese will launch the same day. Hop is an independent family owned café and will offer a hot and cold Vietnamese street food with a modern twist.
Hop is the little sister of Namo, a modern Vietnamese restaurant in the heart of Victoria Park Village. Owned by husband and wife team Linh and Colin who say "We are really excited to be part of Boxpark and to be bringing our take on Vietnamese food to a new crowd"
Hop are giving away a free lunch for YOU and a friend. To enter send an email to mark@FADpress.com putting HOP in the subject line and telling us why you need Vietnamese food so much best answer wins you have until Monday 5th December to Enter.
Categories
Tags