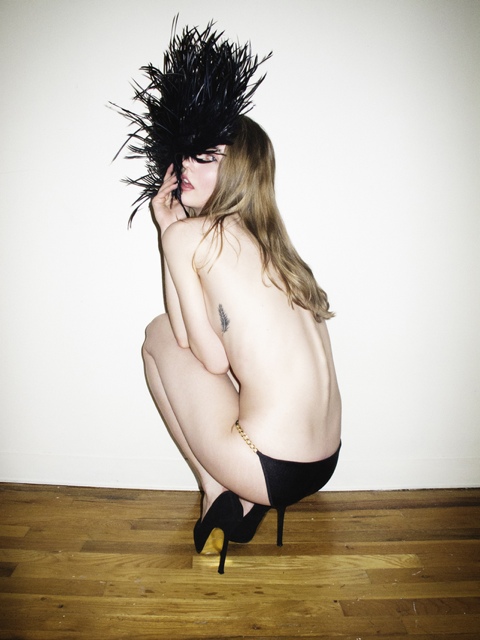 Photo by Don Brodie
NEW WORK FROM EMERGING PHOTOGRAPHERS DECEMBER 9th – DECEMBER 20th
Milk Gallery has teamed up with Kana Manglapus Projects to bring MGU to the west coast and introduce the next generation of photographic talent to their burgeoning art scene. This was a natural collaboration as Manglapus has been a leader in developing new talent and several of her photographers were exhibited at MGU Spring 2011 in New York City earlier this year.
The show features pieces from 60 artists who exhibited at Milk Gallery in New York City, including John Currin muse and Marc Jacobs model Coco Young, whose documentary style is rooted in observing the nuances of fellow models "off duty" and Ryan McGinley protégé Sandy Kim, a "confessional photographer" whose risqué photos of the youth scene are both hardcore and hauntingly beautiful.
In addition to these 60 artists, the current exhibition will feature 7 new Los Angeles based photographers who were hand selected by Manglapus to join the MGU movement and Milk's commitment to nurture the next generation of talent: David Bortulucci, Ethan Lovell, Jun Won, Kristen Shaw, Mike Rosenthal, Rocco Mediate, and Xela Mandel.
Special thanks goes to the panel of judges – Arthur Ou – Director of Photography, Parsons the New School for Design, Jennifer Pastore, Photo Director, Teen Vogue, Song Chong, Director of Education Magnum Photos and Photography professor at NYU and David Hemphill, Milk Gallery Director – who evaluated submissions from over 1000 photographers.
David Bortulucci, Ethan Lovell, Jun Woh, Kristen Shaw, Mike Rosenthal, Rocco Mediate, and Xela Mandel, Adam Secore, Andrea Medici, Andrew Boyle, Arian Camilleri, Ariel Rosenbloom, Ashley Sebok, Awol Erizku, Ben Cope, Brandy Eve Allen, Brian Cleaver, Chad Crews, Chad Moore, Clay Gardener, Coco Young, Colin Smith, Daeja Fallas, Dave Raphael, David Yoo, Don Brodie, Eileen Feighy, Emily Kinni, Emily Yost, Gabriela Colletta, India Kristin Hicks, Jake Sigl, James Wendell, Jason O'Neal, Jeff Vallee, Jessie Adler, Jessy Price, Jet Nicolas, Joey Trisolini, Julia Gartland, Jung Kim, Justin Wolf, Kathy Lo, Khaki Bedford Fritscher, Kolbrun Love, Liezl Zwarts, Lisa Gonzalez, Logan White, Maceik Jasik, Malachy Sherlock, Marcel Castenmiller, Mason Dent, Maximillian Chow, Nicky Lesser, Nina Mouritzen, Peter Marquez, Sabrina Banta, Samantha Heydt , Sandy Kim, Shelby Gates, Soorin Kim, Spencer Wohlrab, Stacey Mark, Stian Foss, Taji Ameen, Tatiana Godoy, Todd Fisher and Yana Bannikova have also contributed work.
About Milk Gallery
Since its establishment in 2003, Milk Gallery has sought to celebrate the best in contemporary fine arts and photography. Milk Gallery's innovative programming includes exhibitions of work from established and emerging artists, design and fashion installations by industry leaders as well as film, music and lecture series. Located in Chelsea beneath The Highline in New York City, Milk Gallery is an architecturally striking exhibition space.
www.milkmade.com
Kana Manglapus, of Kana Manglapus Projects, has been an active bi-coastal presence within the art and design communities for many years. While living in Manhattan she conceptualized "Section Urbaine," a lifestyle retail concept that fused the worlds of fashion, art and design. She went on to become director of Milk Gallery. Upon relocating to Los Angeles in 2006, she opened Bahay Home, an interior design gallery in Culver City. In 2009, she began representing fine artists for gallery exhibitions and private sales in Los Angeles, New York and Internationally. In January 2011, Kana opened her contemporary art space Kana Manglapus Projects at 1346 Abbott Kinney Blvd. in Venice, CA. www.kanamanglapus.com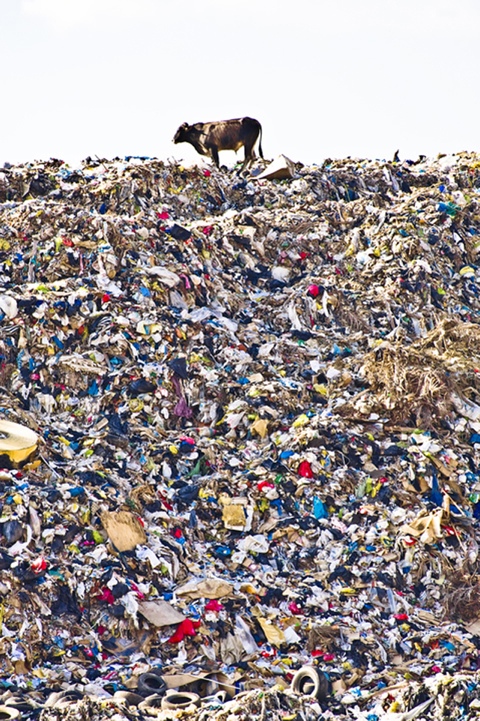 Categories
Tags