Specialising in short-term, high-impact exhibitions across London, New Artists aims to support and nurture independent emerging artists, and to encourage ambitious and challenging work.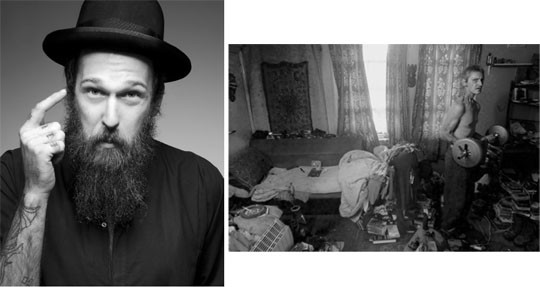 On Thursday 1st December they take over the historic Maggs Bros. Ltd. on Berkeley Square for the inaugural NA exhibition, where artworks by Richie Culver and Shorvon and Hunter will be on display in the counterculture section amongst William Burroughs photographs and occult paraphernalia.
Promoting accessibility and playfulness – with a desire to ensure that art is not only found in museums, galleries and wealthy homes but also in unorthodox and evocative spaces. Exploiting the capital's rich architectural heritage in the guerilla spirit of the urban Pop Up, the exhibitions will be brief but with an impact that lasts. A hit and run gallery model that embraces the inherent freedom of the model, with each show tailored to the specific space, removing the limitations of the white box, and providing the audience with a unique experience.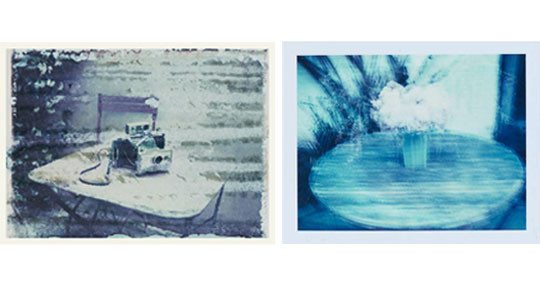 New Artists is taking over Maggs Bros. Ltd., booksellers by appointment to The Queen. The bookshop was established in 1953 and is one of the world's oldest and largest dealers in antiquarian, first edition, autograph and rare books. The building at 50 Berkeley Square, is widely known as the 'most haunted house in London' and George Canning, the country's shortest-serving Prime Minister, died there in 1827.
The artists that will inhabit the unusual space are Richie Culver and Shorvon and Hunter. Following Culver's debut exhibition at the Tate Modern in 2010 he curated his first solo outing 'Borstal Spots & Polka Dots' at West 11 Gallery, London and was quickly snapped up for the Art Mosh 2011 tour, exhibiting his 'Monsters' project – a collaboration with other high profile artists and musicians from London and New York – in Oslo, Munich and London. Upcoming exhibitions include a group show in London and New York with Sarah Maple and Miriam Elia for 2012. Culver is also working on an Olympic concept, details of which are set to be unveiled early next year.
His is work has been commissioned by Soho house group, and supporters and collectors include Harry Blaine, Ant Genn, Neil Hobhouse, Roger Klein and musicians and artists including Sting and Adele to name a few.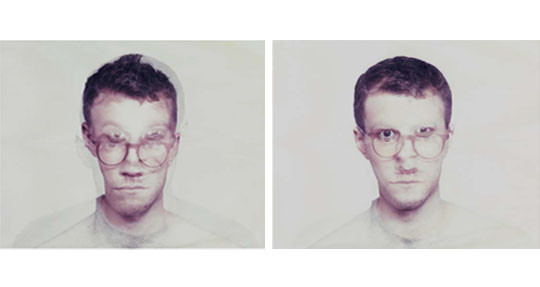 Shorvon and Hunter
Group shows include; 'Come Check My Gaff ' at 1 Petyt Place; 'Sexing The Archive' at Map Gallery; 'Mick Jones' Rock and Roll Public Library' at 2 Acklam Road; and 'Fashion in Art' 2 South Molton Lane. In 2009 the pair were featured in Art World Magazine's review of the best degree show work and were commissioned to design and execute the front cover of The Big Issue's Fashion Special.
The duo's second solo show, '-30-' ran at the Sassoon Gallery this year and they are currently working with The Justin Campaign on a project tackling homophobia
in football.
Categories
Tags