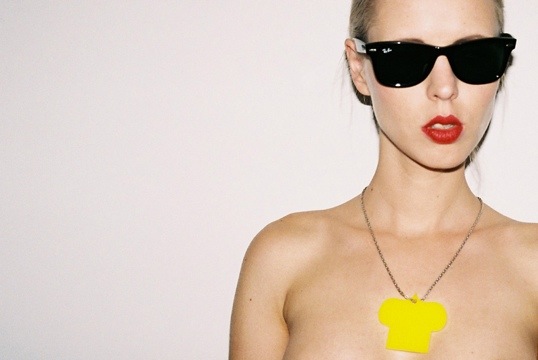 Best known for his iconic red and yellow 'Temples' sprayed onto walls and wheelie bins worldwide, Sickboy returns Thursday November 3rdwith only his second major London solo show.
Inspired by semiotics and symbolism, Renaissance paintings and the surreal landscape workings of artists like Hieronymus Bosch, this new body of work promises to demonstrate "a deeper development of the artist's visual vocabulary."
Sickboy – Heaven & Earth from Mark Warrington on Vimeo.
A celebration of earthly sins and heavenly fantasies, the show is to be comprised of four major major installations, including a walk-in confessional booth and an additional exhibit of confessions from members of the public anonymously revealed before the show.
Sickboy will also be collaborating with ; D*Face, Eine, Anthony Lister, Paul Insect, Vhils, Conor Harrington, Xenz, Word to Mother, Will Barras, Eelus, Mudwig and Hush.
With the final surprise installation to be unveiled on the opening night, this show sounds like one not to miss. Dray Walk, 91 Brick Lane, and ends on Sunday 6th November! Via:vandalog.com/
www.thesickboy.com/
All photos by Viktor Vauthier.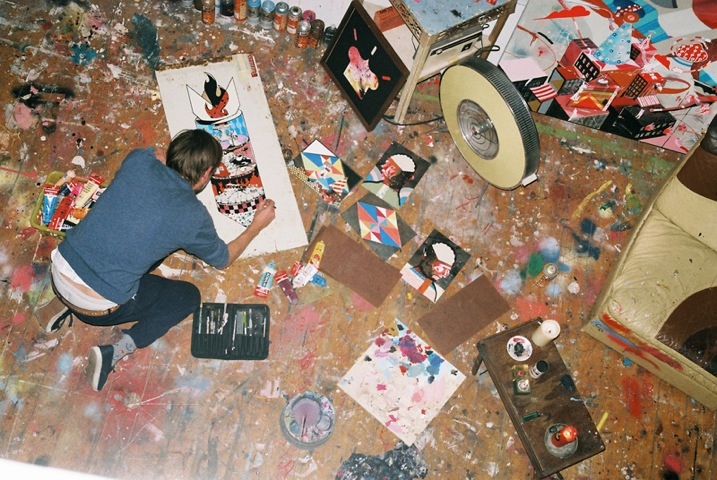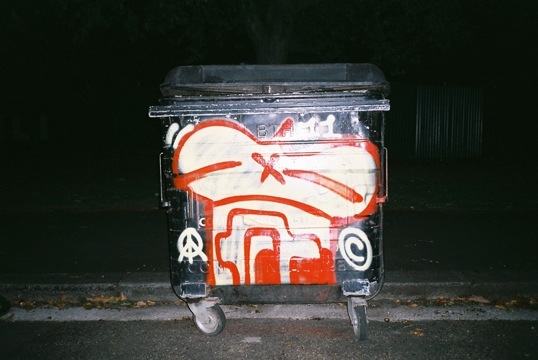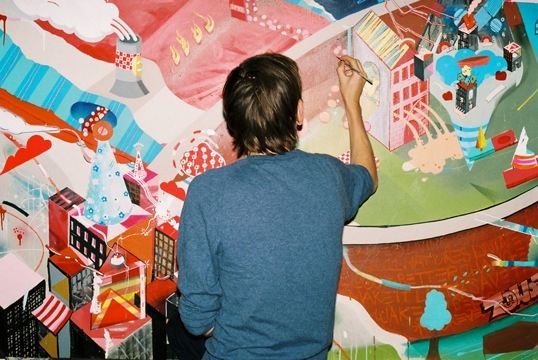 Categories
Tags