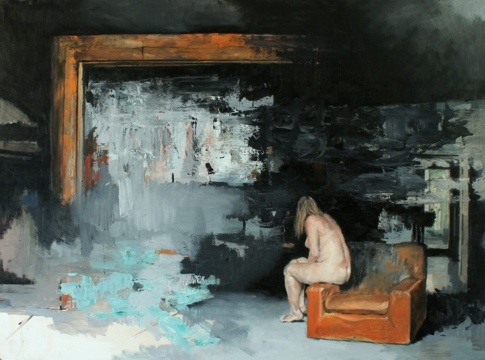 The Other Art Fair is London's newest and most exciting art fair that provides the unique opportunity to buy art direct from 100 of the best and brightest young, unrepresented and emerging artists. These 100 artists have been chosen from a panel of leading contemporary art experts including, Sophie Hastings (Contributing Editor, GQ), Charming Baker (Contemporary British Artist), Godfrey Worsdale (Director of the BALTIC Centre for Contemporary Art), Graham Fink (CCO Ogilvy & Mather) and Dr. Anthony Downey (Director of Programmes, Sothebys Institute of Art).
The fair aims to act as a platform for the unrepresented artists to sell their work and meet gallerists, curators and private clients. Unlike alternative fairs, artists showing at The Other Fair will receive 100% from the sale of their work and the opportunity to meet buyers, gallerists, dealers and journalists.
FAD is the online media partner for The Other Art Fair and what's cool is that you can all get FREE tickets to the fair (Normal price is normally £6) just follow this link:
www.theotherartfair.com
We will also be running competitions and look out for video interviews , studio visits and lots of great content leading up to the fair and lots during it as well.
Another great partnership for The Other Art Fair is with First Artist Management who will be playing a vital role in the run up to the fair, giving advice on pricing, fair etiquette and presentation.
The Other Art Fair Events:
• Tom's Shoes – One for One Competition
• Joffe and Pye's 99p Shop
• Interactive Kid Corner
• Art Under £200
• Curated Walks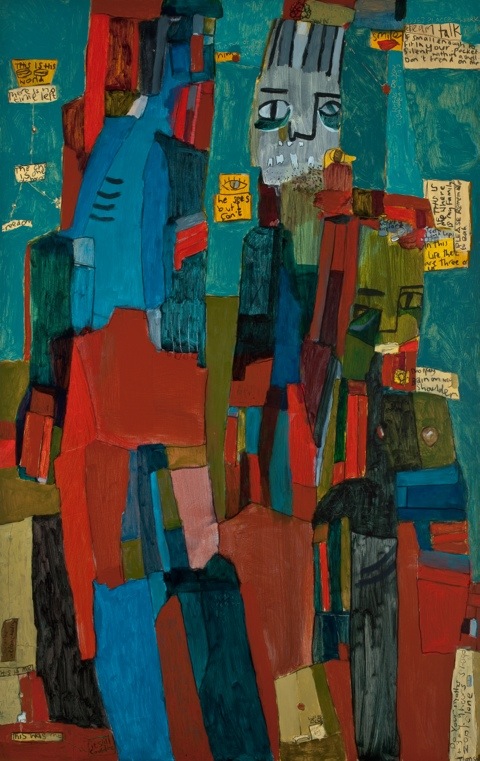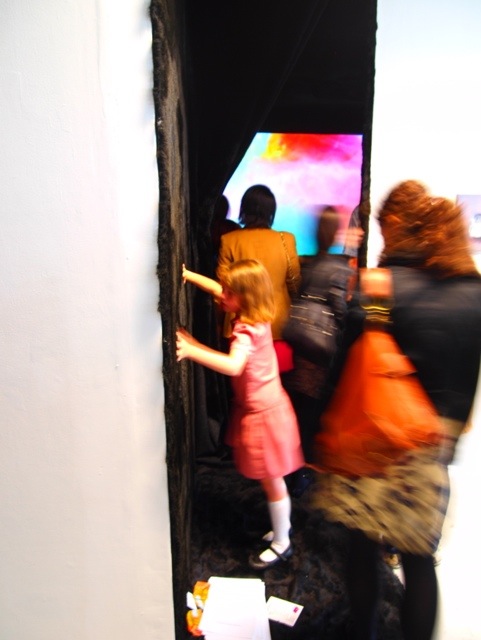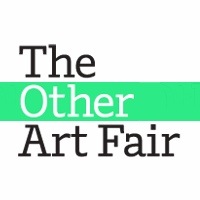 Categories
Tags