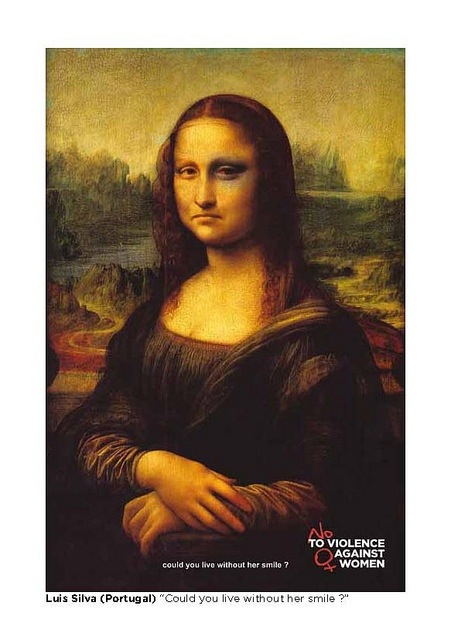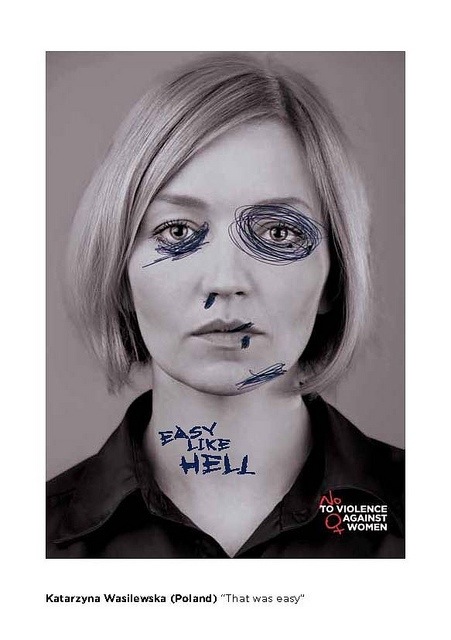 One out of three women will suffer unnecessary violence in her lifetime.
To draw awareness to the prevalence and complexities of this pandemic, nearly 3000 Europeans responded to the UN's call to create advertisements that 'Say No to Violence Against Women' as part of the Create4theUN competition. A selection of 33 winning works is being presented at HLP in Brussels until Nov. 6th. These works will then be printed in major European newspapers such as Le Monde, El Pais, La Stampa, Le Soir, the Irish Times and others on Nov. 25th.
Three prizes were awarded. The Youth Prize (Raphaelle Moreau, France) was selected by Fabrika (The Benetton Group Research Centre), the Jury Prize (Trine Sejthen, Denmark) was selected by an expert panel that included leaders from both the art and advertising sectors and a third prize was awarded by more than 120,000 public votes. The presentation of this competition drew a strong reaction in Brussels. More than 300 people, including European Commissioner of Education, Culture, Multilingualism and Youth Androulla Vassillou, as well as UNRIC Director, Afsane Bassir-Pour, UN Women Director Dagmar Schumacher and Public Vote Winner Gjoke Gojani (Kosovo), attended the exhibition preview in Brussels.
HLP worked with the No New Enemies network to bring in female artists and designers to compliment the existing works. 'The decision of UNRIC to partner with a downtown gallery is significant in several ways and we were honored to be involved. One of the aims of the network has always been to use art as a catalyst for dialogue on social issues. That happened in the gallery tonight. Art can speak of empowerment and be used towards capacity building,' said Harlan Levey. 'This is a role we wanted to subtly contribute. The advertisements stimulated conversation amongst the crowd, but tended to focus on violent acts and victimization. At its best, art is able to empower, educate and unfold potential: in this sense, it creates tools to live well. This means not just talking formally about objects, but also their role within social networks and processes. In a humble way, this event is a sum of those tools and we were fortunate to bring in some very talented women to work on realizing it.'
NNE commissioned a female designer, Winglam Kwok (MA Design Academy, Eindhoven 2009) to design and produce the exhibition and hired female DJ collective L-Fetes to provide music on the evening. Additionally, a prominent Dutch artist was asked to create a site-specific performance. Inspired by the Guerilla Girls claims about the under representation of women in galleries and museums ('Do Women have to be Naked to Get into U.S. Museums?'), Nina Boas (Rotterdam) did a live research drawing performance of women who have been included in history for changing the world.
The exhibition runs until Nov. 6th. Select drawings from Boas' performance (series of 32 images) will also be on display in the HLP office.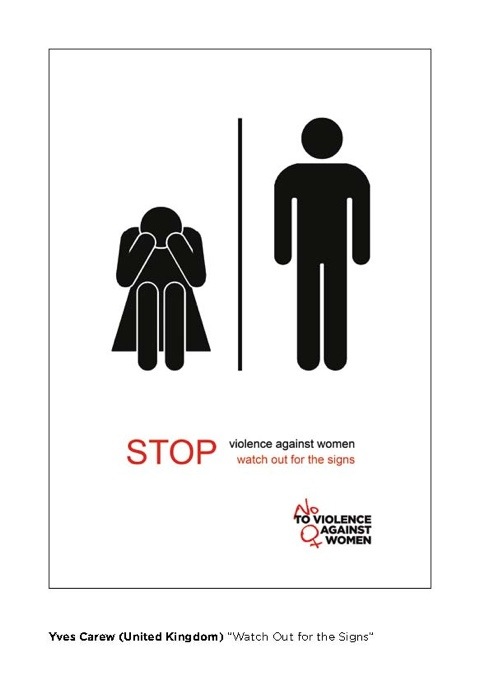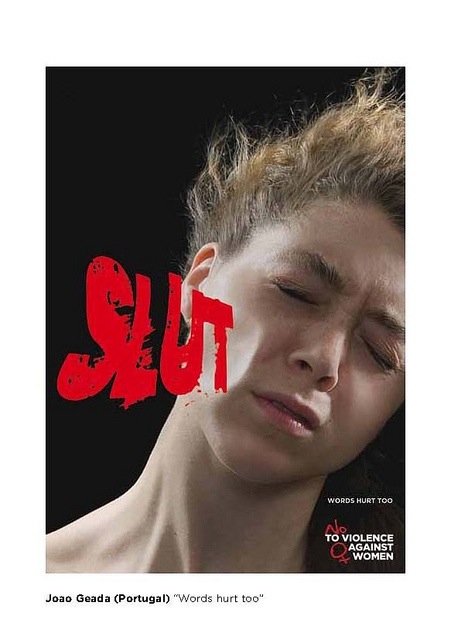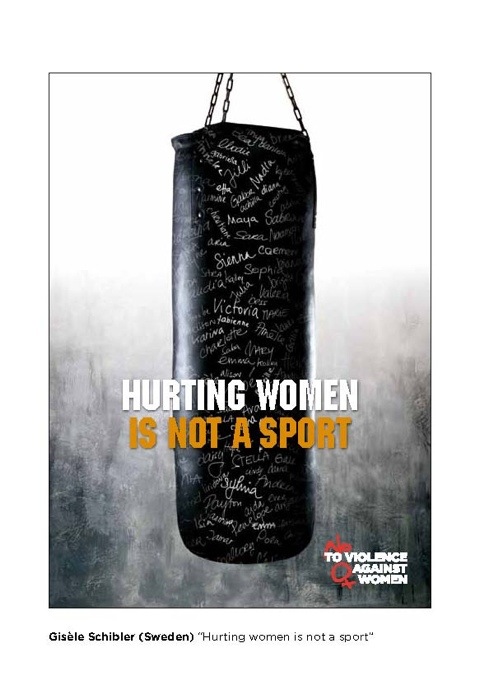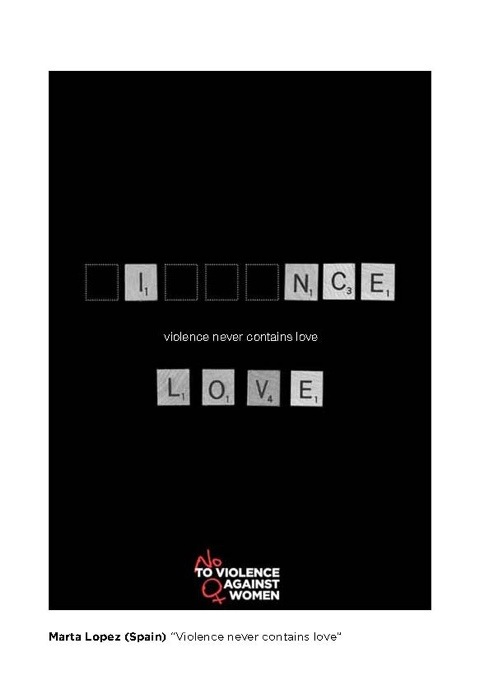 Categories
Tags