Returning after the successful inaugural Multiplied Art Fair in 2010, Chirstie's will once again be hosting their celebration of contemporary art in editions.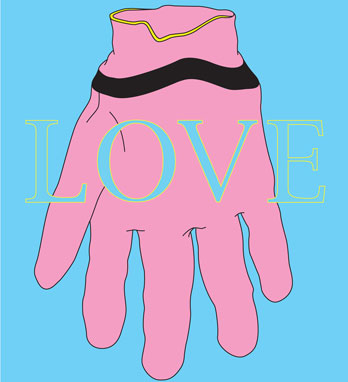 Coinciding with Frieze week, the carefully curated list of galleries from around the world this year includes White Cube, Whitechapel, Karsten Schubert, Matts, Riflemaker, then Phaidon Press and White Columns, showcasing the best of established and emergent talent, and offering a true cross-disciplinary survey of the best out there, including print, photographs, books and 3-D multiples.
Jack Fetherstone is this year's Multiplied Graphic Designer, and was commissioned to re-imagine the site map.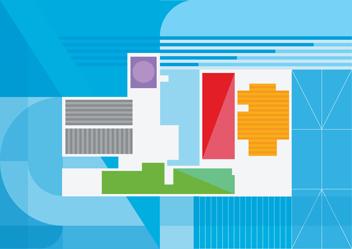 Richard Lloyd, International Head of Prints, Christie's said, "Since last year's ground-breaking Multiplied fair we've been busy searching high and low, seeking out the hottest galleries and publishers working today, and we can't wait to reveal the results. For anyone interested in contemporary art, Multiplied 2011 will be a must-see event. Devoted to contemporary art editions – sculpture, photography, printing, and artists' books – we will be showcasing new work by rising stars and established superstars. Galleries from the USA, France, Germany and Spain will be joining major players from the London art scene, augmented by a program of interactive workshops, lectures and tours run by Christie's Education."
14th – 17th October
Christie's, 85 Old Brompton Road
Categories
Tags