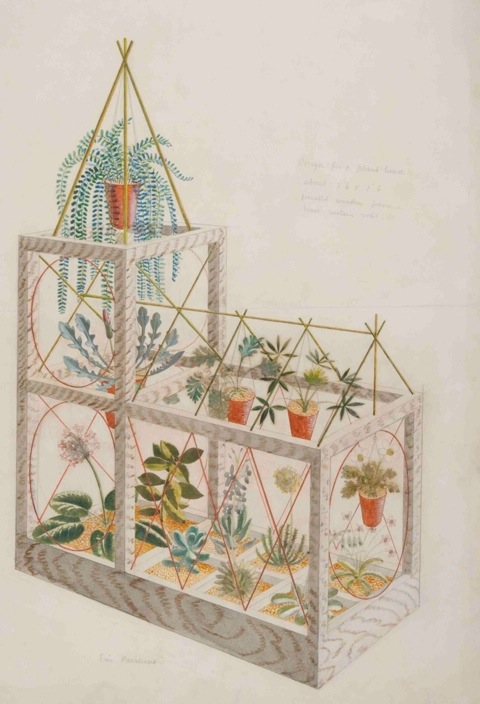 Image:Eric Ravilious' Design for a Plant House – which has been turned into the real thing by Jeremy Deller
7th- 28th October 2011
The Fine Art Society presents Turner prize winner Jeremy Deller who brings together eight contemporary artists with modern British forebears who have inspired or fascinated them. ??Artists are art lovers?, Deller explains, ?and it?s nice to give my contemporaries? work an airing alongside artists we?ve all looked at since adolescence – I?m interested to see friends and contemporaries alongside them.?
The eight contemporary artists Jeremy Deller will exhibit are Tasha Amini, Steven Claydon, Peter Doig, Stephen Fowler, Ed Hall, Paul Noble, Chris Ofili and Nick Pankhurst. They will be shown with works by Edward Bawden, Edward Burra, Richard Dadd, Morris & Co, Eduardo Paolozzi, John Piper, Eric Ravilious, Walter Sickert and Christopher Wood.
A surreal wooden plant house is being constructed in the form of a church from an original, unrealised design by Eric Ravilious, bringing together past and present. Other artists have produced new works especially for the exhibition.
The Fine Art Society?s long history has always interested Jeremy and he explains why he wanted to do the show: ?It?s a gallery where you never know what you?re going to see – there?s always something surprising, unusual or lovely to find there, it?s a wonderful resource for an artist.?
?Launching in conjunction with the unveiling of new FAS flag by Hugo Dalton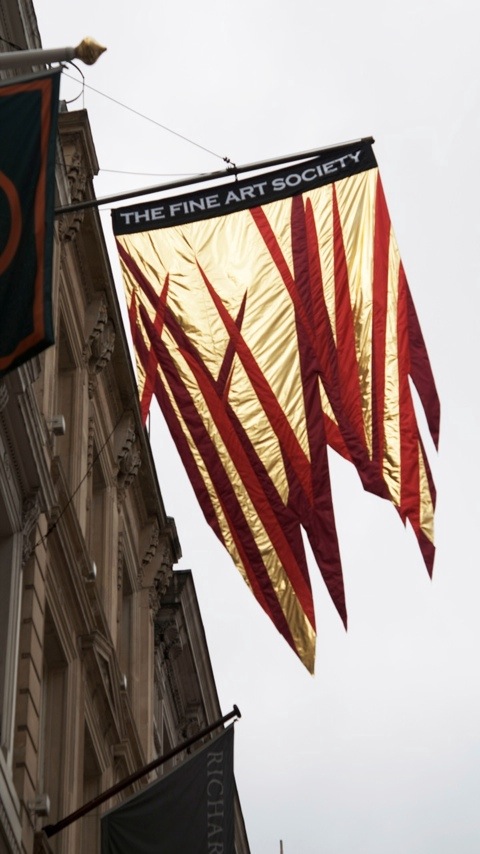 Categories
Tags