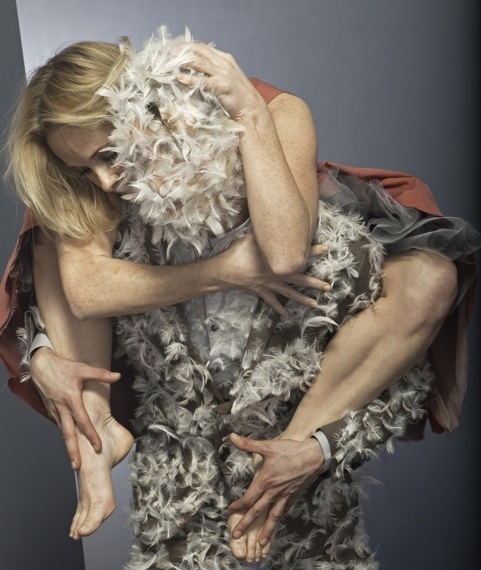 To celebrate Rambert Dance Company being at The Place we have a pair of tickets for you to win. Just see below for info and how to enter.
Rambert Dance Company returns to The Place for the first time in over two years with brand new work created and performed by its versatile dancers, featuring live music by members of the Rambert Orchestra.
Five new works have been choreographed by members of the Company: Kirill Burlov, Otis-Cameron Carr, Malgorzata Dzierzon, Jonathan Goddard, and Jonathan Goddard & Gemma Nixon. The evening will also feature a brand new musical score by Rambert's recently appointed Music Fellow, Mark Bowden, who has been working with Malgorzata Dzierzon to create a new piece inspired by the London Underground.
Rambert Dance Company has a strong track record of nurturing young choreographers from within its ranks. Its founder, Marie Rambert, was famed for her ability to spot and develop new talent, including such dance luminaries as Frederick Ashton, Antony Tudor and Christopher Bruce. Mark Baldwin, Rambert's Artistic Director, cut his own choreographic teeth producing work for previous seasons and is passionate about continuing the tradition. Several works have subsequently joined the Company's repertoire and been seen throughout the UK.
Q: Who founded Rambert Dance Company in 1926?
– Mark Baldwin
– Marie Rambert
– Richard Alston
Please send your answer to Mark@FADemail.com putting RAMBERT in the header.
RAMBERT DANCE COMPANY – SEASON OF NEW CHOREOGRAPHY AT THE PLACE
11 & 12 OCTOBER 20118pm www.theplace.org.uk / 0207 121 1100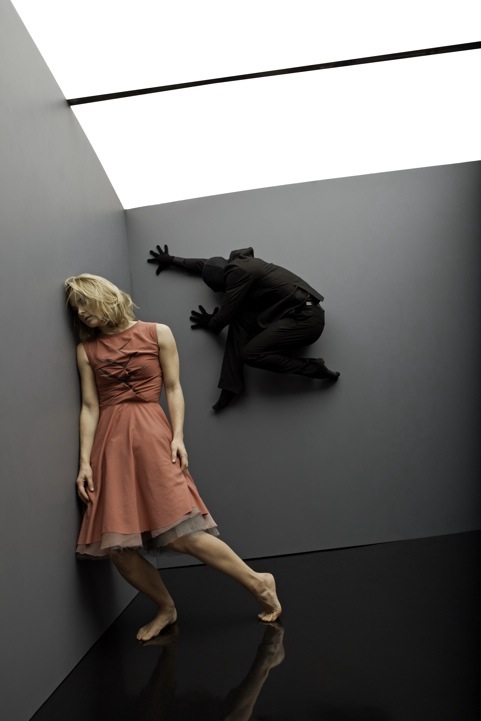 Categories
Tags