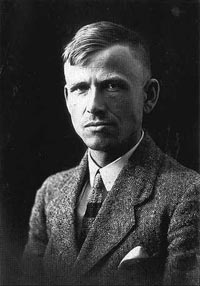 A gallery has discovered four paintings by Otto Dix, the German expressionist whose art chronicled the horrors of World War One, the depravity of the Weimar Republic and was labeled "degenerate" by Adolf Hitler.
Famous for works critical of the darker side of German society in the 1920s, Dix's paintings were discovered among the belongings of his wife, gallery owner Herbert Remmert told Reuters Wednesday.
Read the rest of the article over at Reuters.
About Mark Westall