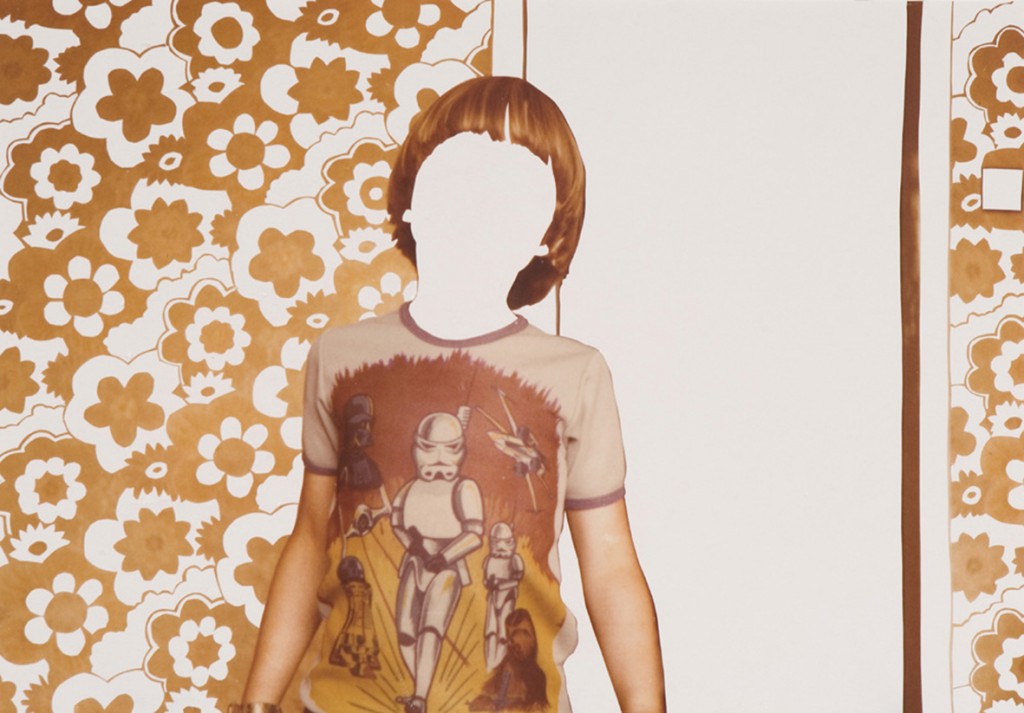 Showtime is the creative portfolio platform for University of the Arts London.
1 If you weren't an artist, what else would you be?
Hard to imagine, a writer perhaps, or a designer of some sort, I admire very much
great architects and designers such as Zaha Hadid.
2 What is your favourite 'ism'?
I don't have one. Although I both love and hate Post-Modernism for all that it has
given us, good and bad!
3 Which artists do you admire and why?
Photographer Francesca Woodman, for the virtuosity of her touching, mysterious and beautiful photographs, she died very young but had accomplished so much. Tracey Emin for her fearlessness in what is still a man's world, Louise Bourgeois for
similar reasons. Gillian Wearing, for her examinations of identity and family.
4 What was the most intelligent thing that someone said or wrote about your work?
I don't know about intelligent, but an exhibition viewer once said my work was
both 'ugly and beautiful', which I enjoyed.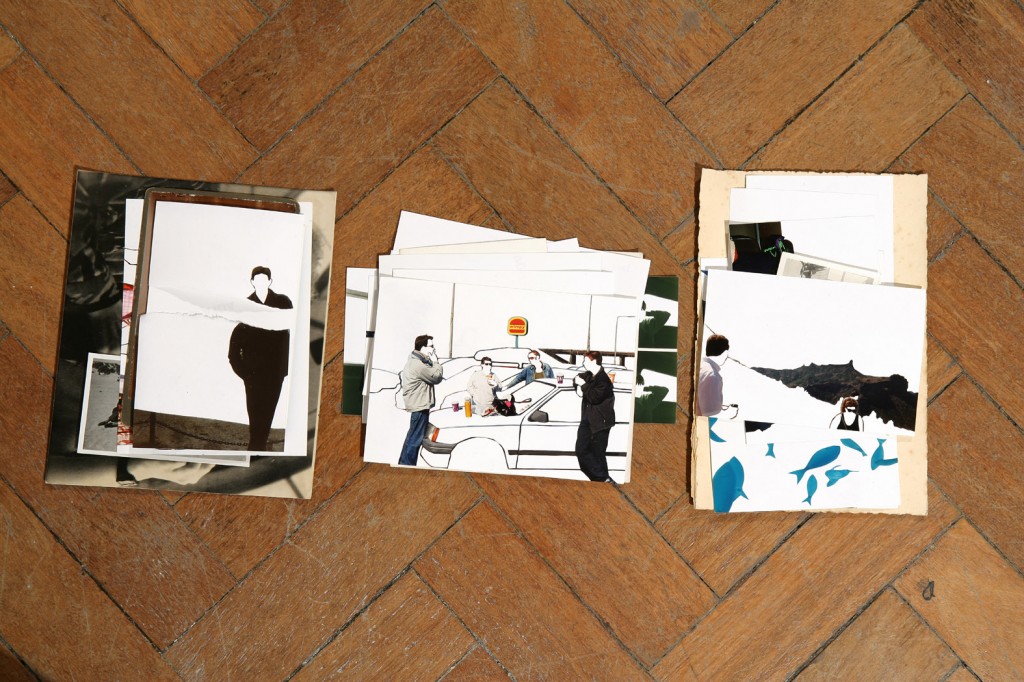 5 Do you care what your art costs? State your reasons!
Yes, all artists need to value their ideas and work. As our value system is based on
capitalism, and studios and materials cost money, art and the inception of its ideas
need funding. A living wage is a very small ambition, but what most of us aspire to.
6 What are the three big ideas that you would like your work to express?
Identity, Shared experience, and the Gap between the semblance and the real
(Badiou) plus too many other ideas to ennumerate here.
7 How do you start the process of making work?
The spark of an idea forms, and if it still seems a good idea when I have the time to pursue it I'll start making it. Sometimes it's just a matter of following a train of thought to its logical conclusion.
8. What's next for you?
A holiday, a deep breath, and then the rest of my life.
9 If you could ask yourself one question what would it be? And what would be the
answer?
The question I ask all the time is "why do you put yourself through it?" when
struggling with difficult ideas, or when the work just won't come right, the answer is always "because sometimes it works out, and when it does, it's the best fun anyone can have!"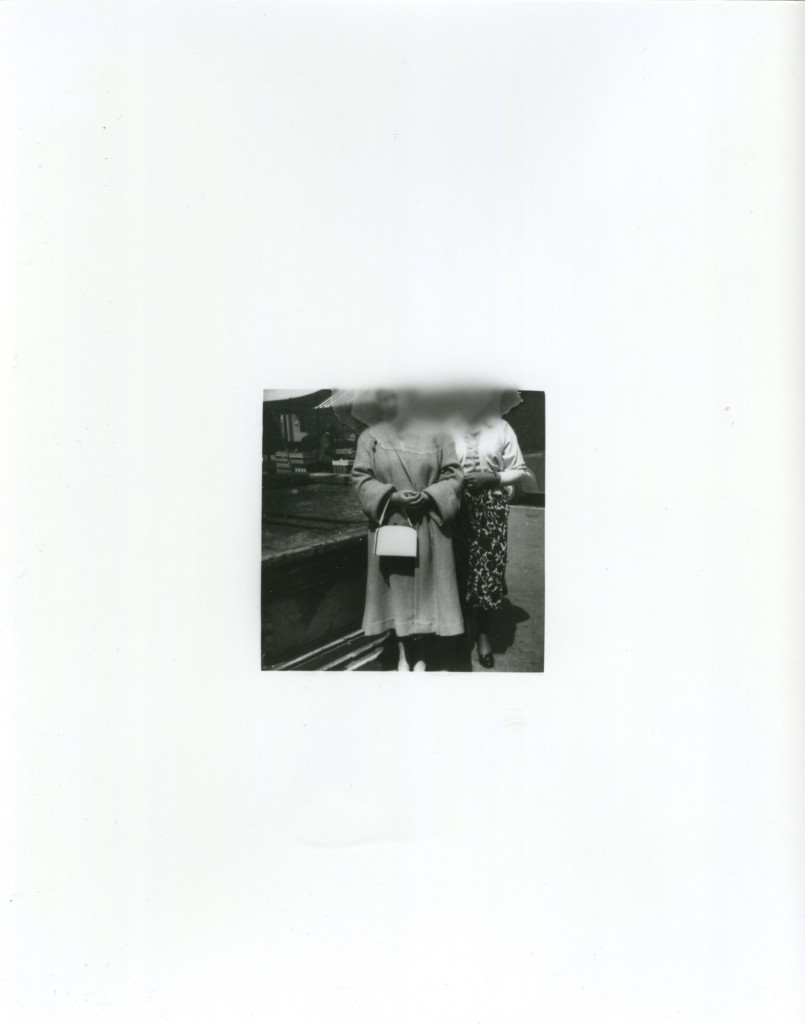 Alex's current favourite piece of work is Anonymous Little Old Ladies, 2011
"My favourite piece of work changes all the time, and is quite often the most recent. At the moment it's a series of black and white photographs of anonymous figures hand processed from found photographs. The process is both digital and chemical, and involves an element of chance, the results are anonymous and enigmatic. I'm so fond of the originals, whoever they are, but the reprocessing does something new. I like that, and always try to preserve an intuitive approach to new work."
Alex can be found at www.alexmarch.com and on twitter @Alexandramarch.
Alex March on Showtime.
Categories
Tags