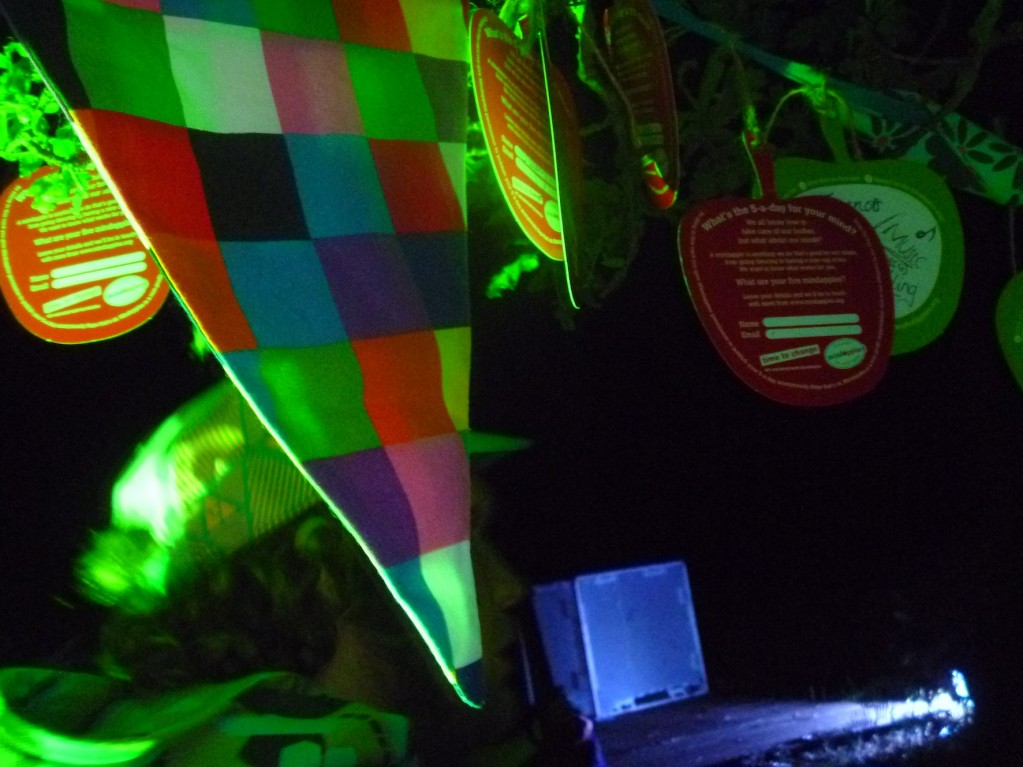 Information cards from mental health charity Mindapples hung from magically lit trees.
"Through ancient trees, into grass clearings, over bridges and into realms of mythical imagination and fairytale fantasy, you are invited to take part in the night time Art Trail."
This year's festival revellers were invited to take part in an intimate and mysterious Art Trail that showcased seven emerging artists selected from
Saatchi online.
Located away from the main music area, between 21:00pm and 02:00am,
visitors to the Art Trail were led through a secret winding passageway met by a
series of art performances, installations, video work and music acts.
The Trail included two captivating video pieces, made even more powerful by the rare creepy surroundings. The first was Oliver Beer's film taken from is 'Resonance Project', which is part of his ongoing work that turns buildings into giant architectural instruments, using the human voice to force them to echo at their natural resonant frequencies. The second film entitled 'Interval II' was presented by Suki Chan. The film featured a juxtaposition of a cast-iron pier in northwest England with a roundhouse in southeast China and followed the mesmerising swarms of migrating starlings.
Installations included: a large-scale sculpture by Katie-Louise Surridge, made
out of found objects scavenged from the streets of London; new immersive
installations by Rachel Wilson and Elizabeth Jordan that played with light, our
spatial surroundings and optical illusion and Susie Olczaks incredible LED light
installations that focused on how the visitor viewed their environment and
explored light perspective and form.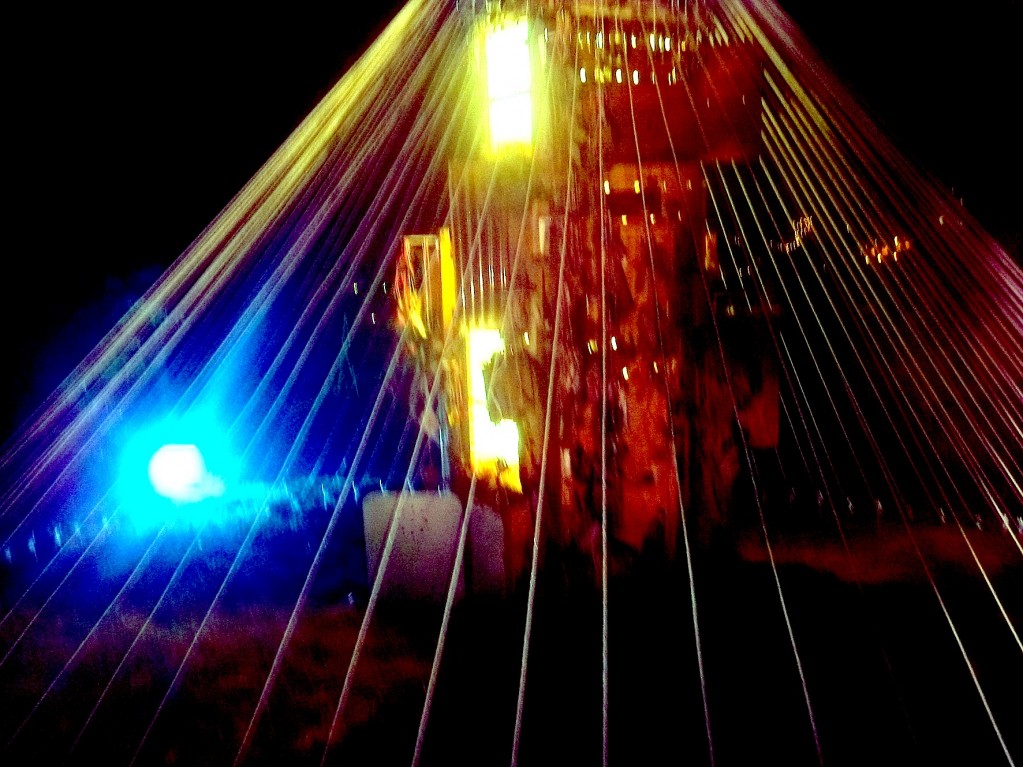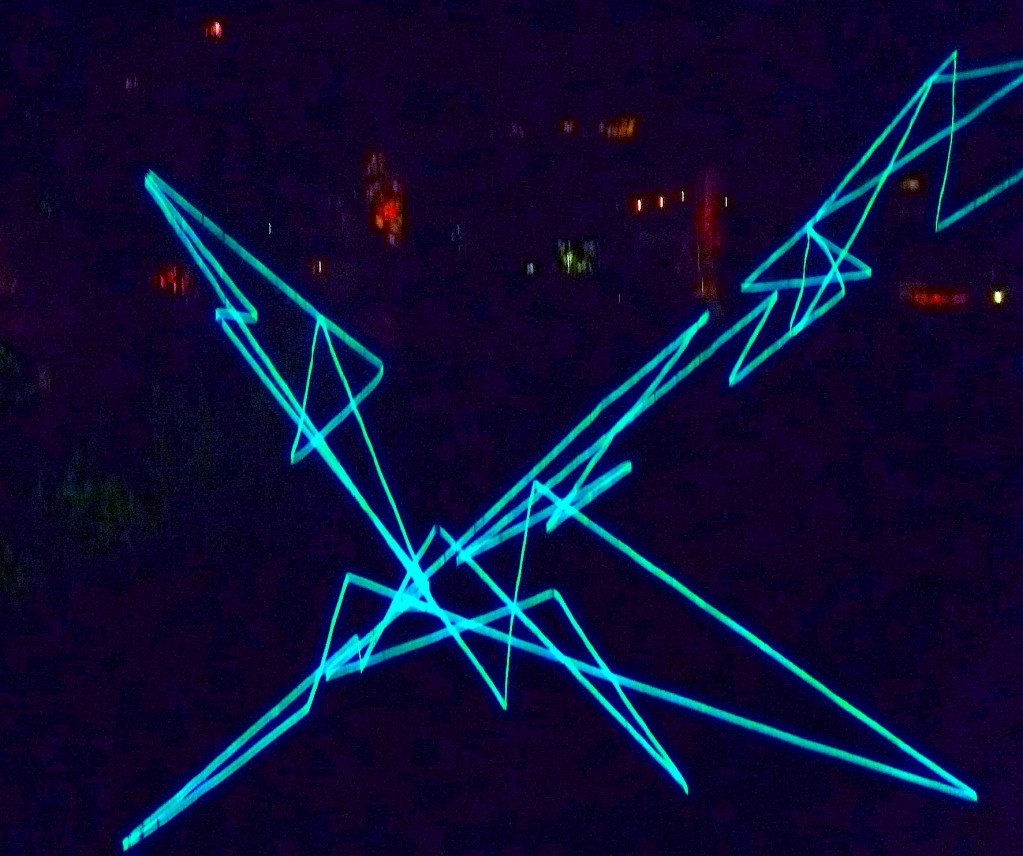 Mimi Norrgren performed two site-specific works, which tested the limits of her
physical endurance, whilst the girls of Aerial Trapeze: In The Air danced high
up in the trees with aerial silks. Both performances created a visually moving
spectacle.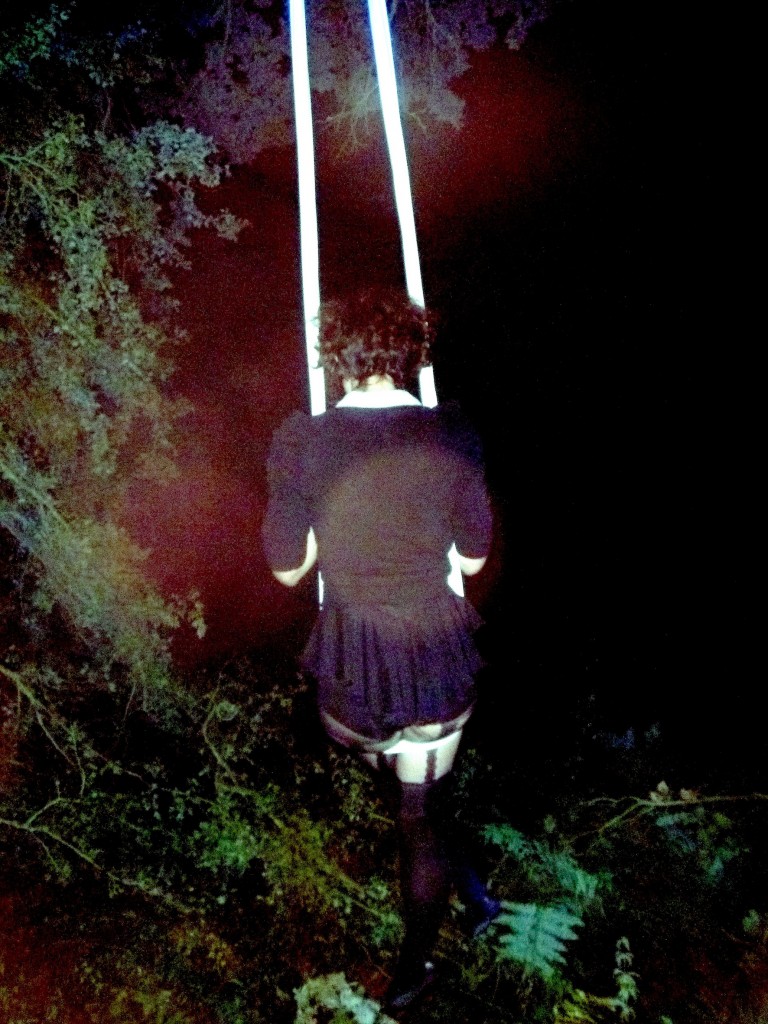 The Art Trail's soundtrack was quirky and colourful. Acoustic musicians from Bristol Institute of Modern Music and Bath Spa University and junk percussion collective Recycled Beats were uncovered along the journey.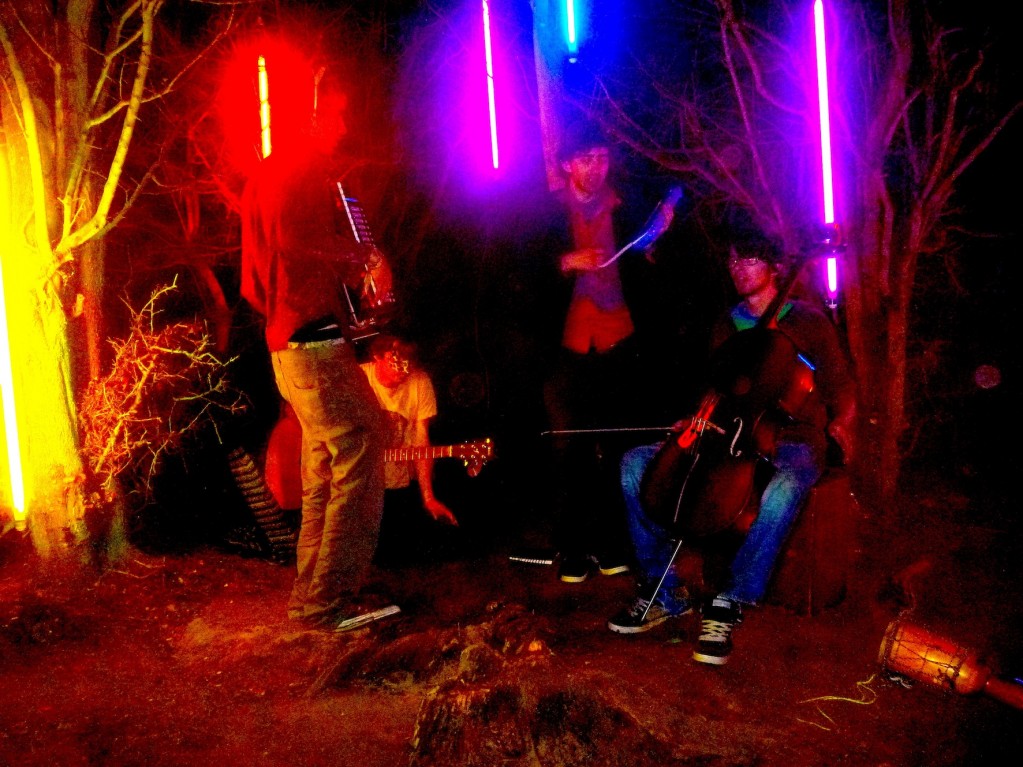 The Art Trail at the Big Chill was a beautiful and thoughtful presentation of artworks and performances, taking you on an unforgettable journey of culture during a music festival. It would have been a loss to have missed this experience; those who did stumble across it were privileged to have shared in the secretiveness of the trail which was the essence of its magic.
TORY TURK FOR FAD
Categories
Tags