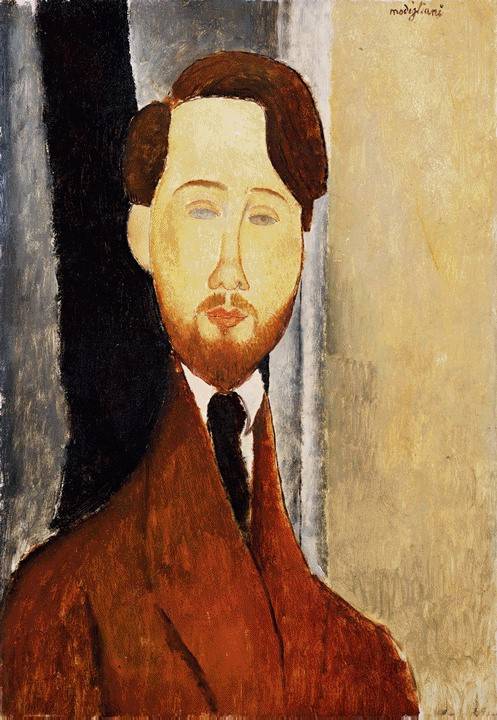 Image:Portrait of Leopold Zborowski 1919 (60 Kb); Oil on canvas; Barnes Foundation, Merion, PA
Desperate for cash after years on the run, Goran Hadzic tried to sell a stolen painting believed to be a Modigliani and supplied the vital clue for capturing the last major Yugoslav war crimes fugitive. Serbia's president announced the arrest of Hadzic, a Croatian Serb wartime leader indicted for crimes against humanity during the 1991-95 Croatian war, on Wednesday.
In a later news conference, Serbia's chief war crimes prosecutor Vladimir Vukcevic said the 52-year-old was arrested in a forest near the village of Krusedol after investigators followed the trail of a painting attributed to Amedeo Modigliani, the Italian 20th century figurative artist.
Via:[ARTDaily]
About Mark Westall