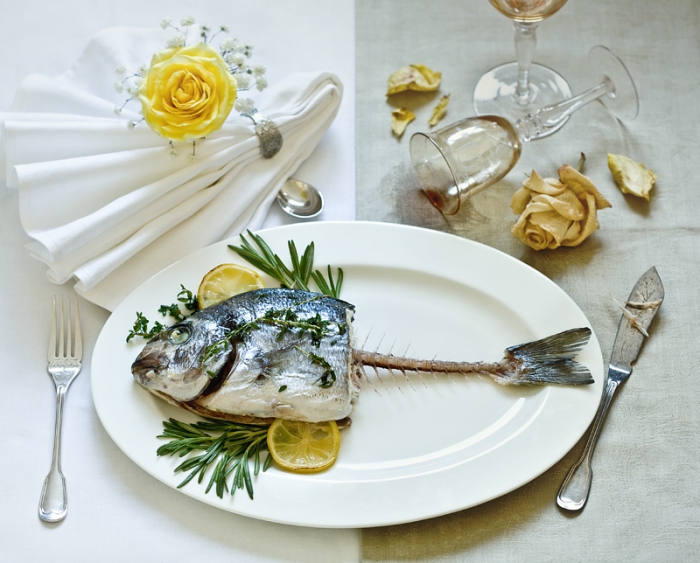 German food photographer Ira Leoni has some delicious photos in her portfolio.
About:
Ira Leoni is a professional, award-winning food photographer. Since her childhood she has been fascinated by beautifully arranged images of food, which subsequently resulted in her first try-and-error experiments to photograph with an amateur camera.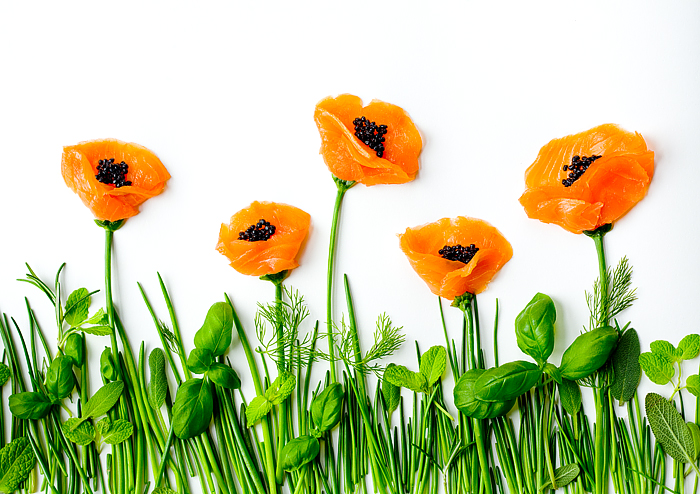 Years later, this passion has developed into her job. As a full-time professional food photographer she is creating gorgeous images on a daily basis. If not busy shooting on locations nationally and internationally, she is working on pictures for the world's greatest food photography stock agency, Stockfood.
Ira's talent in arranging, styling and photographing food has brought her the 2010 International Photography Award. Her artwork entitled "Halftime" qualified for the winning 1st place in the category "Food".
www.iraleoni.com/
Categories
Tags