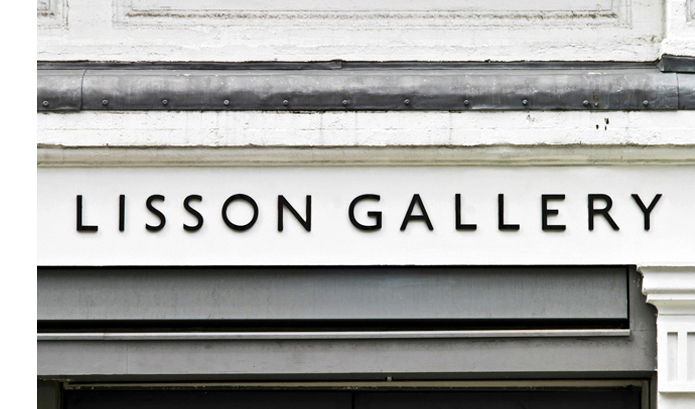 Lisson Gallery announced the launch of Lisson Gallery Milan, its first international space in its 44 year history. Located on the via Zenale, the gallery will occupy a prime site in the heart of the Lombard metropolitan area, the city's historic and cultural centre. The gallery will launch in September 2011 with a group show curated by Lisson artist Ryan Gander. It will feature works by other Lisson artists including Allora & Calzadilla, Cory Arcangel, Art & Language, Gerard Byrne, Spencer Finch, Giulio Paolini, Haroon Mirza, Jonathan Monk, and Lawrence Weiner.
The gallery space at via Zenale dates from 1901 and has been designed by architects Filippo Taidelli and Piero Castellini Baldissera with interior consultation from Katharina Schmezer and Hermann Stucki. The building, with one classical and one contemporary façade, stands adjacent to the Palazzo degli Atellani of the Castellini family, who have granted the use of their extensive gardens for the exhibition of sculptural works.
Lisson Gallery Milan will be headed by Director Annette Hofmann. Annette was part of the Lisson Gallery team in London from 1998 to 2006 and since then has been working with Lisson on a consultancy basis. The foundation of Lisson Gallery Milan results from this strong and fruitful working relationship.
Lisson Gallery Milan will present four to five exhibitions a year as part of a programme developed through close collaboration between Annette Hofmann and Lisson's Curatorial Director in London, Greg Hilty.
Categories
Tags