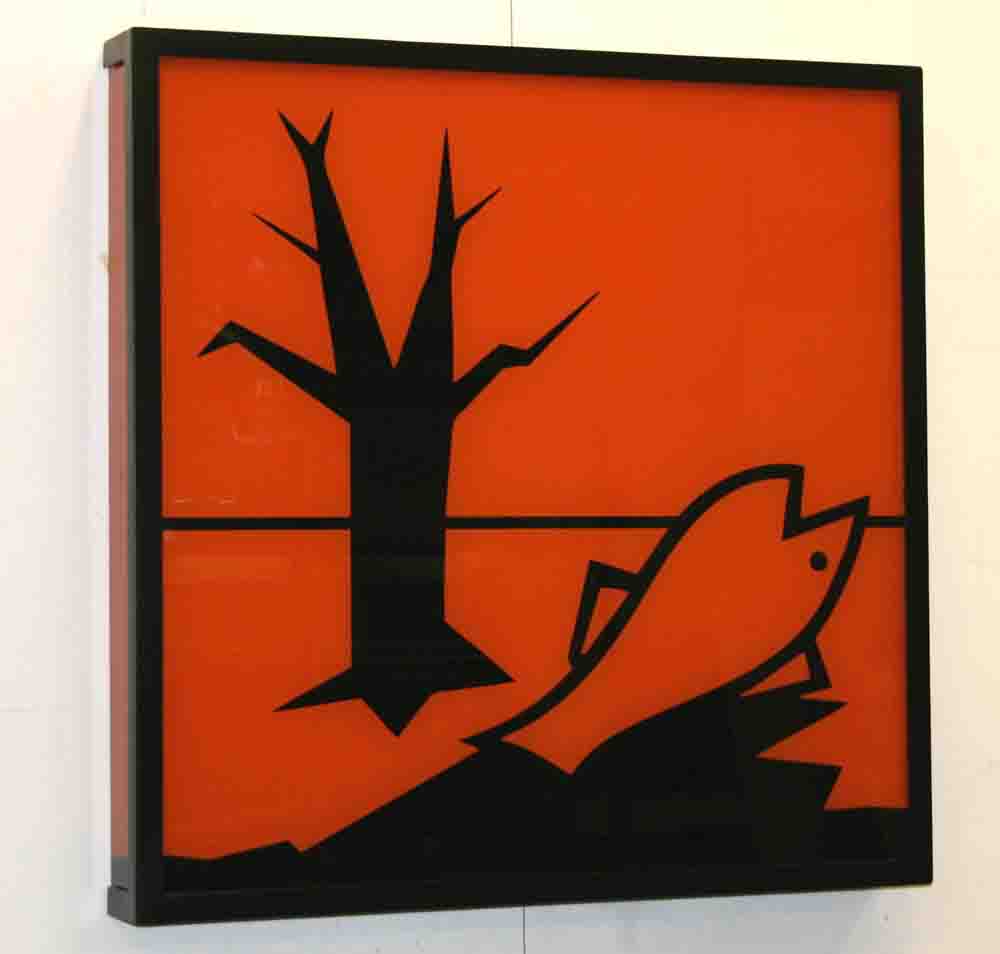 17th June to 10th July
Acclaimed UK street artist RYCA to present a body of new work at Brighton's, exhibiting for the first time as Ryan Callanan
Callanan's The Symbols Won't Save Us show will draw on the artist's background in sign manufacture and CNC engineering to present a thought-provoking and idiosyncratic examination of the role signs and symbols in the contemporary aesthetic environment.
'The images I choose to recycle are ones that genuinely interest me. Not just from a pure design point of view but from a personal relationship I have with each one. Some, such as the fruit machine imagery, take me back to my childhood whilst others remind me of more recent experiences, such as chemicals bearing warning signs ect.
The unifying theme is symbols and how their inherent meaning can vary to each of us. By taking them out of their ordinary context and presenting them in an unfamiliar format such as glass, I hope to illustrate the way the meaning can change. Why do some represent worship? hazards, emotions, memories and even language. I have chosen some of my favourite symbols, signs, sayings and logos and reworked them into my olde world style.' – Ryan Callanan (RYCA)
RYCA rose to prominence with the iconic work Reservoir Troopers (link), and he has gone on to produce a succession of sell-out print editions.
In 2009, Callanan launched the publishing initiative Squarity (Link) which has collaborated with artists including Stik, David Walker and Ben Eine.
His forthcoming show at Ink_d Gallery will feature edition glass and resin pieces as well as a number of unique works, silkscreen and woodblock prints and ephemera including scratch cards and key rings.
The Symbols Won't Save Us – 17th June to 10th July, Ink_d Gallery, 96 North Lane, Brighton, BN1 6YE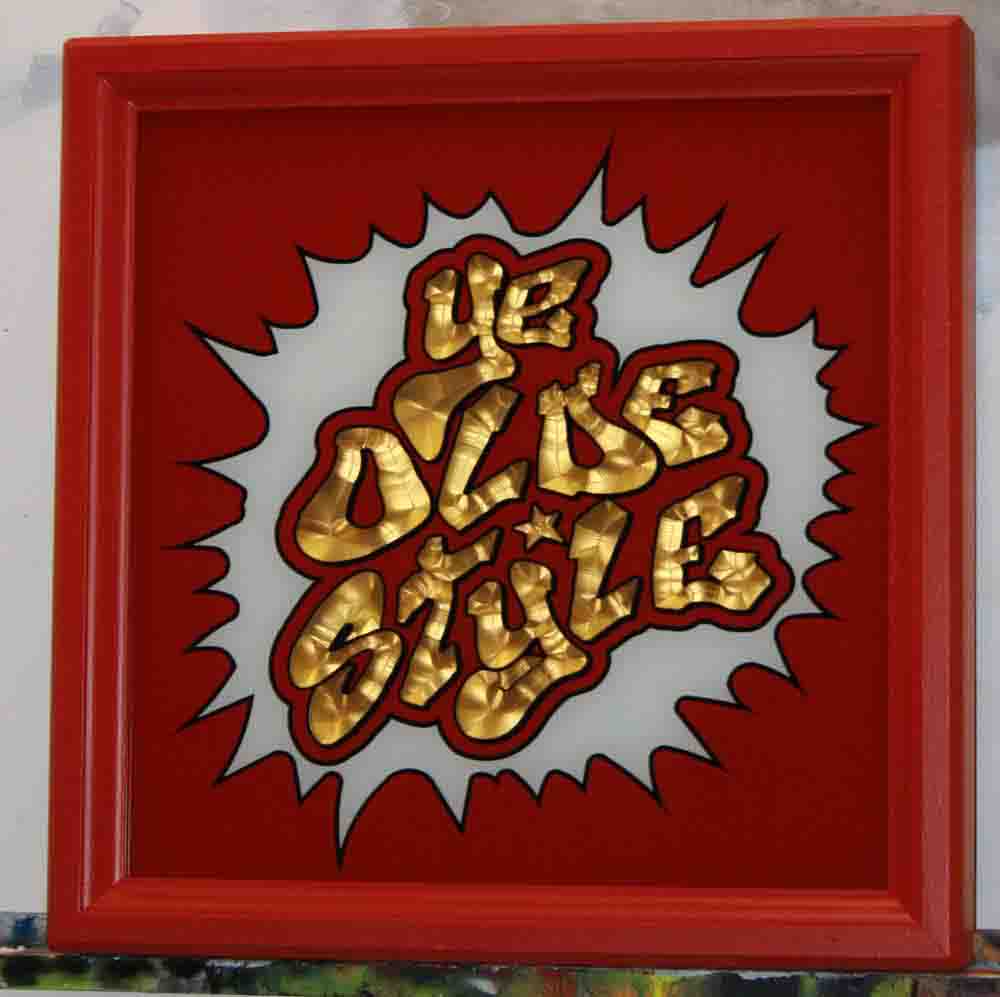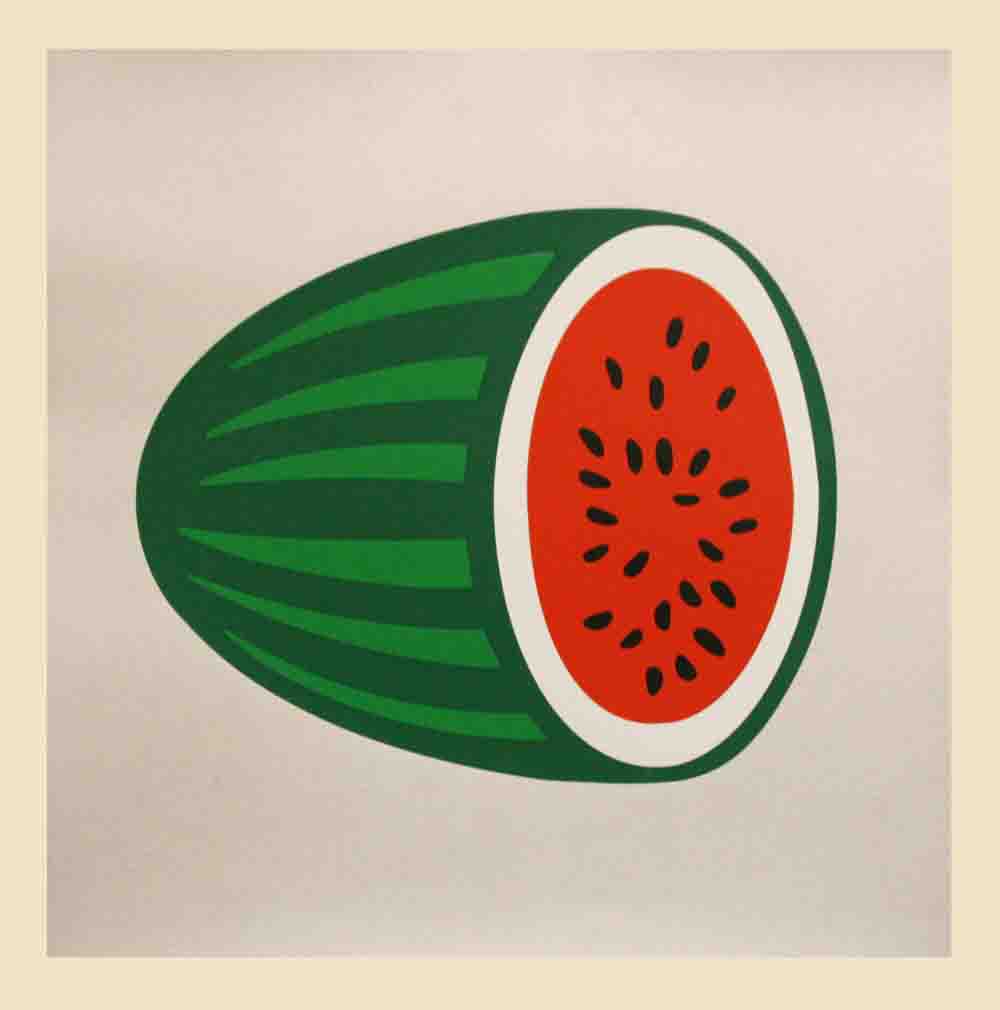 About Mark Westall