There are a heap of new exhibitions opening across London on Friday, here are some of the private views that FAD will packing into our Thursday evening
Four Cities from Black Rat Projects
"The world we live in, and beginning with its material decor, is discovered to be narrower by the day. It stifles us. We yield profoundly to its influence; we react to it according to our instincts instead of according to our aspirations. In a word, this world governs our way of being and it grinds us down." Guy Debord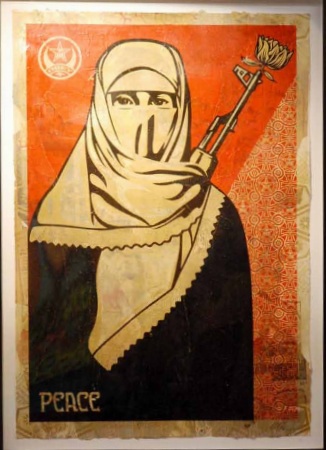 As the growth of urban environments excelarates and cities continue to expand, street art occupied and transformed the spaces which emerged. Featuring original works by Shepard Fairey, Swoon, Banksy and Os Gemeos, this exhibition explores urbanity and its socially isolating affects. This exhibition brings together four artists who emerged simultaneously and became the voices which mapped the parameters of the street art movement across continents.
until June 23rd www.blackratprojects.com
A World of Drawings at Alexia Goethe Gallery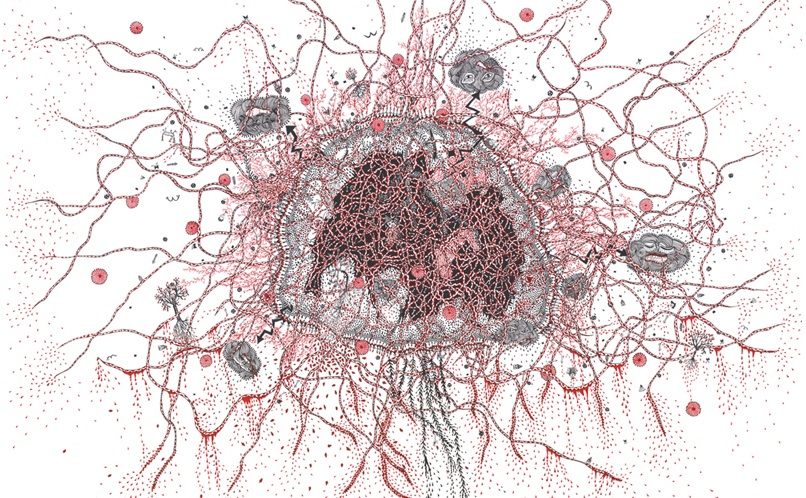 A group show featuring work from Lia Anna Hennig, Felicity Powell and Virginia Verran. The Alexia Goethe Gallery creates a space where artists can explore the conceptual and aesthetic relationships between their works in contemporary and historical contexts. This exhibition of drawings, from three female artists, will be complimented by a catalogue of essays written by prominent art critics.
until 24th June www.alexiagoethegallery.com
Mike Schreiber TRUE Hip-Hop at Protein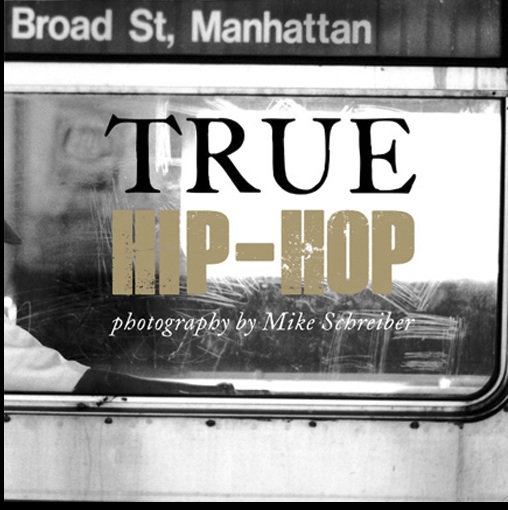 Thursday evening is the first chance to see TRUE Hip-Hop in Europe, and to buy the book, which features a collection of photographs by New York-based photographer Mike Schreiber. Shot over 12 years, self taught Schreiber's photographs offer a key hole into the lives of some of the most famous artists of the genre. The exhibition will feature images of M.I.A, Mos Def, Eminem and Wu Tang Clan.
To accompany the launch, Zezi Ifore will be interviewing Schreiber live tomorrow night.
Hugh Miller, The Glasshouse Mill Series at The Truman Brewery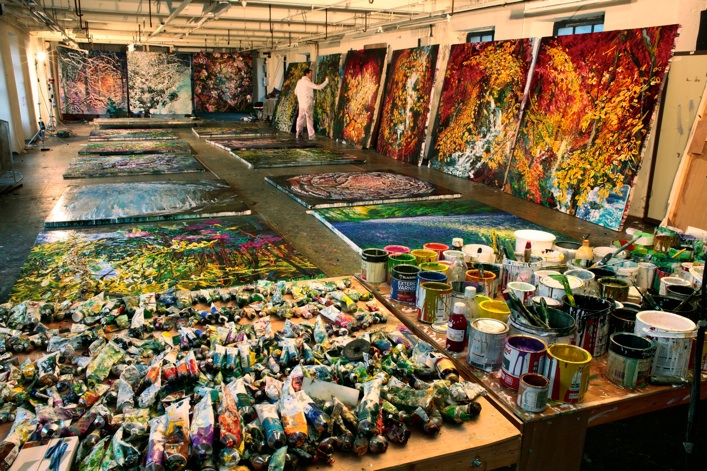 Hugh Miller's epic 7ft square paintings were produced over a two year period of near isolation in a flax mill on the Yorkshire Dales. Simon Tait of The Independent has hailed these paintings as "looking like a new language of painting".
The paintings are the product of a total immersion in nature, with Miller spending 10 seasons in situ. Ultimately, Miller abandoned references to the actual locations in an attempt to combat the romantic complacency for landscape painting. Progressively concentrated on the canvas surface, 17 dynamic pieces were produced, brought to London for the first time here by the Truman Brewery.
until May 23rd http://www.trumanbrewery.com
 Feather that boa an email Nathan Cash Davidson at Hannah Barry Gallery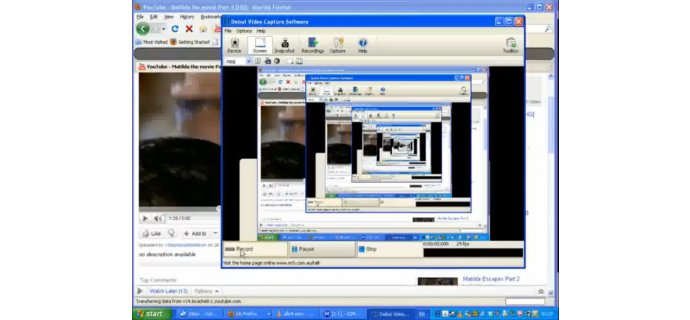 The Hannah Barry galley is showcasing the work of Nathan Cash Davidson via a series of short films from the artist's YouTube channel. Prolific across multiple media and genere, this show features quickfire videos from the artist, that are confusing, dynamic and surprising in turn. From 4 – 8 this evening catch the films as they loop familiar footage to, simultaneously, uncomfortable and familiar effect.
Until June 16th at http://www.hannahbarry.com
Brit Pop at Eleven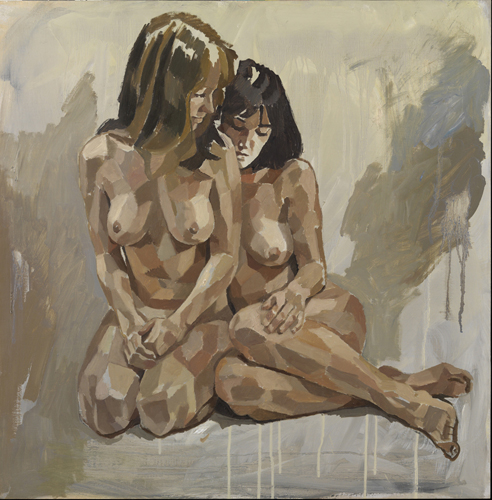 Eleven hosts the opening of Brit Pop tongiht, a show featuring Peter Blake, Rob and Nick Carter, Daisy de Villeneuve, Natasha Law, Ben Turnbull and Jonathan Yeo. Casting a look across 50 years, from the explosion of pop art movement, Eleven is charting the enduring influence with new work by the artists who continue to challenge tradition via the exploitation of the images of mass culture.
Until 2nd July www.elevenfineart.com
 Symbiosis at Hoxton Art Gallery (NEW gallery opening)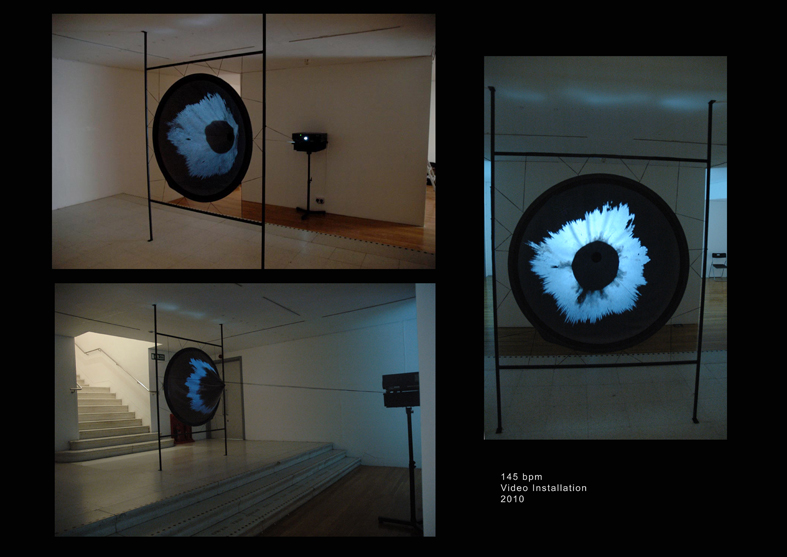 Tonight the Hoxton Art Gallery is hosting its inaugural exhibition, and they open with a collection of works by six of London's leading emerging artists. An exploration of the symbiotic relationship between humanity and the natural environment, the show includes a range of photography, painting, sculpture and installation works which map the sublime in the contemporary landscape, considering macro and micro realms.
Until 17th June http://www.hoxtonartgallery.co.uk/
Georg Baselitz Between Eagles and Pioneers at White Cube Masons Yard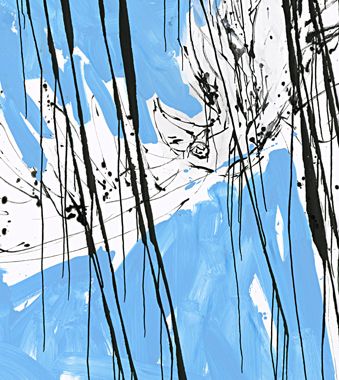 Tonight at White Cube Masons Yard is the opening of the new exhibition of works from internationally acclaimed artist Georg Baselitz. Between Eagles and Pioneers focusses on three principal themes – eagles, dogs and double portraits – and the collection has its origins in the historic edition of Die Welt commemorating the anniversary of the reunification of Germany, where they first appeared.
The collection attests to the persistent vigour of Baselitz' distinctive pictorial style and is a fascinating exploration of the juncture between personal and collective narratives, via motifs which recur throughout gesturing towards the stores of art history and Baselitz own oeuvre.
Until 9th July 2011 http://www.whitecube.com/
Categories
Tags