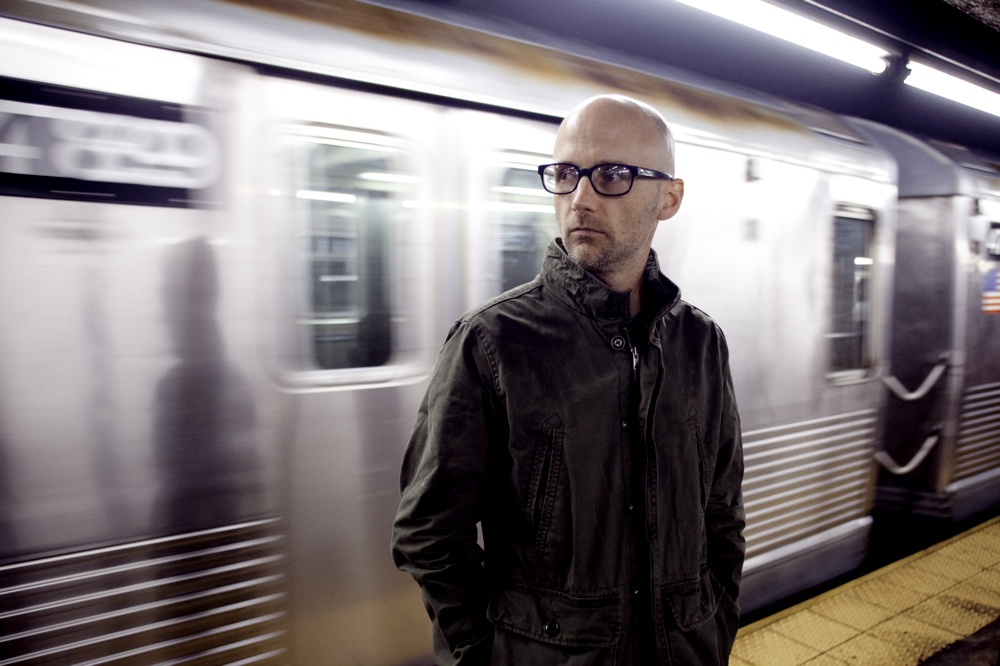 As part of The 21st Saatchi & Saatchi New Directors' Showcase at the Cannes Lions International Festival of Creativity 2011 (19 – 25 June), Saatchi & Saatchi partners with Vimeo and Moby to discover fresh filmmaking talent. Saatchi & Saatchi, along with acclaimed musician, composer and photographer Moby, and international video sharing community Vimeo, is throwing down the gauntlet to the next generation of young filmmakers with a unique Music Video Challenge based on the theme of this year's New Directors' Showcase –
'Hello, Future'.
So here's the brief: Visualise the concept of 'Hello, Future' in the form of a standout music video inspired by one of three tracks selected from Moby's new album, 'Destroyed'. The winner will be announced at this year's Saatchi & Saatchi New Directors' Showcase in Cannes on 23rd June, as well as on the Vimeo website. Not only will the winning Film Director have their film shown in front of more than 2,500 delegates at the ever popular New Directors' Showcase, in the Grand Audi of the Palais, their promo will be introduced by Moby in a live video link, and they will be offered the chance to work on a project in a key office in the Saatchi & Saatchi Global Network.
Tom Eslinger, Saatchi & Saatchi Worldwide Digital Director commented:
"In 2010, we partnered with aniboom.com and created a competition to find a new Director, essentially finding the talent before anyone else. During Cannes, I had several comments that Saatchi & Saatchi was really finding 'new' new directors and the response was great: Yannick Puig won the competition through a combination of audience votes and our Worldwide Creative Board, and went on to direct a film for our Los Angeles office for Toyota. This year, we've got a tight brief, some great new Moby tracks and the challenge to create a music video for an artist who has set the bar extremely high. Essentially, the competition gives you all the parts at once: The brief, the track and Moby. Not bad for your first directing gig."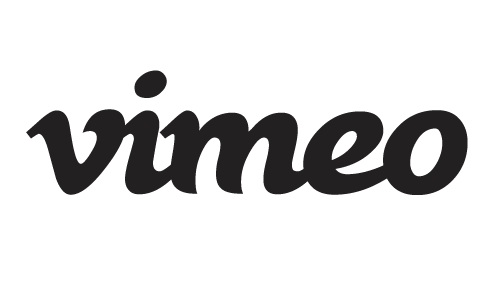 Jeremy Boxer Vimeo Creative Director, Film and Video, Director of Vimeo Festival and Awards, added: "We are thrilled to offer our community such an incredible opportunity. The combination of Moby's involvement and an amazing prize from Saatchi & Saatchi make this a not to be missed challenge for the creative community."
Moby said: "I'm honored to be working alongside Saatchi & Saatchi and Vimeo on this exciting competition for young film makers. It's always really inspiring to witness new creative talent, and I'm looking forward to seeing how these new Directors interpret the songs from my new album".
This year's competition will be judged by Curators from BUG Music Videos, and key
representatives of Vimeo, Saatchi & Saatchi Worldwide Creative Board, and Moby.
For entry guidelines and information on how to submit videos to the competition go to: www.vimeo.com/saatchiandsaatchi or www.moby.com. Closing date for submissions is 9th May
Categories
Tags