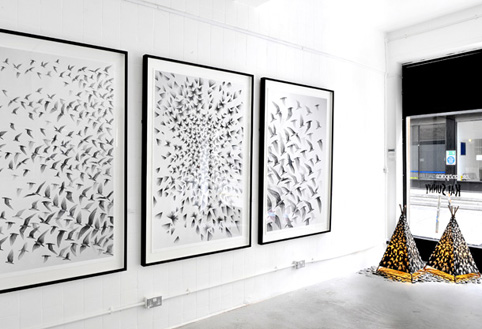 1 If you weren't an artist, what else would you be?
Less happy.
2 Name 3 of your least favourite artists.
I try not to focus on leasts, I could tell you 3 I like….
3. Anytime, any place – which artist's body would you most like to inhabit?
It would have to be Picasso! the greatest artist of all time – probably.
4 What is your favourite 'ism'?
Sarcism
5 What was the most intelligent thing that someone said or wrote about your work?
"They possess that rare ability to pre-empt trends. They are the quintessential taste makers". Not sure it's true but we liked it.
6. And the dumbest?
What bit did you do and what bit did Sunny do?
7 Which artists would you most like to rip off, sorry, I mean appropriate as a critique of originality and authorship?
All of them from Rembrandt to Warhol – before and after. We take from everywhere.
8 Do you care what your art costs? State your reasons!
Yes! The more your art is worth the more serious it is taken – not sure this is a good or a bad thing but seems to be the way.
9 What are the three big ideas that you would like your work to express?
We want our work to have feeling, emotion and to convey a sense of freedom.
10 Are you a political artist?
No. But what is happening around us inevitably has an effect on our work.
11 How do you start the process of making work?
Sunny and I sit down discuss initial concepts and then research those ideas.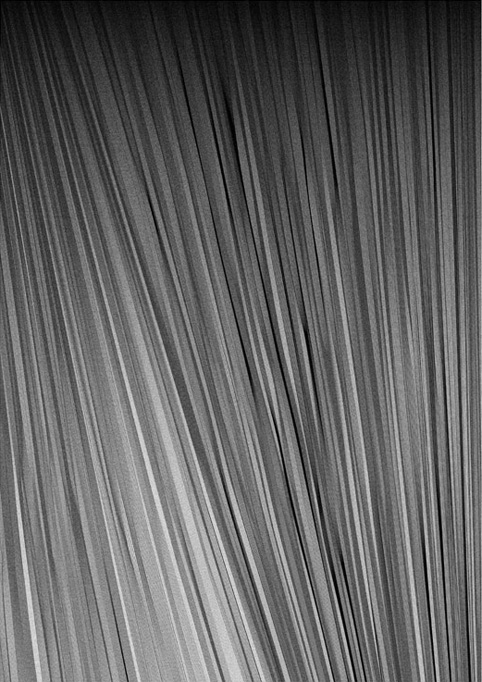 12 What next?
We try not to over complicate our initial ideas. Sometimes this works sometimes not.
13 If Moma and the Tate and the Pompidou wanted to acquire one of your works each, which would you want them to have?
They'd get free reign.
14 Complete the following sentence "Blessed art the artists, for they shall delude their own sense of being"
15 Complete the following sentence "Blessed are the curators, for they shall believe"
16 Complete the following sentence "Blessed are the art critics, for they shall spit polish our armour "
17. What is your favourite cheese?
Bell (not baby bell) / Steven Seagal / David Hasselhoff
18. What's next for you?
Working on our new Solo Show at The Stolen Space Gallery 26th May – 19th June.
www.kaiandsunny.com
www.centralillustration.com/artists/Kai-&-Sunny/
Categories
Tags