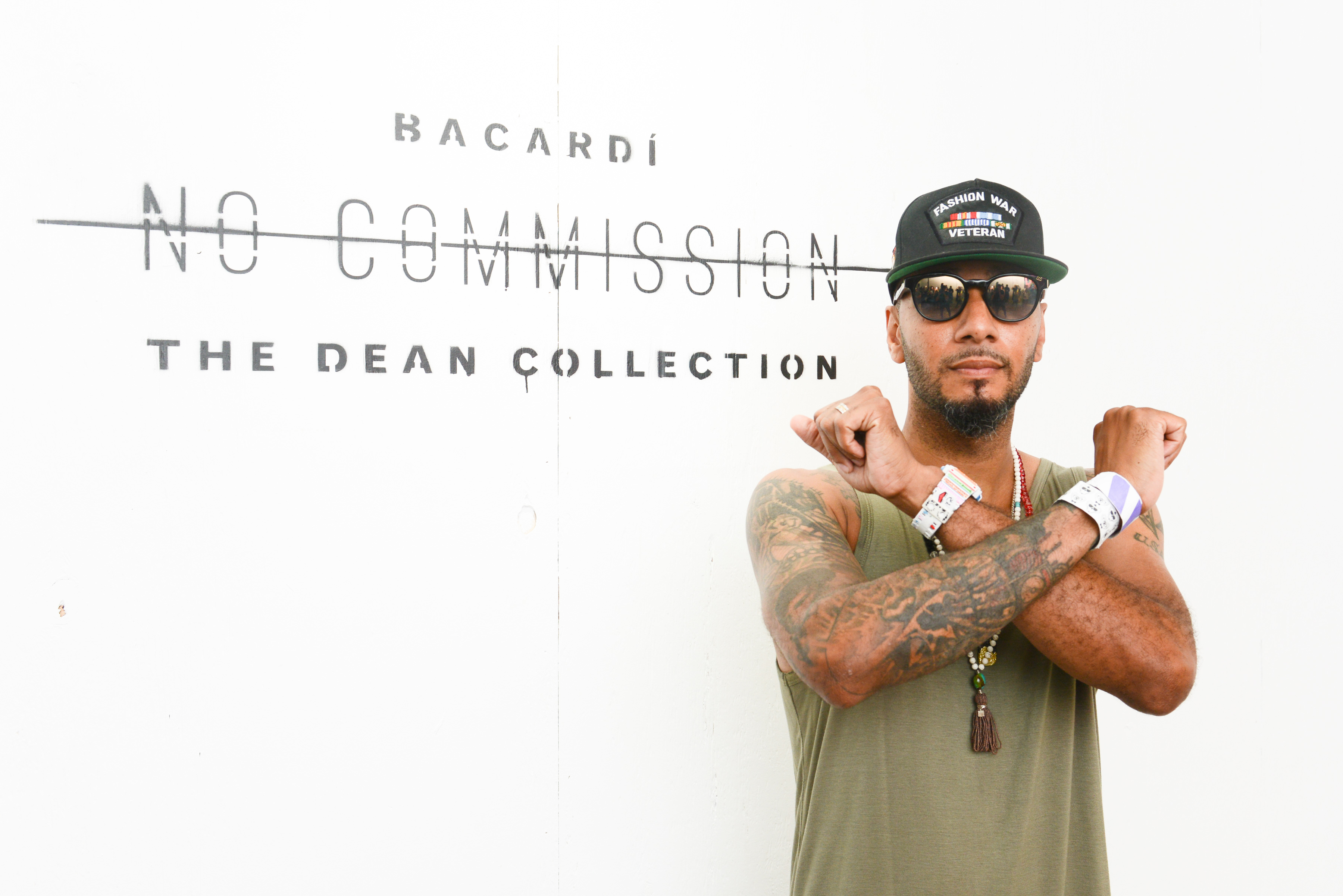 No Commission is a contemporary art fair, curated by music producer Swizz Beatz and The Dean Collection, to forge a direct link between artists' practices and art patronage. The platform is designed specifically to support both new and established artists. All artists are given their exhibition space for free and 100% of the sale of each artwork goes directly to the artists. The injection of immersive music performances from event collaborator BACARDÍ, shakes up the traditional art fair, creating a unique, cultural experience for visitors.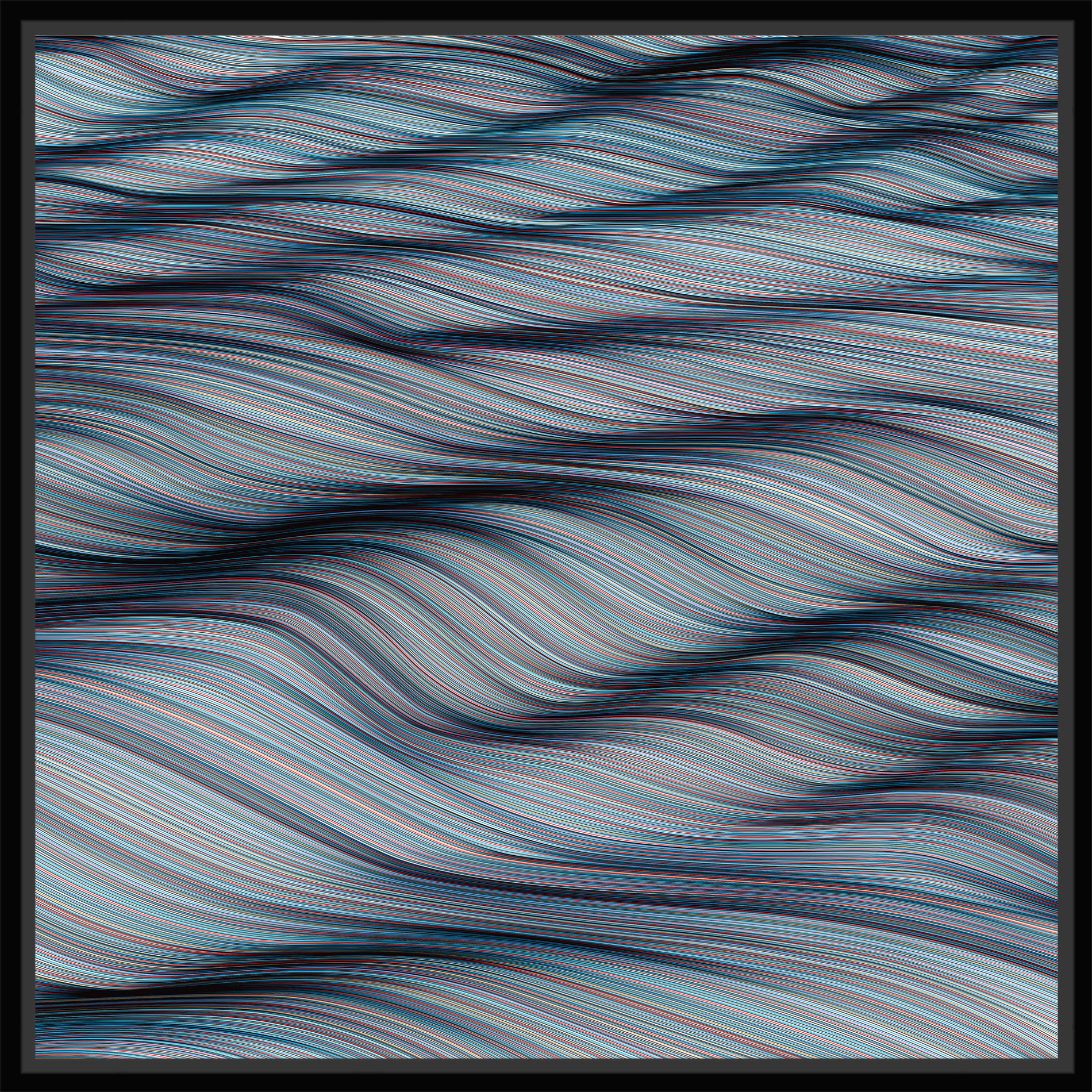 Kai and Sunny – "Endless Wave"
"Our theme for No Commission: London is 'Juxtaposition' and celebrates the journey from street art to fine art. Visitors will experience art and music, street art and fine art, street culture and high culture, a bit of grit, a bit of glamour,"
explains Swizz Beatz, music producer and global chief creative of culture for family-owned Bacardi.
"It's great to be in the UK. London in particular has a strong connection with graffiti and contemporary art. But it doesn't stop here. We want to take No Commission around the world!"

Jaybo Monk "How Long is Now"(France:Germany)
Zara Mirza, Head of Creative Excellence at Bacardi added,
"This isn't just about slapping a logo on an event. This is about creating a global movement and cultural experience that artists and fans genuinely want to be part of. We don't just bring the music and the cocktails. BACARDÍ provides the platform for artists and lifts the night-time experience, taking it to a whole other level."
The event will see immersive music performances from artists such as Blood Orange, Lady Leshurr and more – as well as performances from special guests
The Dean Collection X BACARDÍ present No Commission: London 8th-10th December 2016 at The Arches in Southwark, London (Ewer Street entrance, SE1 0NR, off Union St.). Tickets are FREE but there is limited availability. Visit www.nocommission.BACARDÍ.com for more information. Visitors must be 18 years of age or older.

Sandra Chevrier_La cage du corps jusqu'à l'âme
Full list of artists displaying at No Commission: London are:
Ricardo Cavolo,Sandra Chevrier,DANK (Dan Kitchener), D*Face,Ben Fine,Jamie Evans,FAILE,Fanakapan,Hassan Hajjaj,HANDIEDAN,Conor Harrington,Paul Insect,Kai and Sunny,Tomokazu Matsuyama,Miss Van,Jays Monk,Oker,Felipe Pantone, Lucy Sparrow, Matthew Stone, Gary Stranger, Jason Woodside.
Categories
Tags