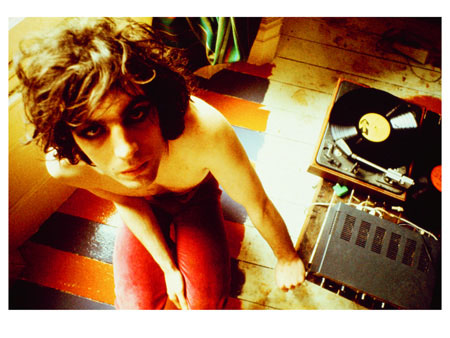 The third Art Barter event which will open to the public on 9th Dec and run until 12th Dec 2010 at NP Contemporary Art Centre, 131 Chrystie Street, New York, NY 10002. Opening times are daily from noon until 6pm.
Art Barter NY artists to include:
TIM BARBER, JAY BATLLE , MARIA BERRIO , ASGER CARSLEN , JULIANA CERQUEIRA LEITE , JOSH CHEUSE , POPPY DE VILLENEUVE , DICK EVANS , SAM FALLS , JOEL FITZPATRICK , BRUCE HIGH QUALITY FOUNDATION , JOEY FRANK , GEORGIA G. GRAY , ELIZABETH GREGORY GRUEN , BOB GRUEN , BAPTISTE IBAR , MICHAEL JOO , CHARLOTTE KIDD , TERENCE KOH, LEIGH LEDARE , FRANKIE NAZARDO , RACHEL RAMPLEMAN , MICK ROCK , THEO A. ROSENBLUM , HOLTON ROWER , PIETRO RUFFO, TOM SACHS , SASHA VINE , JON WALDO , DUSTIN YELLIN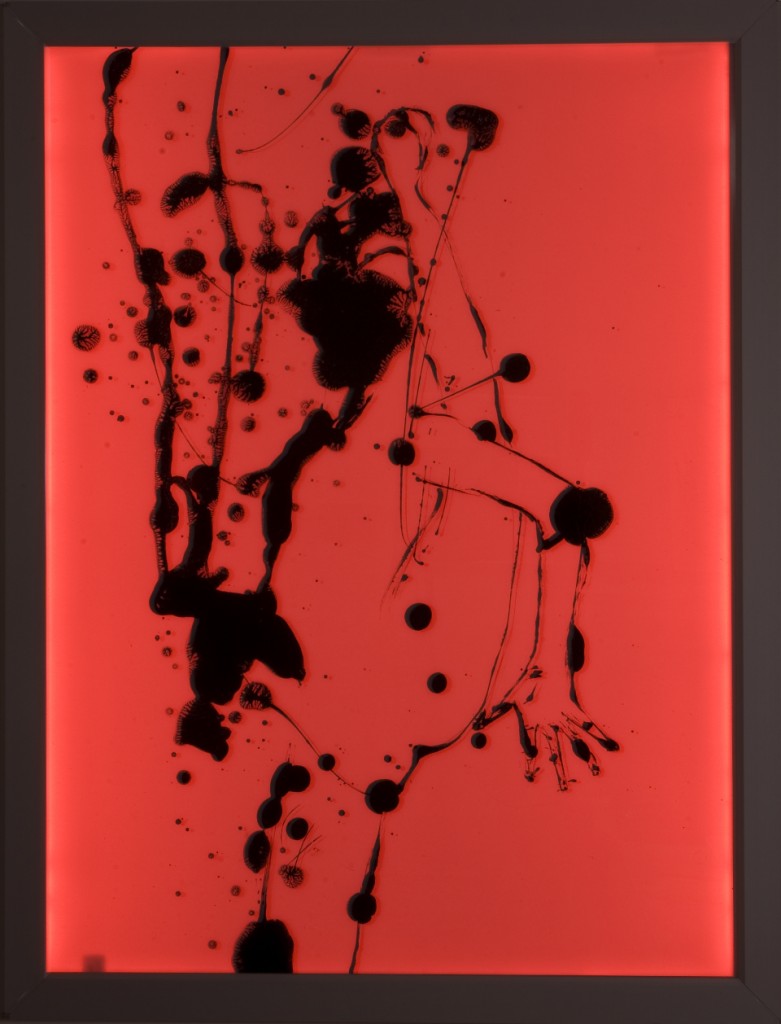 In November 2009 the first Art Barter exhibition was in London followed by the second exhibition in Berlin in June 2010. There was also a Mini Barter show to coincide with Frieze Art Fair 2010 in London.
Each major exhibition showcased artists who were based in the city at that time, ranging from established artists to art students whereas the Mini Barter exhibited artists from both Berlin and London. Each artist displayed one art-work which only had a number beside it making the viewer value the work for what it is, rather than for the name, price or title attached.
Over the duration of the 3-4 day events the public were invited to make offers on the artworks by filling out barter forms, the offers could be anything at all except for money. At the event's end each artist read through all the offers made on their work and decided whether they wished to exchange or not. So far there has been a success rate of over 70% of the art works being exchanged with the public.
If you want to support Art Barter, please visit their Kickstarter page
Categories
Tags