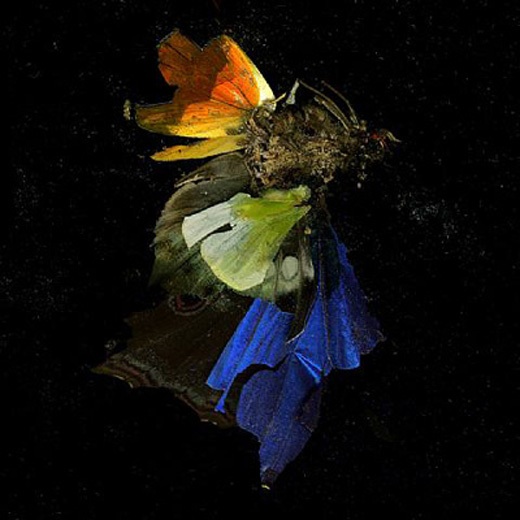 To coincide with Frieze art fair Art Barter are bringing you their very first MINI BARTER! East London's Maurice Einhardt Neu Gallery will be host to 10 artists selected from previous shows as well as two newcomers. Artists will include Mat Collishaw, Polly Morgan and Tim & Sue and you have just one night and one day to try your luck at bartering for their work, without the use of money!
Following the successful launch of Art Barter in London last November, which featured artists such as Tracey Emin, Gary Hume and Gavin Turk; Art Barter held it's second show in Berlin in June showing works by artists such as Saâdane Afif and Uwe Henneken. The next major show will be held in New York City, with a show at Envoy Enterprises from 9-12th December but just before that the second mini barter will take place in Miami to coincide with Basel art fair.
So whether you have a special talent or skill to offer or something that may be desirable to others, or if you just wish to view a great exhibition and try your luck with bartering, come down and become part of the first ever Mini Barter!
Featuring Mat Collishaw, Charlotte Dualé, Wolfgang Ganter, Isabelle Graeff, Phoebe Collings-James, Sarah Lederman, Polly Morgan, Boo Saville, Volker Sieben, and Tim Noble & Sue Webster

Maurice Einhardt Neu Gallery (M.E.N) 30A Redchurch Street, E2 7DP, London. Friday 15th October – 6pm – 11pm / Saturday 16th October – 11am – 9pm
Categories
Tags