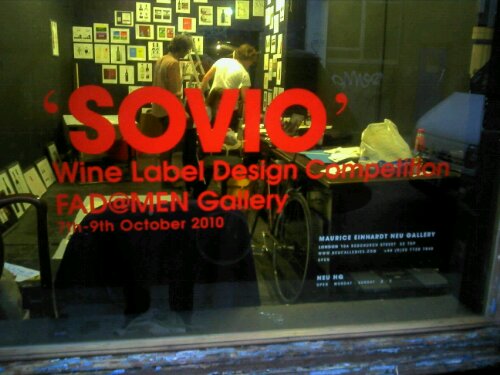 You may have noticed the great competition we've been running with Sovio Wine where you could win a trip for two to California by creating a new label design for Sovio. The contest is now over and we've found ten finalists, whose work we will be showing alongside a selection of some of the other entries, at the Maurice
Einhardt Neu (MEN) Gallery on Redchurch Street, before announcing the winner.
To celebrate the opening of the exhibition we're having a party.
Sovio Wine Label Design Opening Thursday 7th October 2010 from 6.30pm
Maurice Einhardt Neu Gallery
Drinks and Music (Found Mix Tapes played from an old cassette player) will be provided.
We'll also be open on Friday 8th October.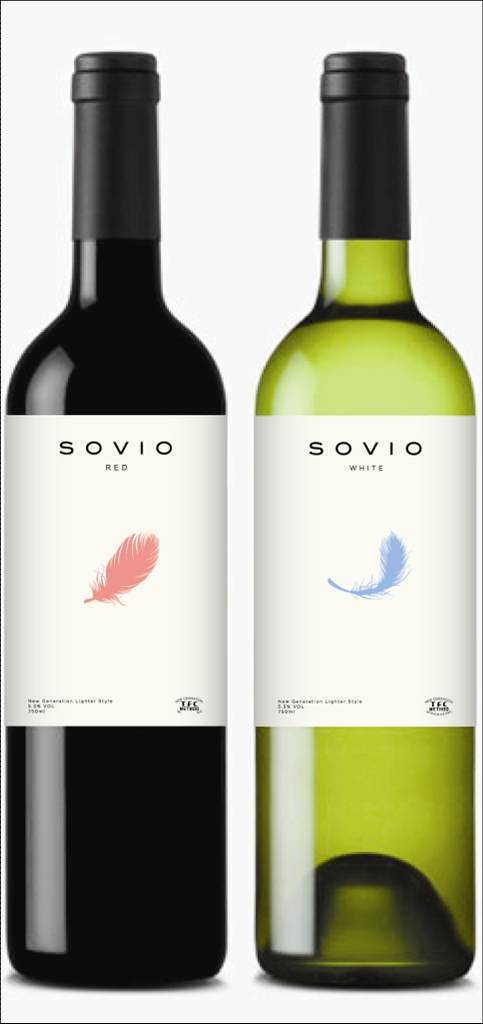 About Mark Westall