Friday 27th – Monday 30th August 2010
A MAJOR NEW EXHIBITION AND COLLABORATION FEATURING:
AZZI GLASSER, BÄST, BOUDICCA, BEN DRURY, DAN GLASSER, DAVID NICHOLSON, FAILE, FUTURA, IAN
MONROE, JAMES LAVELLE, JAMIE SHOVLIN, JOHN HILLCOAT, JOHN NOLAN, JONAS BURGERT, JONATHAN
GLAZER, KAI AND SUNNY, NATHAN COLEY, OSWALDO MACIA, POLLY BORLAND, ROBERT DEL NAJA, SIMON
BIRCH, WARREN DU PREEZ & NICK THORNTON JONES
Tuesday 31 August- UNKLE On Screen at Prince Charles cinema www.daydreamingwith.com
Daydreaming with..James Lavelle is a unique and visceral new exhibition, bringing together some of the most high profile and acclaimed creative names working in music, art, film, fashion and design today.
The 'pop-up' exhibition represents the first in a series of annual 'Daydreaming with..' festivals, inspired by the desire to marry music and art, which examine the intriguing relationship between the two mediums. Curated by James Lavelle of UNKLE, each of the artists has responded creatively to exclusive UNKLE music, resulting in an eclectic showcase of talent.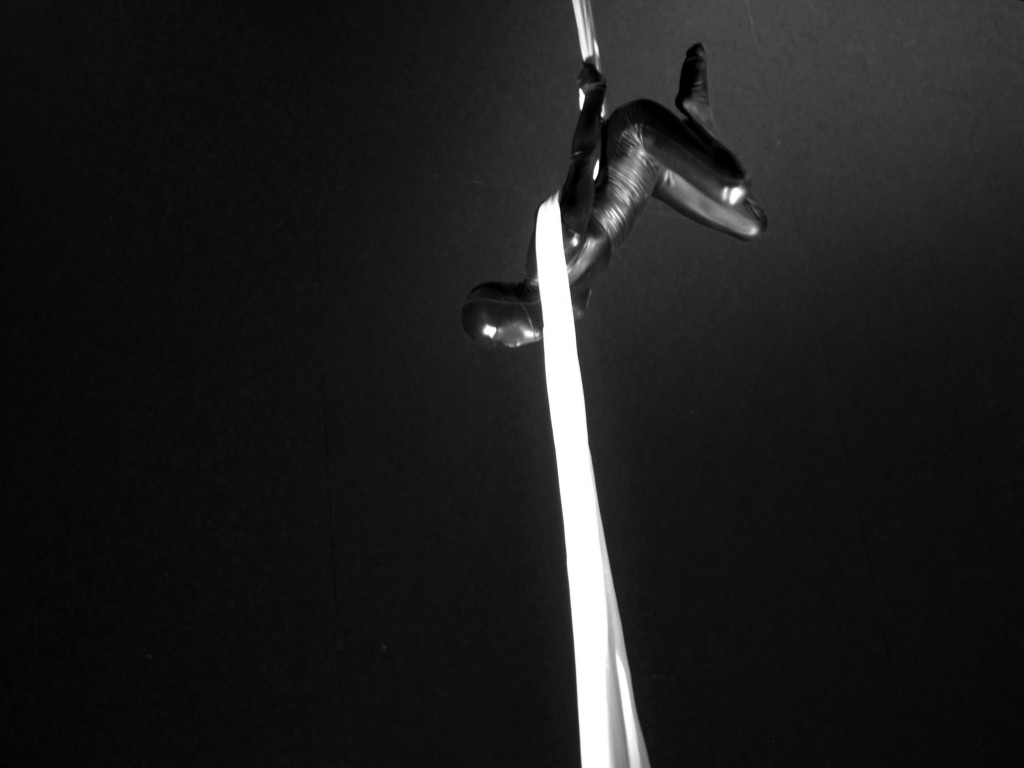 Image:Oswaldo Macia
In addition to the range of works which will be exhibited at Haunch of Venison over the Bank Holiday weekend, the festival will now conclude with a specialevening with James Lavelle at the Prince Charles cinema in Leicester Square- UNKLE On Screen. The event will feature the screening of a selection of UNKLE music videos , including John Hillcoat –directed video for new single 'The Answer', and commercials scored by the band, as well as the feature film 'Odyssey in Rome', directed by Alex Grazioli and scored by UNKLE.
Following the screenings, James Lavelle will be in conversation with Alex Grazioli and John Hillcoat. The conversation will be chaired by Danny Edwards, Editor of shots magazine.

Director Jonathan Glazer is a new addition to the cast of creatives he is a long time collaborator of James Lavelle, Glazer has worked with some of the world's most influential musicians over the years. His first collaboration with UNKLE was on 1999's award winning and legendary music video 'Rabbit in your Headlights', and was continued on the 2000 Oscar nominated cult classic 'Sexy Beast'. A new short by the director will be shown for the very first time at the exhibition.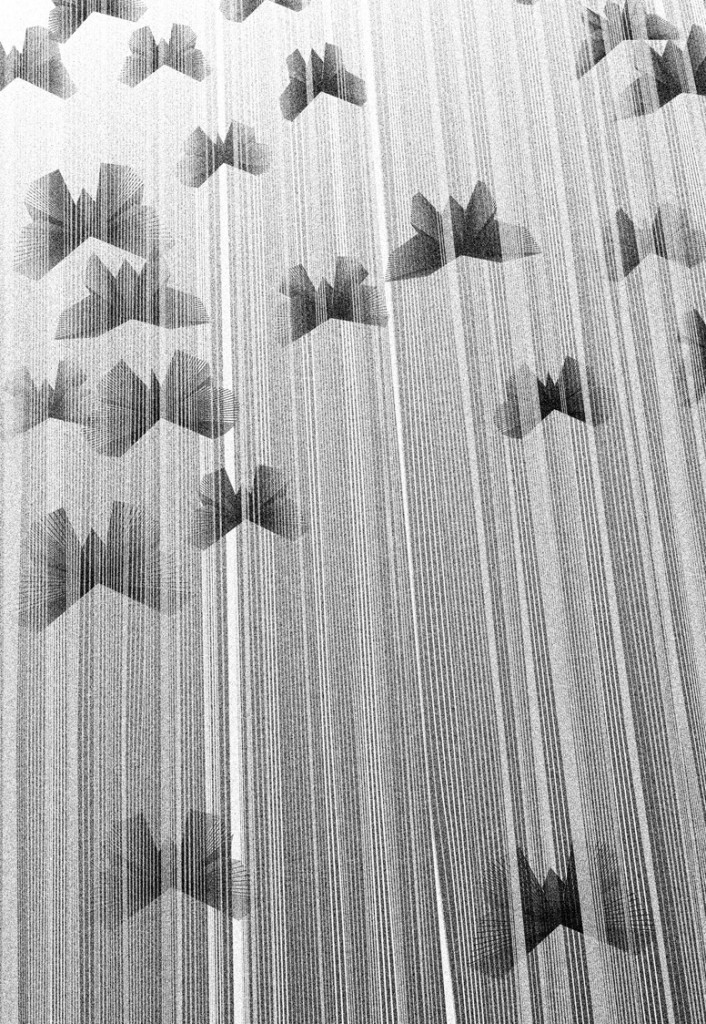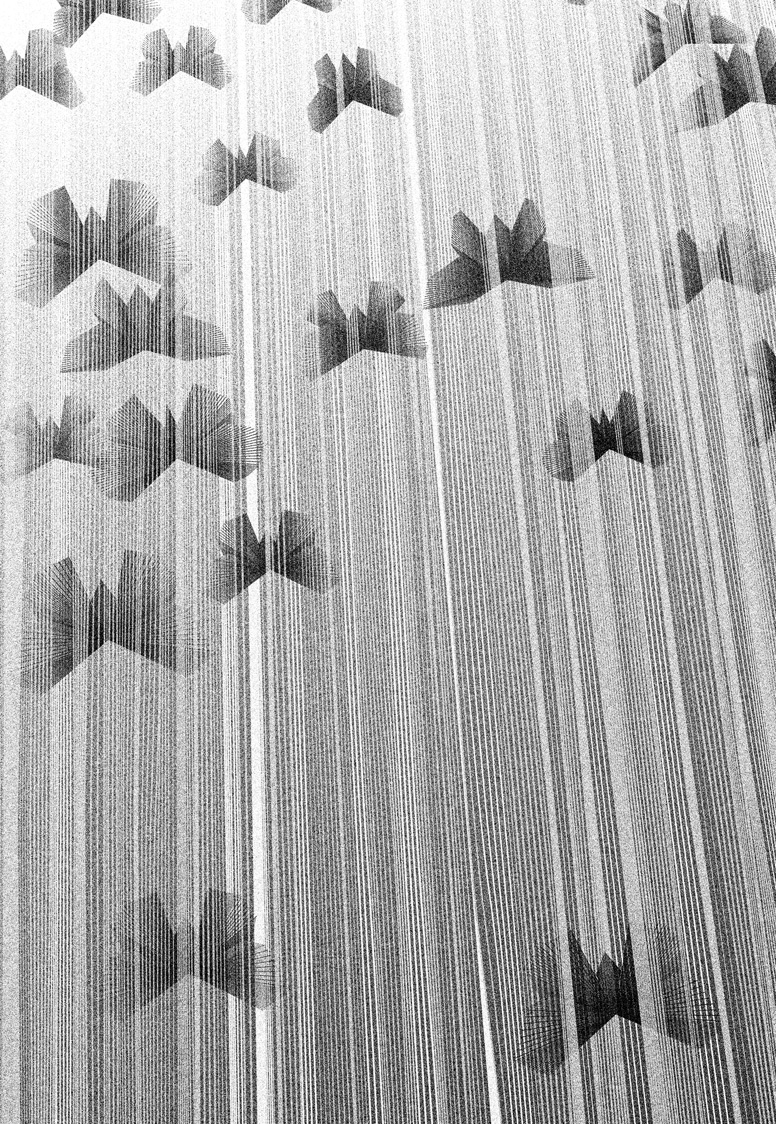 Other new additions include design duo Kai and Sunny will also be showing new work at the exhibition. Their uniquely intricate and geometrical style of work has won them multiple accolades including a D&AD award in illustration/design.
www.haunchofvenison.com
Some of the Artists:
AZZI GLASSER – Curator of perfume ranges for Agent Provocateur, Kylie and Nicole
Farhi, Azzi has previously mixed a scent for UNKLE which was used at their Union
Chapel show with the Heritage Orchestra. Azzi will be creating a new scent for the
Daydreaming exhibition.
BÄST- Bäst has been an intricate part of the street art scene for the past 10 years
throughout New York and Europe gaining cult status and recognition from fellow
street artists. Hailing from Brooklyn, Bäst is an elusive character whose work
centralizes around the art of collage.
BEN DRURY – Long term collaborators with MOWAX and UNKLE, who have also
worked with Dizzie Rascal, The Queen, and NIKE amongst others, they will be
creating new pieces for Daydreaming.
BOUDICCA – British fashion designers who count Scarlett Johansen and Cate
Blanchett among their clients, Boudicca recently clothed the models featured on the
artwork for the new UNKLE album. Their work will be on display at Daydreaming.
DAN GLASSER – Dan Glasser is a London based photographer who started off as a
fine art printer working for many high profile clients before taking up a career behind
the lens himself. Clients and publications include Jean Patou, Liberty, Agent
Provocateur, Ghost, Austin Reed, Thames & Hudson, The Independent, Exit Magazine,
Dazed and Confused. Dan will be creating an exclusive work for Daydreaming.
DAVID NICHOLSON- Born in 1970 in Montreal and currently based in Berlin,
Daydreaming… with James Lavelle will be artist David Nicholson's first installation at
the Haunch of Venison gallery. Acclaimed for his technically accomplished paintings
of porn stars, wild beasts and skulls, for this pop-up exhibition Nicholson will create a
new artwork in response to an UNKLE track; his first collaboration with Lavelle.
FAILE – Internationally recognized producers of street art, Faile were invited in 2008
Categories
Tags