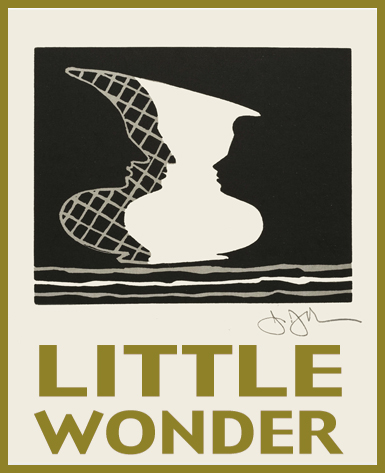 In this exhibition, featuring works by many of the major innovators in contemporary art, the single unifying aspect is the diminutive size of the work.
A&D Gallery have selected works by artists including, David Hockney, Julan Opie, and Andy Warhol, which they believe interact in a very personal and approachable way.
Perhaps the key piece in the exhibition is a small linocut by Jasper Johns, his first work in this medium, and limited to 26 pieces, most of which are in Museums or National Galleries. Not all the pieces are that rarified, the exhibition displays a wide range of original works, multiples, and ephemera and is intended to inform and delight.
Artists include:
Peter Blake,Jim Dine,Shepard Fairey,Richard Hamilton,Keith Haring,Robert Hawkins,Jenny Holzer,Robert Indiana, Jasper Johns,Allen Jones,Jeff Koons,Delphine Lebourgeois,Roy Lichtenstein,Mieko Meguro,Claes Oldenburg, Julian Opie,AR Penk,Mel Ramos,Dieter Roth,Stuart Semple,Andy Warhol.
Categories
Tags