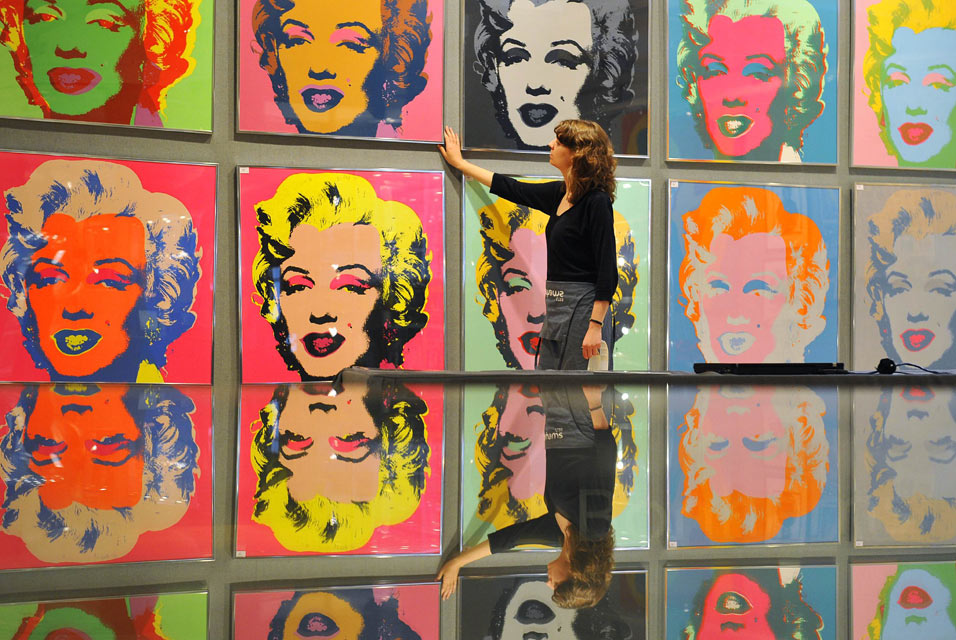 Bonhams new and innovative Pioneers of Popular Culture sale takes place on 15th August 2010 at the inaugural Goodwood Vintage Festival.
The sale celebrates all that is cool and iconic from the period 1940–1990, combining important and interesting objects from Entertainment Memorabilia, Vintage Guitars, Cars, Motorbikes, Scooters, Robot and Television Toys, Fashion Accessories, Wristwatches, Photographs, Prints, Posters and 20th Century Designer Furniture.
One of the major highlights of the sale is the Challen upright piano from Abbey Road studios, played by The Beatles and Pink Floyd. The piano features on several Beatles songs including Tomorrow Never Knows. Located in Studio Three at Abbey Road until it was retired from service in the 1980s, the piano is also believed to have been used by Pink Floyd on a number of recordings, including the Wish You Were Here and Dark Side of the Moon albums. The pre-sale estimate for the piano is £100,000 – 150,000.
Other exciting lots offered in the sale are a 1953 Electric Solidboy Fender Telecaster guitar (estimate £25,000 – 35,000); an original Westminster Carnaby Street road sign (estimate £800 – 1,200); a jacket worn by Brian Jones during the famous Terry O'Neill Stoned Alone photo shoot (estimate £12,000 – 15,000); and a Union Jack decorated 1968 Lambretta SX150 (estimate £4,000 – 5,000).
Highlights also include a three-strand simulated pearl necklace formerly owned by Jackie Kennedy Onassis, which she wore during the early 1960s (part of three lots of the former First Lady's jewellery), which has been estimated at £25,000 – 35,000; a collection of Peter Anderson photographs, including 'DMC' of Run DMC fame (estimate £1,000 – 1,500 each); a 1965 The Who VW Camper Van (estimate £25,000 – 35,000) and a black Hermes Kelly bag (estimate £10,000 – 15,000).
Several items from the estate of the British actor Stewart Granger (1913-1993) also feature in the sale, including a gold pen and a French Limoges style box gifted to Granger by Vivien Leigh (estimated at £300 – 500 and £200 – 300 respectively). An autographed photograph of Elvis Presley posing with Granger's second wife, Jean Simmons, is expected to fetch £1,000 – 1,500, while a gold torque-style necklace that belonged to his first wife, Elspeth March, and that was worn by Sir Laurence Olivier in Stanley Kubrick's 1960 film Spartacus, is estimated at £800 – 1,200.
The Vintage at Goodwood Festival is the brainchild of fashion designers Wayne and Gerardine Hemmingway in conjunction with Lord March. Set over three days, it is a celebration of all that is best about British popular culture in music, fashion, art, design and film.
Categories
Tags